Alonso has zero plans to test an IndyCar this year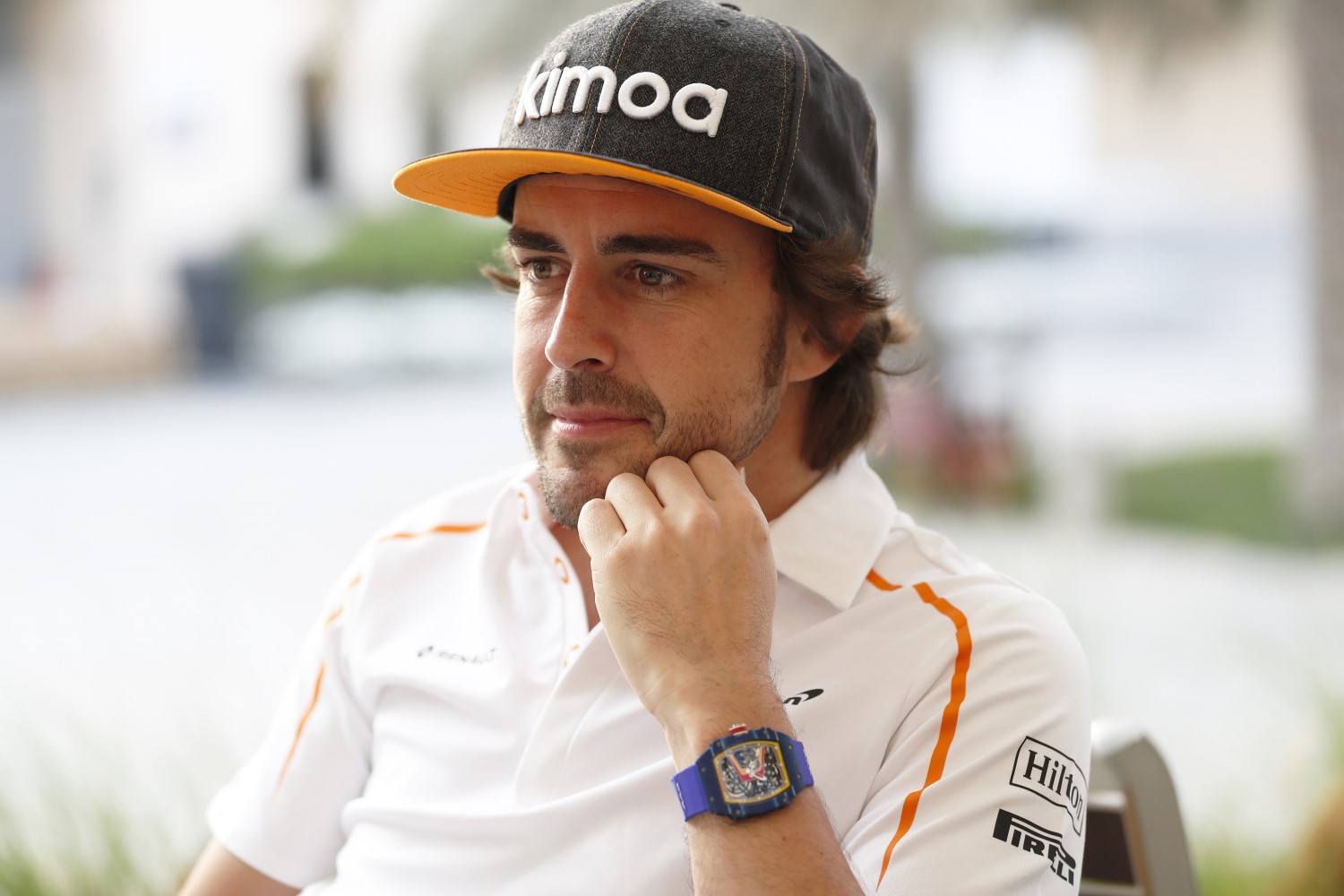 Go-Kart and endurance racing more important than testing an IndyCar for Alonso. IndyCar cannot afford to pay Alonso – he will remain in F1 – so don't believe the delusional rumors. He makes more money in F1 than the entire IndyCar grid combined
Asked by RACER's Chris Medland Thursday if he will test an IndyCar before the end of the year, as rumors have suggested.
Fernando Alonso replied: "I have 13 or 14 races to do, not only the F1, so I think it's going to be difficult to fit any more in the calendar.
"I definitely plan to do one more race in go karts, or two. Some endurance races, but more than that is difficult to fit in."
Like Max Verstappen, he probably won't do IndyCar fulltime until he is "old and slow." And so far Alonso still buries his F1 teammate every year and shows no signs of being old or slow.