Conor Daly returning to Harding car at Mid-Ohio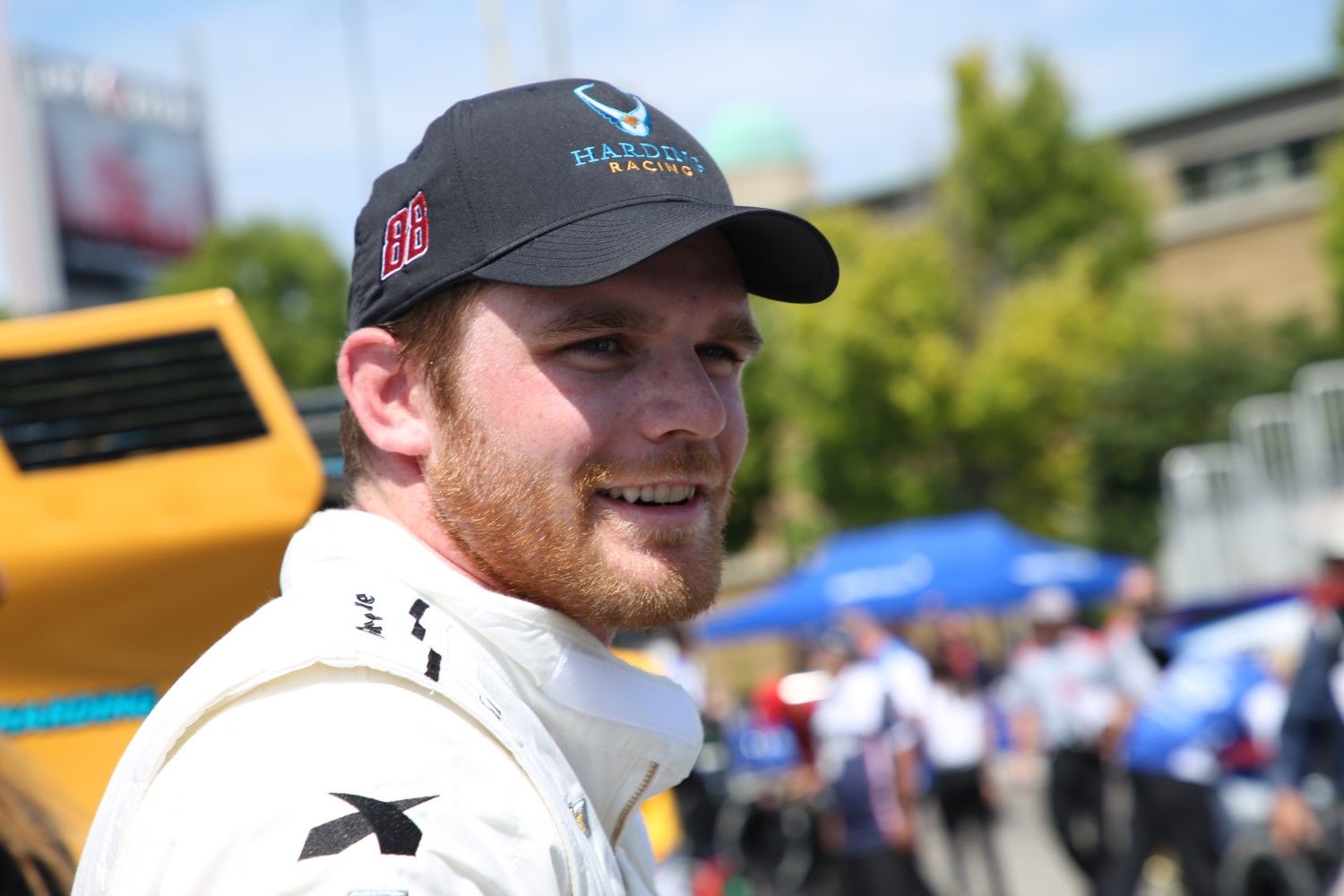 Conor Daly
On Monday, Harding Racing team president Brian Barnhart confirmed that Conor Daly will pilot its No. 88 car at this weekend's Verizon IndyCar Series race at Mid-Ohio Sports Car Course.
Daly not only tested with the team last week at Mid-Ohio but is coming off a strong showing in his Harding debut on the streets of Toronto. Filling in for full-time driver Gabby Chaves as the team looks toward a possible two-car future, Daly qualified 11th and started 13th.
Following that 11th-place qualifying run in a car with an aero package he had never driven competitively, Daly was "over the moon."
"Very, very satisfied," a beaming Daly told IndyStar after qualifying in Toronto. "There's little victories now in life. Look, everyone knows this, and I keep saying it, but it's been an interesting run the past few years. So when something like this happens, when it's last minute, when it's wild and crazy, and you're just trying to do your best job and we're able to throw out laps like that, it feels really good. I'm so happy."
Barnhart, too, was pleased with Daly's efforts — and not just during qualifying. Barnhart said Daly, who brought some funding to the table, had provided excellent technical feedback and had been a pleasure to work with all weekend. It is no surprise then that the team has decided to partner with Daly once again this weekend. IndyStar