NASCAR New Hampshire TV rating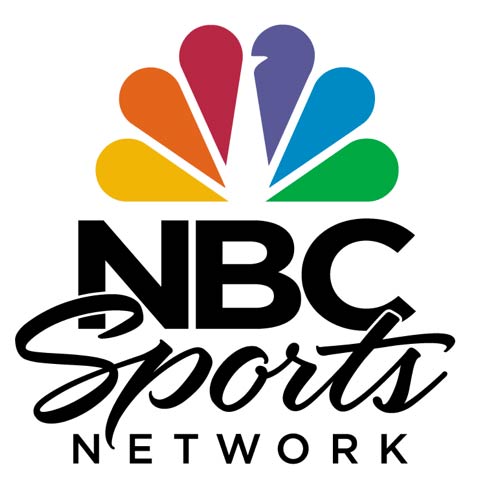 If you want low TV ratings, but your race series on NBCSN
NBCSN yesterday drew a 1.6 overnight rating for the Monster Energy NASCAR Cup Series race from New Hampshire Motor Speedway, which saw Kevin Harvick win. Last year on this weekend, NBC had the annual Brickyard 400 from Indianapolis Motor Speedway, drawing a 3.3 overnight. The Brickyard is now held in September.
Last year's summer Cup race from New Hampshire (airing one week earlier on the calendar) drew a 1.8 overnight. Yesterday marked NHMS' lone Cup Series race this year and was down 11.1% from last year. As a reference the rating was a 2.08 in 2016 and higher in 2015 and 2014.
NBCSN continues to reach new lows for NASCAR. How long before NASCAR is not financially viable as a business on NBCSN?