It's the TV ratings stupid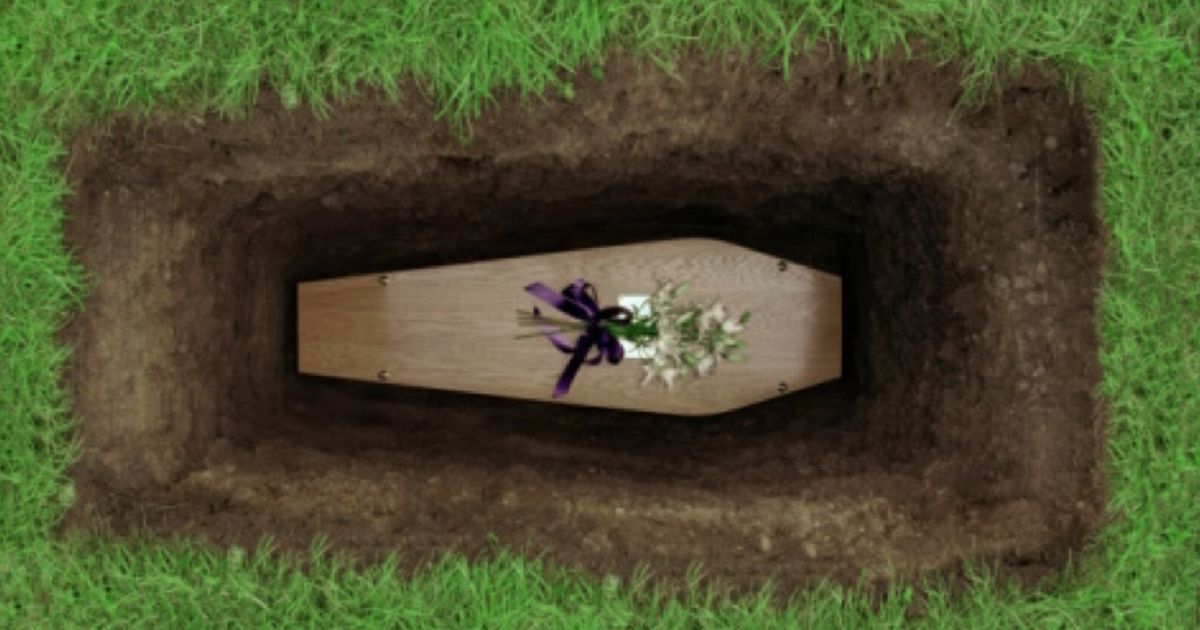 Social media will be the ultimate demise of NASCAR and IndyCar
There has been yet another announcement of a major sponsor leaving NASCAR, as 5-Hour Energy will no longer sponsor defending Cup Series champion Martin Truex Jr. following this year.
This year alone has seen another major sponsor leave NASCAR. Lowe's, the longtime sponsor for Jimmie Johnson, will not be returning to the sport either.
Sponsors have figured out that spending $20-$30 million on a race team for 30 races a year just doesn't provide an ROI worthy of the purchase. Instead, the system where a team has multiple sponsors for four-to-six races each has become the new norm. But even then, teams are still losing those sponsors at an alarming rate.
Why?
It's the TV ratings stupid. NASCAR TV ratings are plummeting so the ROI for sponsors is no longer there. TV ratings drive sponsor dollars. Ratings up, sponsor money up. Ratings down, sponsor money dries up.
It's not rocket science.
What is the main cause for this TV rating plummet?
Social media.
Fans follow a race on social media throughout the afternoon while living their personal life and, therefore, have no need to watch the race on TV.
The free content offered by Facebook, Twitter, and Instagram is making billions of dollars for them (via ads), and draining money out of the NASCAR and IndyCar paddock.
So NASCAR and IndyCar, keep encouraging your drivers and teams to tweet free content away until their heart's content…………….it will lead to your ultimate demise as a financial viable entity.
There's no free lunch! Mark C. reporting for AR1.com