Latest F1 news in brief – Saturday
What the 18 inch wheel will look like in 2021

Mark Thompson/Getty Images

18 inch tires for F1 in 2021

Vandoorne sure F1 career safe
Leclerc ready to jump at Ferrari seat
Hamilton objects to Rosberg interview – report
No Hungary F1 test for Haas
Bottas 'satisfied' with one year contract
Sauber to halt 2018 car development next week
Fiat, Ferrari boards to meet on Marchionne succession
18 inch tires for F1 in 2021
(GMM) F1 will switch to 18-inch tires in 2021.
The news comes after the FIA released the 2020-2023 tire manufacturer tender process.
In 2020, the tires will remain as they are now, and then switch to the all-new low profile in 2021.
"I think the biggest challenge will be for the tire manufacturer. If it's a change of manufacturer, it will be doing two different types of tire over the space of a year," said Renault's Bob Bell.
The new rules will also ban tire warmers.
"I support it 200 per cent," said Sauber's Frederic Vasseur. "Tire blankets are a nightmare and in Formula 2, they cope very well without them."
Vandoorne sure F1 career safe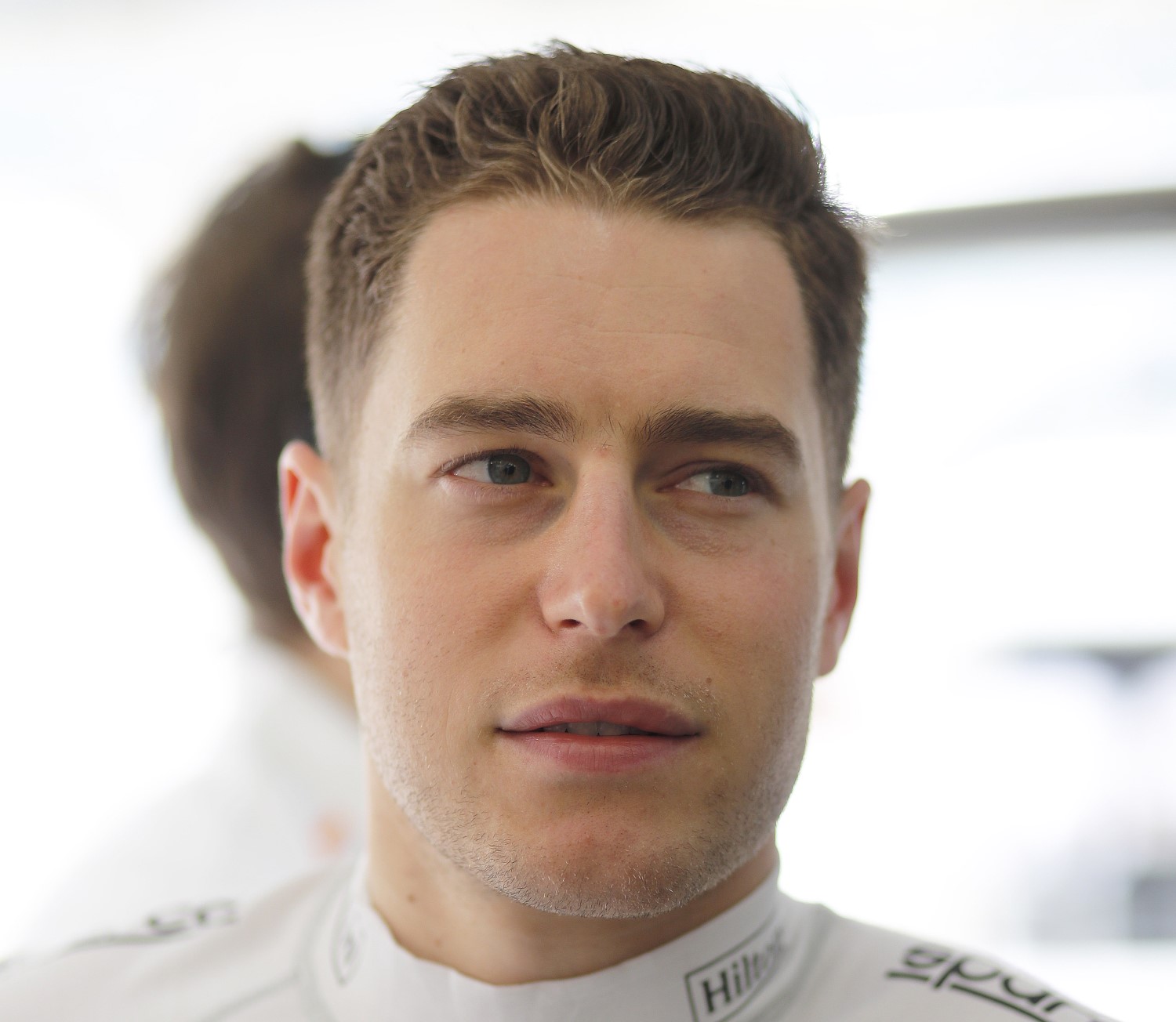 Stoffel Vandoorne confident his check is large enough
(GMM) Stoffel Vandoorne says he is confident his F1 future is safe.
The Belgian has struggled alongside Fernando Alonso at McLaren for the past two years, and now Lando Norris is strongly linked with his seat.
"I am confident I will be in formula one next year," Vandoorne told Het Laatste Nieuws.
When asked if he means he will be at McLaren, the 26-year-old added: "Yes."
But some think a move for Vandoorne might be good.
"Stoffel should leave McLaren," said a former F1 driver who wished to remain anonymous.
"There's too much politics. They're playing with his career."
In practice at Hockenheim, Vandoorne was dead last in both sessions.
"It was the worst Friday of my career," he told RTBF broadcaster. "It's clear that there are problems.
"We are not the slowest but the problems are really big, so there will be a lot of work to do tonight."
Leclerc ready to jump at Ferrari seat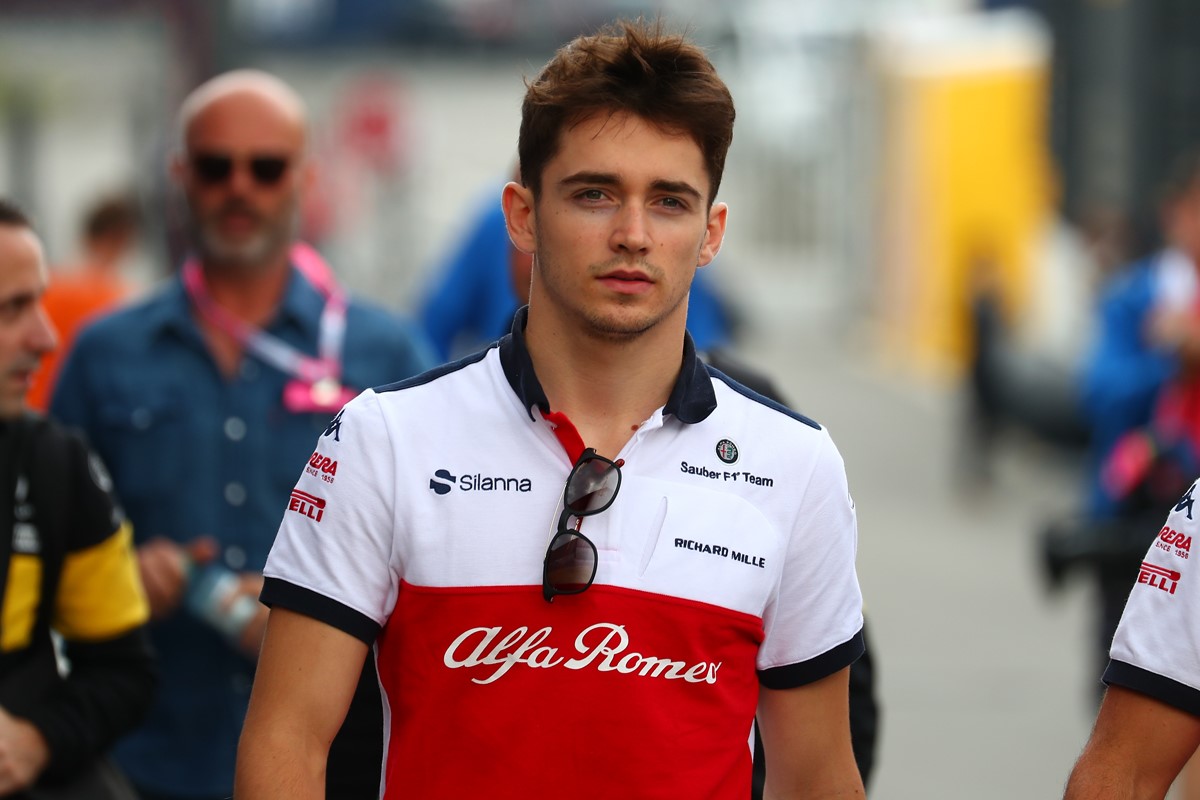 Of course Charles Leclerc is ready, but we think Raikkonen will keep the seat another year
(GMM) Charles Leclerc says he will not turn down the opportunity to drive for Ferrari in 2019.
Some believe the Monaco-born rookie, 20, is not ready to replace Kimi Raikkonen at the famous Maranello team.
But Leclerc said: "So far they haven't told me anything.
"But ever since I was little I dreamed of driving for Ferrari. If an opportunity arises, I will never say no.
"So far I have not received the slightest indication that it will happen," he added.
Leclerc also said at Hockenheim that he feels ready to shape up against Sebastian Vettel, a four-time world champion, as his teammate.
"It would be a great challenge. At the same time, can you imagine how much I can learn and develop next to him?" he said.
Leclerc said he is not worried about those who say Vettel's teammate will always be the 'number 2'.
"I have never driven for Ferrari so I don't know if it's really like that," he said.
"I am not completely in agreement with that philosophy, but it's something that is far from me. Like I said, what I have to do today is focus on my work at Sauber."
Hamilton objects to Rosberg interview – report
Hamilton still hates Rosberg after getting beat by the German
(GMM) Nico Rosberg will not conduct the post-race interviews this weekend at Hockenheim.
In the recent Liberty Media era, a pundit such as a former driver is normally selected to talk to the F1 stars immediately after qualifying and the races.
Bild newspaper reports that Rosberg, the 2016 world champion, was slated to do the job at Hockenheim.
"It was supposed to be Monaco and Hockenheim. Both times I had gotten the go-ahead of RTL. But then a few days before I am told there is no need," said the German.
Bild newspaper reports that when Lewis Hamilton discovered that his former Mercedes teammate would do the interviews, he made clear he was not happy about it.
No Hungary F1 test for Haas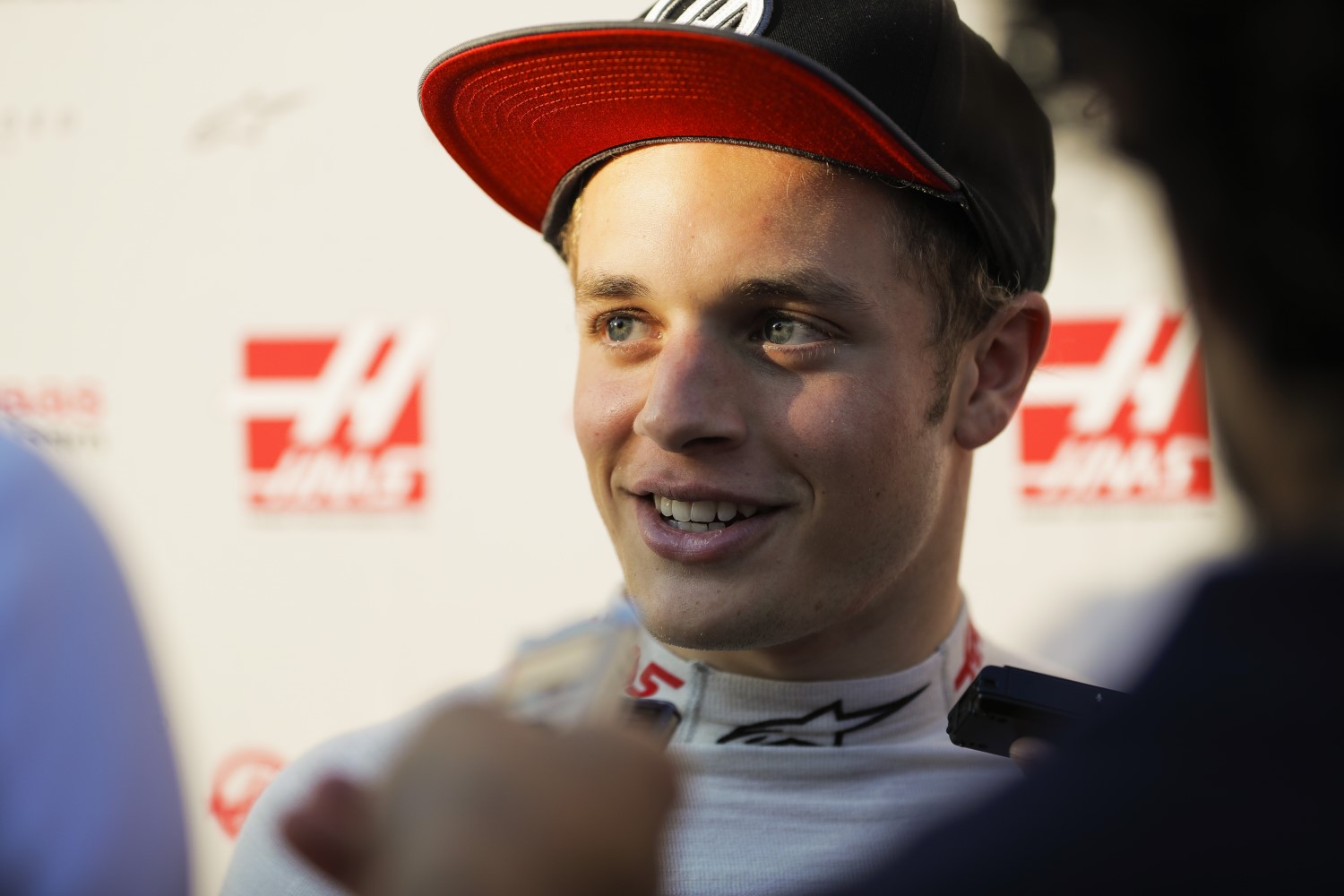 No ride-buyer Ferrucci money, no test for Haas
(GMM) Haas will not participate in the F1 tests immediately after the Hungarian grand prix.
Speed Week reports that the small American team has made the decision on cost grounds.
"We will use the time after the grand prix differently," said boss Gunther Steiner.
"Rather than testing, we prefer to evaluate the data we have collected over the last few weeks. We think the data allows us to better tailor our cars to the drivers, which is more efficient than testing in Hungary," he added.
Bottas 'satisfied' with one year contract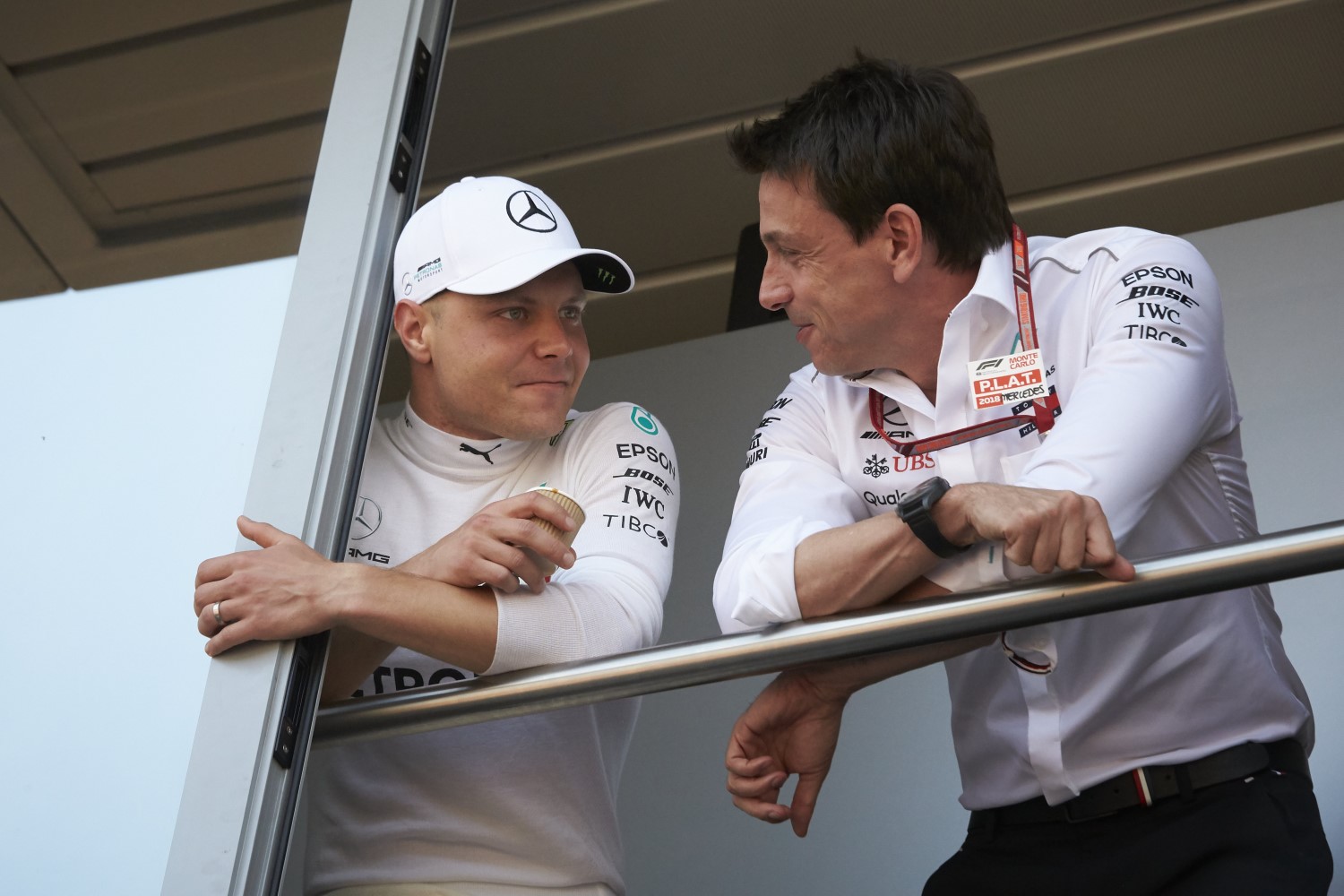 Bottas and Wolff
(GMM) Valtteri Bottas says he is determined to stay at Mercedes for more than just another season.
Although the Finn consistently declared that he wants a two-year contract extension, team boss Toto Wolff confirmed that Bottas' new deal is actually just for 2019.
"The contract with Valtteri is in the one-plus-one style," he said, referring to a single season plus an option for another.
"We've always had one year contracts with Valtteri. It pushes us forward and keeps us on our toes, which is a good thing," he told the C More broadcaster.
Earlier, Daniel Ricciardo and Esteban Ocon were linked with Bottas' seat.
Wolff said: "Most of the drivers are interested in our seat, but we never considered it seriously.
"We had preliminary discussions, but it was clear that we wanted to continue with Valtteri and Lewis.
"He has done well. If not for Baku and France, he could be at the top of the world championship," he added.
Bottas said at Hockenheim when asked about the one-year deal: "I am satisfied with it.
"Next year is certain and my goal is that next summer the team will have no other option than to keep me due to my hard work."
Sauber to halt 2018 car development next week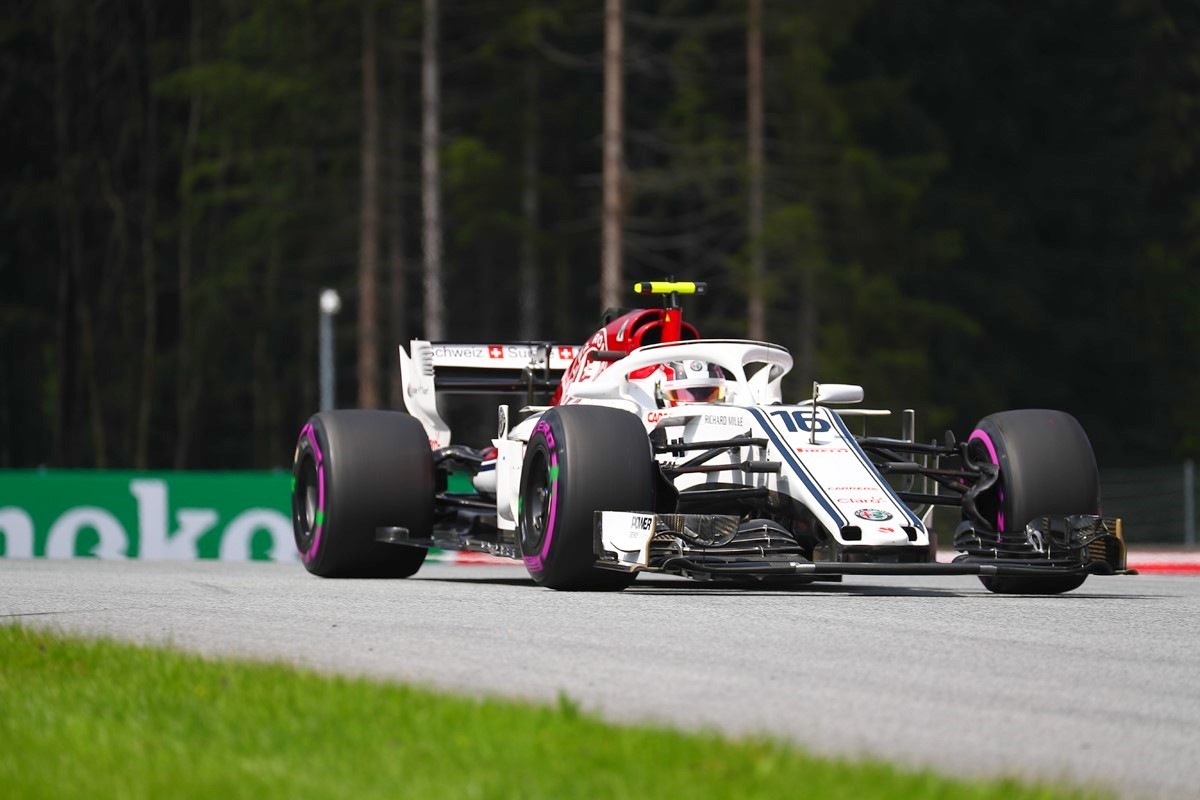 Sauber development to end for 2018
Sauber will stop development of its 2018 Formula 1 car next week, having decided to make an early switch to focus on next year's challenger.
Team principal Frederic Vasseur believes the aerodynamic rule changes coming for next year, which include a heavily revised front wing, means there is a chance of making good gains if it gets a head start over the opposition.
"At one stage, and that stage is next week, we will stop the development of the car because the new regulations are an opportunity for us," Vasseur said.
"At least I consider the new regulations an opportunity, and we have to be fully focused on next year.
"So we will fully stop 2018 next week, but we are focused on 2019 [already] for months."
Fiat, Ferrari boards to meet on Marchionne succession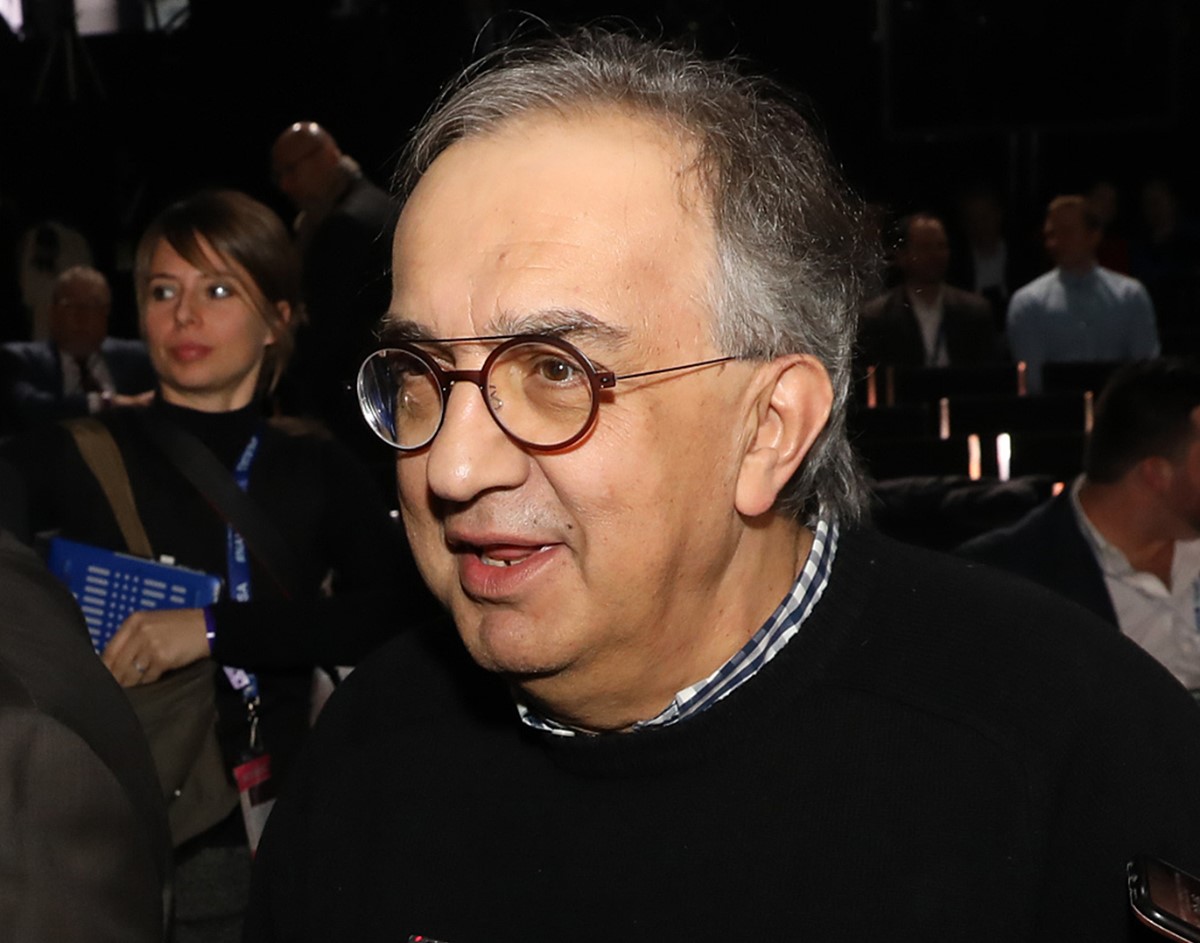 Sergio Marchionne
The boards of carmakers Fiat Chrysler and Ferrari will meet separately on Saturday to discuss succession plans for Sergio Marchionne, who is chief executive of both carmakers and has been on medical leave, Automotive News said.
The report, citing unnamed sources familiar with the matter, also said Louis Carey Camilleri, a Ferrari board member and former chairman of Philip Morris International, would be named Ferrari's chief executive.
John Elkann, the scion of Italy's Agnelli family which controls both Fiat Chrysler (FCA) and Ferrari, would be named chairman at Ferrari, it added. Marchionne currently serves as both CEO and chairman of the sportscar maker.
It was unclear if the board of FCA would also choose a successor on Saturday.
Financial director Richard Palmer, head of European business Alfredo Altavilla and Jeep brand boss Mike Manley are often cited as possible candidates for Marchionne's replacement at FCA, sources close to the company have told Reuters.
FCA and Ferrari declined to comment on the report.
Marchionne, widely credited with rescuing Fiat and Chrysler from bankruptcy since he took the wheel of the Italian carmaker in 2004, was due to step down at FCA and hand over to a yet-to-be-named internal successor in April next year.
But the 66-year-old recently underwent shoulder surgery and has been in recovery. He has not made a public appearance since June 26, fueling speculation about his health.
On Friday, FCA denied a report by website Lettera43 which said Elkann, the FCA chairman, had summoned top executives for a meeting on Saturday to discuss the distribution of Marchionne's powers at FCA.
The board of trucks and tractor CNH Industrial <CNHI.MI>, another company controlled by the Agnellis and where Marchionne is chairman, is also expected to meet Saturday to name a replacement for the Italo-Canadian executive, Bloomberg said.
CNH could not immediately be reached for comment. Reuters