Rain hits German GP practice 3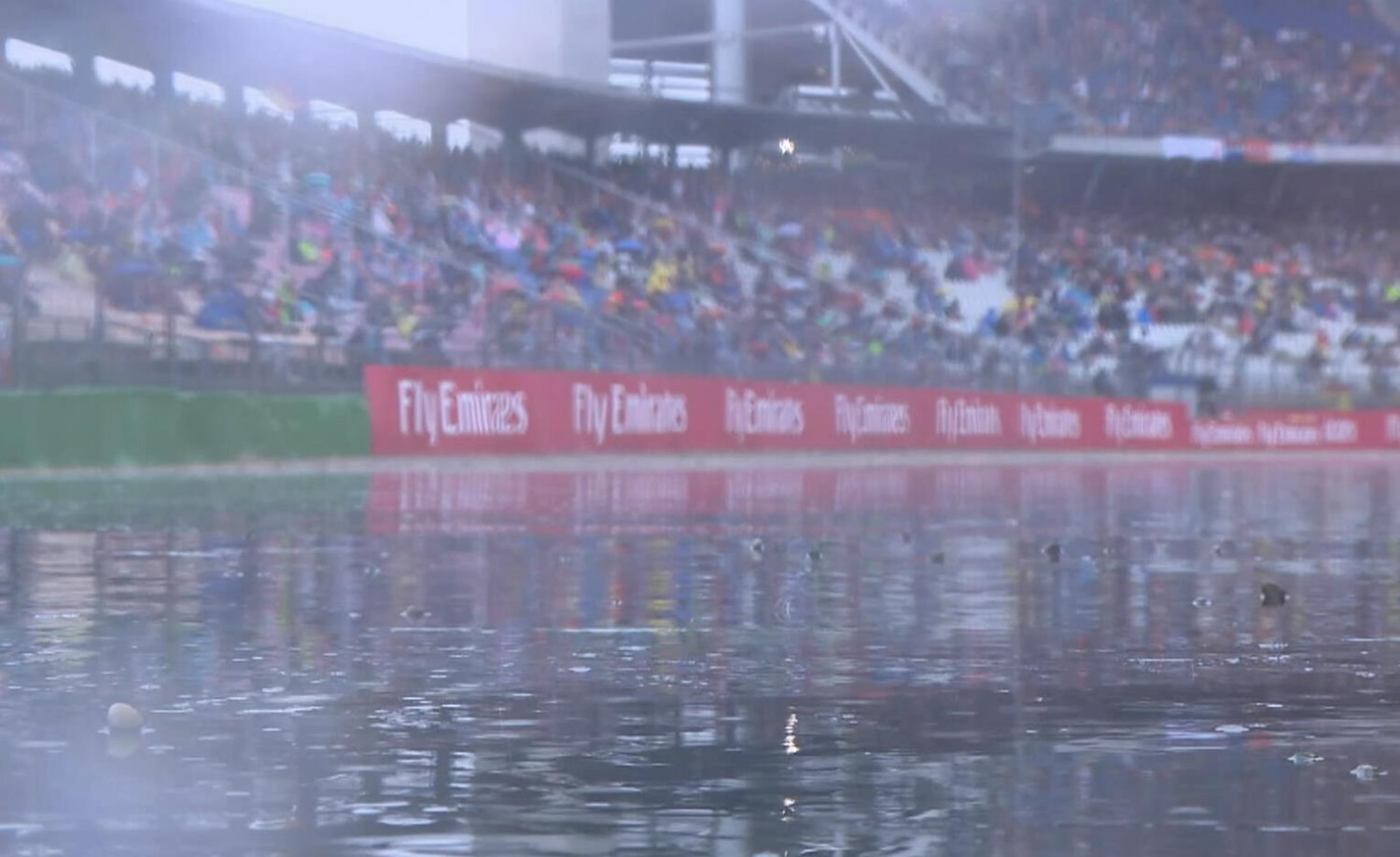 Heavy rains have kept cars in the garage so far
It's all quiet out on track in Hockenheim, Germany, as the rain continues and as such, the standing water gets worse. Will do not expect to see any more action, but there are still 30-minutes to go in this session.
This might end up being something of a quiet session though as teams and drivers won't want to take any risks with qualifying coming up so soon. Yes, you can gain some extra knowledge by running in these conditions…but you can also crash the car! Teams do not have enough rain tires for both a wet qualifying and a wet race on Sunday, so they sit in the garage and the fans get cheated watching the track with no cars on it.
There have been rumors circulating around the paddock that Lewis Hamilton has been feeling unwell this morning, but Mercedes, however, have confirmed that he is not ill and will be driving as planned if and when they decide to send their cars out in FP3.