DeMelo eyes fulltime IndyCar ride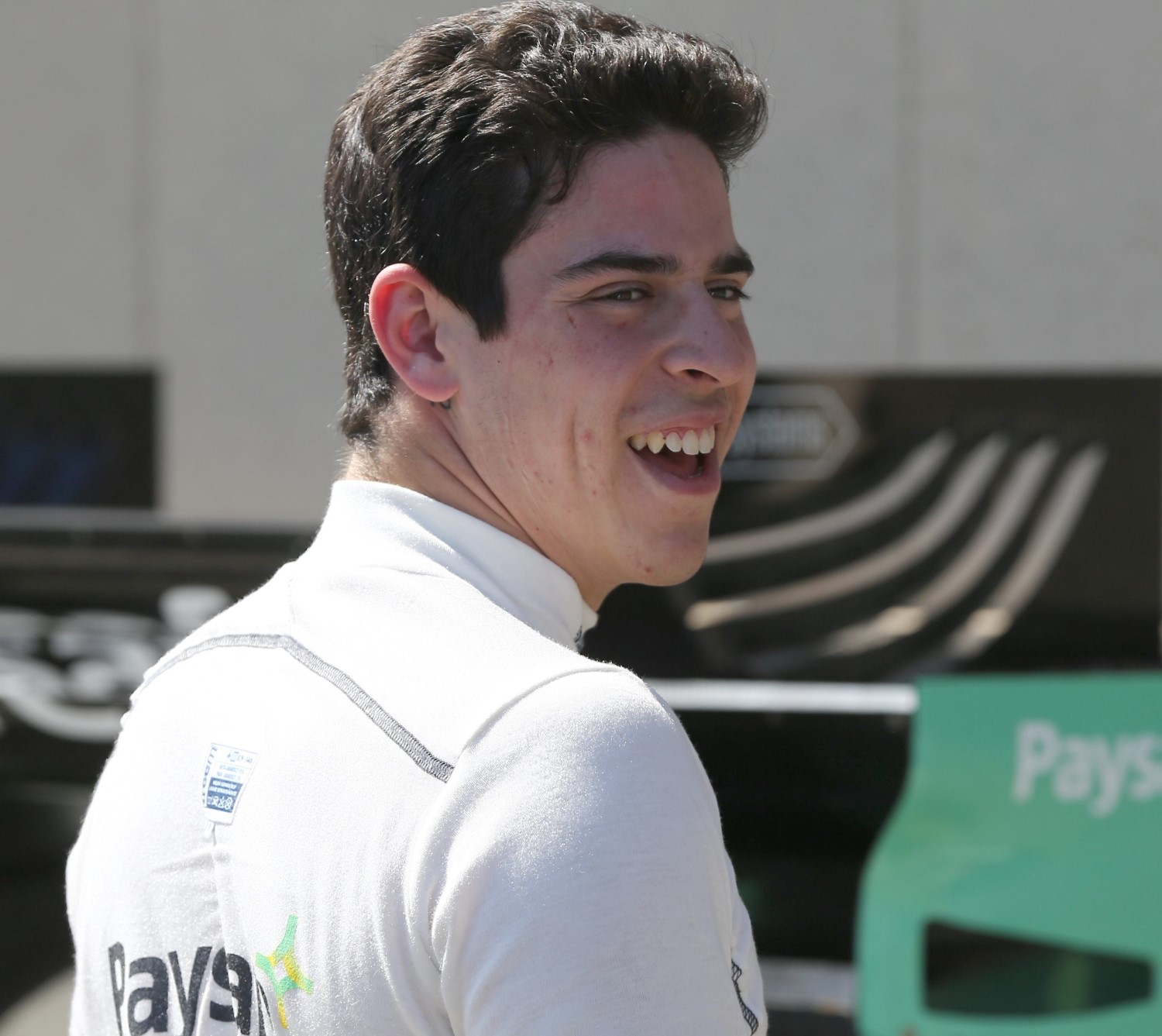 Zachary Claman DeMelo will need to bring a large check
Zachary Claman DeMelo has gotten more time behind the wheel in the Verizon IndyCar Series than he had been expecting. Now, the rookie is looking to make the step up to full-time competition in 2019.
The 20-year old has started nine of the 12 races this season, taking on a more involved schedule than planned after car-mate Pietro Fittipaldi broke both legs in a WEC accident in May. Fittipaldi is expected to make his return with the Honda Indy 200 at Mid-Ohio, likely ending Claman DeMelo's busy season.
While the circumstances were unfortunate, he feels that the added experience has only benefited him as a driver.
"It's definitely helpful to be in the car on an consistent basis," Claman DeMelo said after a P14 finish at Toronto. "We had some rough patches. Being in the car more consistently helped. We were jumping a lot between ovals and road courses when I was slated to do mostly road courses."
"I'm glad I got to do the ovals. I was good on them. It was a strong experience."
Claman DeMelo marked a season-high finish of P12 in the IndyCar Grand Prix before making his rushed debut in the Indianapolis 500. Feeling that he had a chance to win the 500 that was thwarted by pit strategy, Claman DeMelo is confident he has shown a potential far above the final results.
"I think I had a strong year. The pace has been good. Results aren't always there. I improved every race as a driver, which was my goal going into the season as I said many times. I think I showed I had the pace, kept the car out of the wall most of the year, which is always good."
"The goal is to be back maybe even this year and hopefully do a full season next year."
With the part-time seat at Dale Coyne Racing potentially limiting his chances of running a complete season in 2019, Claman DeMelo is keeping his options open for 2019. With teams such as Harding Racing currently moving towards a two-car operation, Claman DeMelo's push to occupy one of the series' empty seats begins now.
"I know Harding is in a funny situation," he said. "I want to throw my name out there, get back in the seat this year, get more experience as a driver. I have a lot of support from everyone this year, so it's been a great year. I think the main focus for me is to get back into the car next year and start working this year to get back as soon as possible, whether it be in an IndyCar."
"No matter what it is, I want to stay sharp and ready when I get my chance." MotorsportWeek