Texas looking to pay IndyCar less money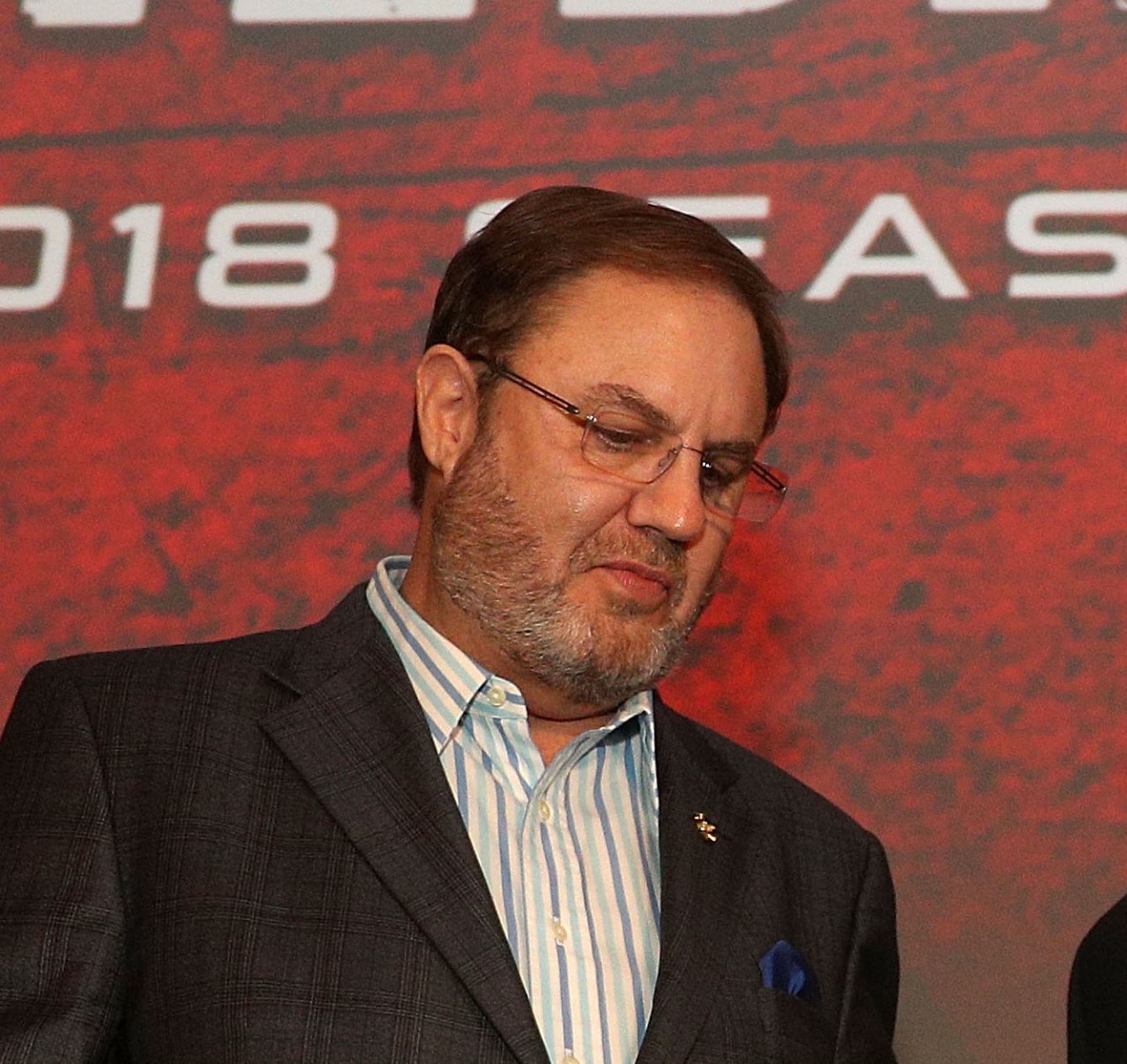 Like most race promoters, Eddie Gossage will not renew with IndyCar unless the sanction fee is reduced. They are not in business to lose money and could walk away from IndyCar
Eddie Gossage, president of Texas Motor Speedway, says he believes he and IndyCar can find "common ground" in order to renew their contract which ends this season.
This year's IndyCar race at Texas Motor Speedway, the DXC Technology 600, appeared better attended than in recent years, but was the last in TMS's current contract with the series.
Gossage sounded optimistic of reaching a compromise with IndyCar, stating: "We're at the end of our multi-year sanction agreement and are currently in discussions about another multi-year sanction agreement.
"Outside of Indy, we've been continuously hosting IndyCar races longer than any other venue. In fact we've run 30 over the last 22 seasons.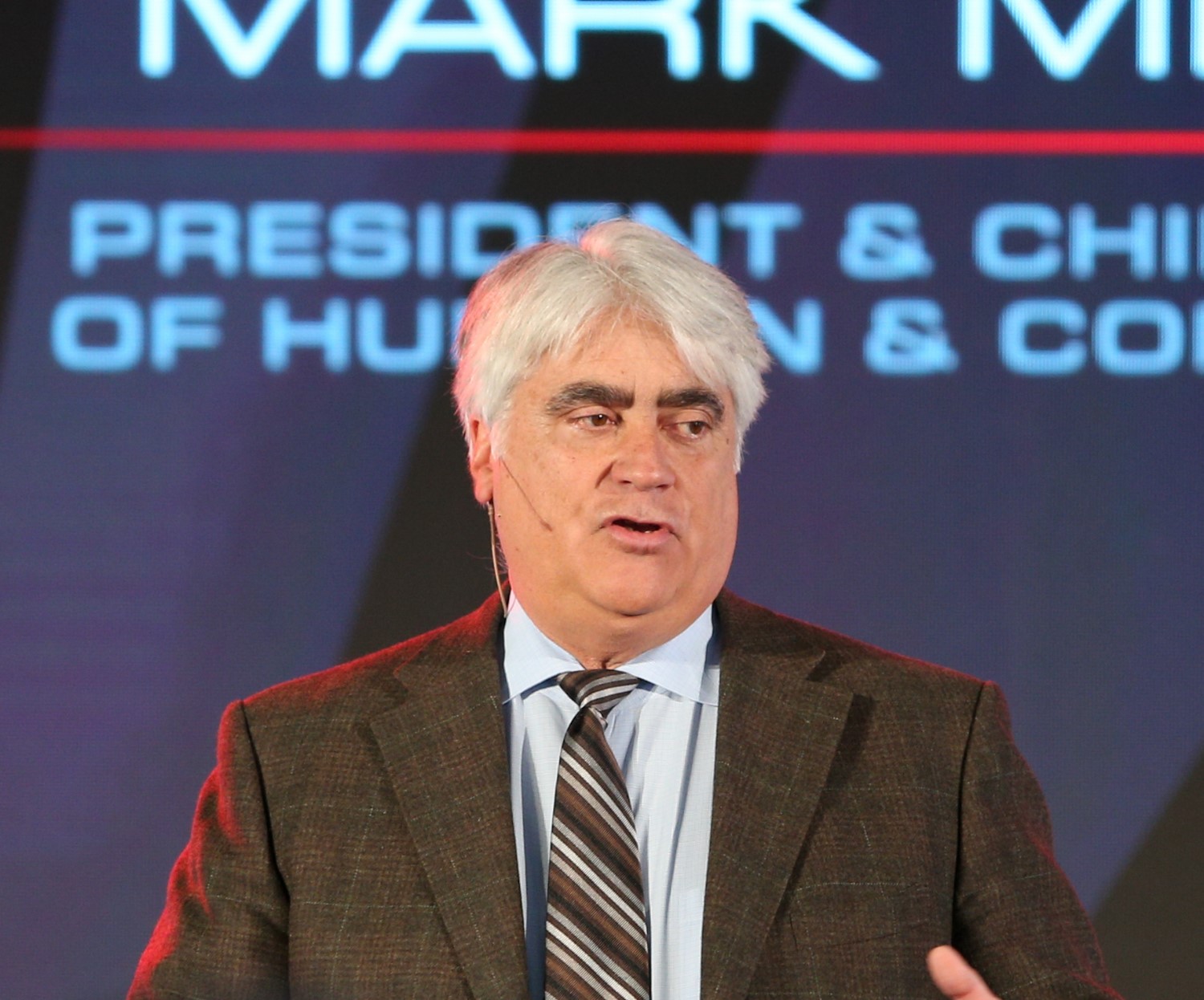 The decision to put races on NBCSN (with its infomercial size TV ratings) instead of ESPN or network TV costs the series lower sanction fees, race teams to lose sponsors, tracks to lose signage and race sponsorship, series sponsors like Verizon to leave and fans to not even know IndyCar exists
"Like in all of our previous sanction agreements with IndyCar, we're looking to make a business deal that makes sense. I suspect we will reach common ground."
Mark Miles, CEO of Hulman & Co., the company that owns IndyCar and Indianapolis Motor Speedway, told Motorsport.com that he hoped IndyCar could race at TMS, but added that discussions would require compromises on both sides.
"We want to see whether we can continue with Texas Motor Speedway, and that's a two-way discussion. It shouldn't be a case of either side saying, 'Here's the price, take it or leave it.'
"We'll talk to Eddie about the sanctioning fee. If he says, 'Here's the date we've gotta have, take it or leave it,' or if he says, 'We've gotta have this radius clause, take it or leave it,' then it will be very difficult to work out a deal.
"But our perspective is that we'd like to keep Texas Motor Speedway on the schedule and we're not inflexible over these matters. We're ready to sit down and talk, because we certainly have no plans to get rid of TMS and do something else instead.
"We look forward to our next discussions with Eddie and I hope we can work something out. He may tell us to go pound sand, or he may want to get into the details, and we're definitely up for that kind of conversation."
"We love promoting races. We enjoy hosting an IndyCar race. It's just not an economically viable business," said Sonoma boss Steve Page.
Sonoma had Go-Pro as a race sponsor for its IndyCar race, but after seeing those NBCSN TV ratings for Sonoma races, and the near-zero return they received on their investment in recent years, they are gone, and now, so too is the IndyCar race.
NBCSN is the gift that keeps on giving……sucker punches to the gut of the IndyCar series.