Heidfeld and Rosenqvist Set to Leave Mahindra, Formula E
Nick Heidfeld
Nick Heidfeld says he is likely to downscale his driving activities as he looks at "possibilities to do different things" in the future.
E-racing365 has learned that Heidfeld is highly unlikely to continue his ABB FIA Formula E Championship career next season and that Mahindra Racing is pursuing options for a replacement driver.
The long-time former Formula 1 driver joined Mahindra for Season Two and has been with the Indian team for the past three seasons.
He has scored seven third-place finishes for Mahindra and registered his best overall season finish of seventh in Season Three.
This season Heidfeld registered 42 points, less than half of what he attained the previous season, and has been looking at future projects away from driving for Mahindra since spring.
"I don't have an exact program for next year, but I have certainly come up with more options for myself which definitely include driving, as having only been a racing driver for many years, a new chapter of taking on some different roles appeals to me," Heidfeld told e-racing365.
"I feel quite happy in the situation where I know I have some possibilities and can go in certain directions, but at the moment it is all ongoing and just talking in the background discussing options."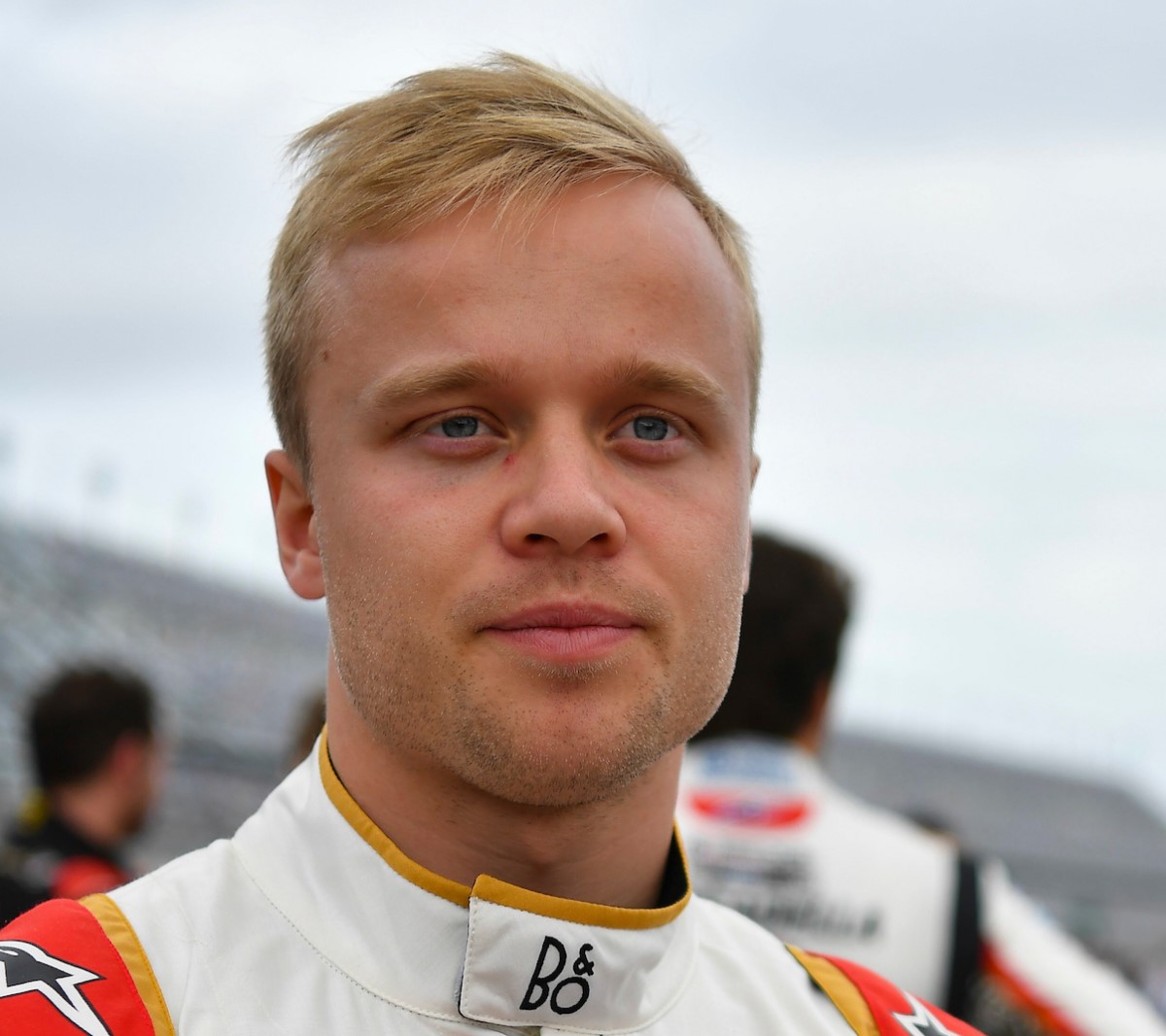 Felix Rosenqvist could head to IndyCars
Heidfeld told e-racing365 that he would consider other forms of racing including a future possible transition to rallycross.
"There are certain possibilities to do different things than only driving which I still love and am passionate about, but it might well be that this will become less, it might well be that it stays the same, which one we don't know," he said.
"I am very open now having thought about more options and possibilities over the last month. Rallycross looks very interesting and cool, I'd like to try it.
"It took some time to be ready to consider these things, but I am 41 now and you have to look at some point to probably doing something else and I have grown to the thought and like the idea of trying some other things as well."
Mahindra may be faced with the possibility of replacing both its current drivers should Felix Rosenqvist take up an option to race in the Verizon IndyCar Series next year.