Formula E Doles Out More Underwear Fines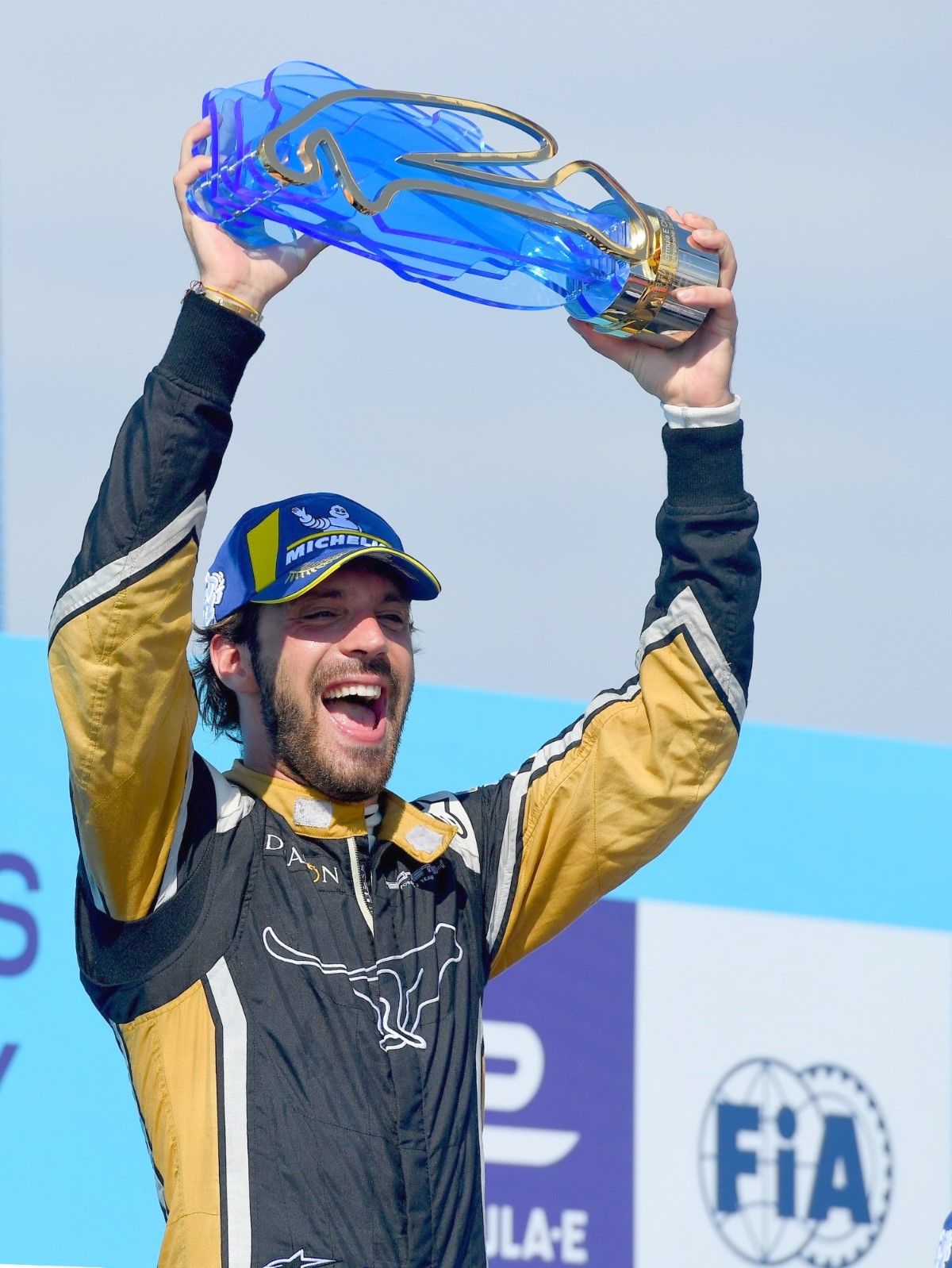 Formula E champ Vergne wore illegal underwear
Newly-crowned Formula E season four champion Jean-Eric Vergne and his Techeetah teammate Andre Lotterer were fined for wearing non-compliant underwear during qualifying for the season finale in New York.
Both drivers were fined €5,000 and given two penalty points for breaching article 30.14 of the 2017/2018 FE sporting regulations during qualifying for the second race of the double-header at the Brooklyn Circuit.
The bizarre penalties were handed out ahead of the final race of the 2017/18 campaign, which Vergne went on to win the day after he had secured his first FE drivers' championship.
"After checking the clothes, helmet and front head restraint of the driver it was found that he was wearing non-compliant underwear pants which are not allowed by the [FIA's] international sporting code," read a bulletin distributed by the governing body and announcing Vergne's penalty.
"The driver apologized. The stewards consider that in this case the infringement occurred during group qualifying with limited cars on circuit for a short period of time."
Lotterer's underwear offense occurred during the superpole running ahead of race two, where he equaled his best FE qualifying result with second place on the grid behind polesitter Sebastien Buemi (Renault e.dams).
This is not the first instance of an FE driver being punished for wearing non-compliant underwear this season.
At the Punta del Este round in March, Audi driver Lucas di Grassi was also found to be guilty of the same transgression.
But the 2016/17 FE title winner was fined €10,000 and given three penalty points in that instance.