Tequila Patron drops IMSA and ESM team sponsorship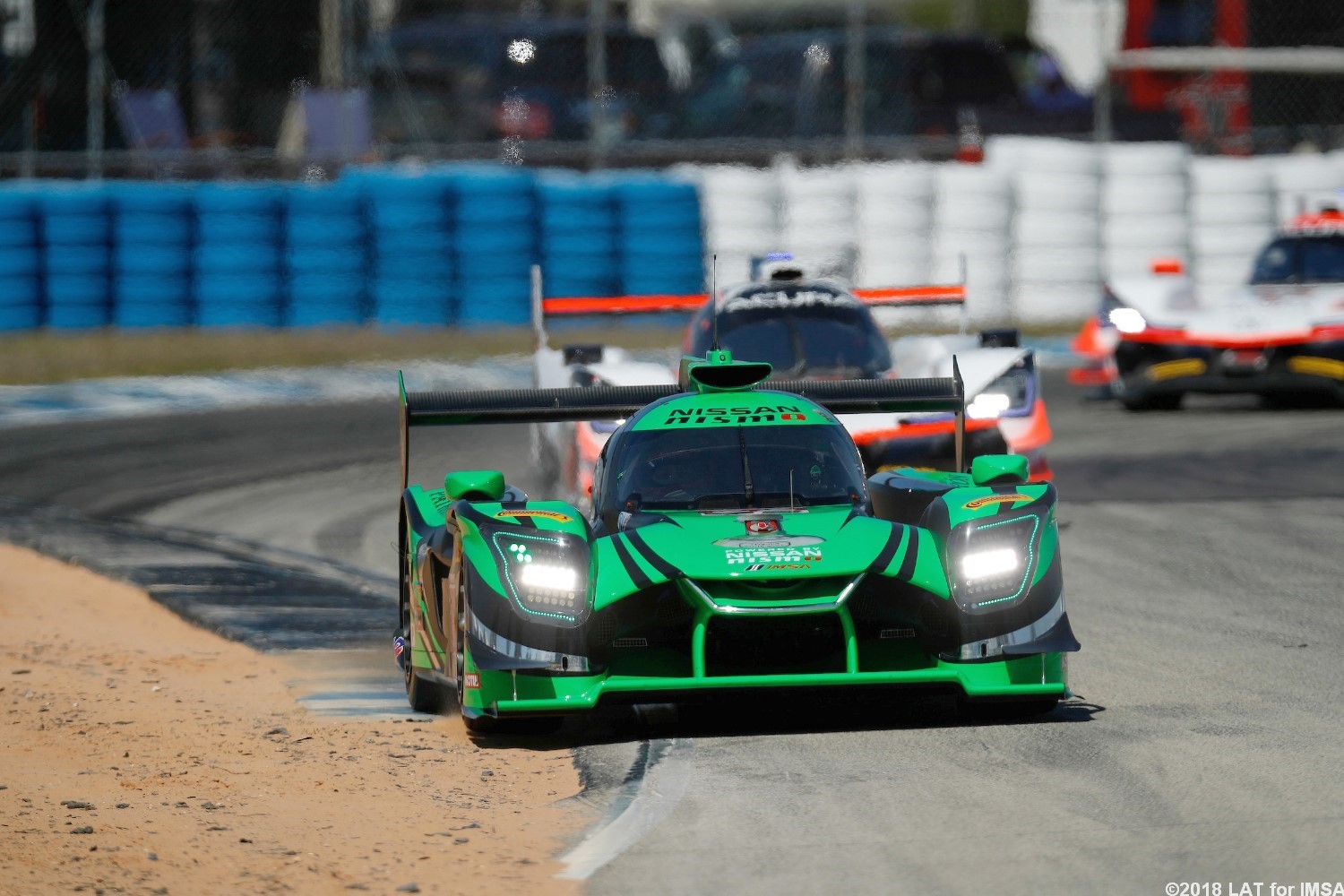 No more green Tequila Patron cars in IMSA
This morning, Tequila Patron announced its departure from the IMSA WeatherTech SportsCar Championship, both as a team sponsor and a series sponsor, following the conclusion of the 2018 season. We at Extreme Speed Motorsports would like to thank Patron Spirits CEO Ed Brown and the iconic brand for their support of our team and their investment in sports car racing over the years.
Together with Tequila Patron, ESM burst onto the sports car racing scene in 2010 in the American Le Mans Series, and in the eight years to follow, has earned coveted wins at the Rolex 24 at Daytona, the Twelve Hours of Sebring, and Petit Le Mans. Together, our two brands competed on an international level in GT cars and Prototypes, entertaining fans across the world in the American Le Mans Series, the Indianapolis 500, FIA World Endurance Championship, and the IMSA WeatherTech SportsCar Championship.
In the last eight years, Extreme Speed Motorsports and Tequila Patron have celebrated forty podiums and 71 top five finishes. Together, we brought Honda its first overall win at the Rolex 24 at Daytona in 2016, and in the span of seven months, we gave Nissan NISMO three wins for their developmental DPi program in 2017 and 2018. While we are sad to see the Tequila Patron family depart from sports car racing, we are honored to have been a part of such a legacy.
From ESM Team Owner Scott Sharp
"On behalf of the entire Extreme Speed Motorsports organization, it has been an honor to represent such an amazing brand for the past 13 years! I have the deepest gratitude for all of Ed Brown's support. Together we have tackled various challenges, won races at each step, and built ESM into such an incredible team. Simultaneously, it has been thrilling to watch Ed and his team build the Patron brand in a meteoric fashion and along the way become an icon in the motorsports world! We will miss not carrying the now infamous green and black livery, but the same passion for excellence will remain!"
Extreme Speed Motorsports will continue in the IMSA WeatherTech SportsCar Championship, and we are actively pursuing sponsors to join our program in Tequila Patron's stead for the 2019 season and beyond. Join us in thanking Tequila Patron for their contributions to the sport and our team, and cheer us on as we give them a final few races they won't forget.