Little Ricky warns Kyle Busch to stop 'running his mouth'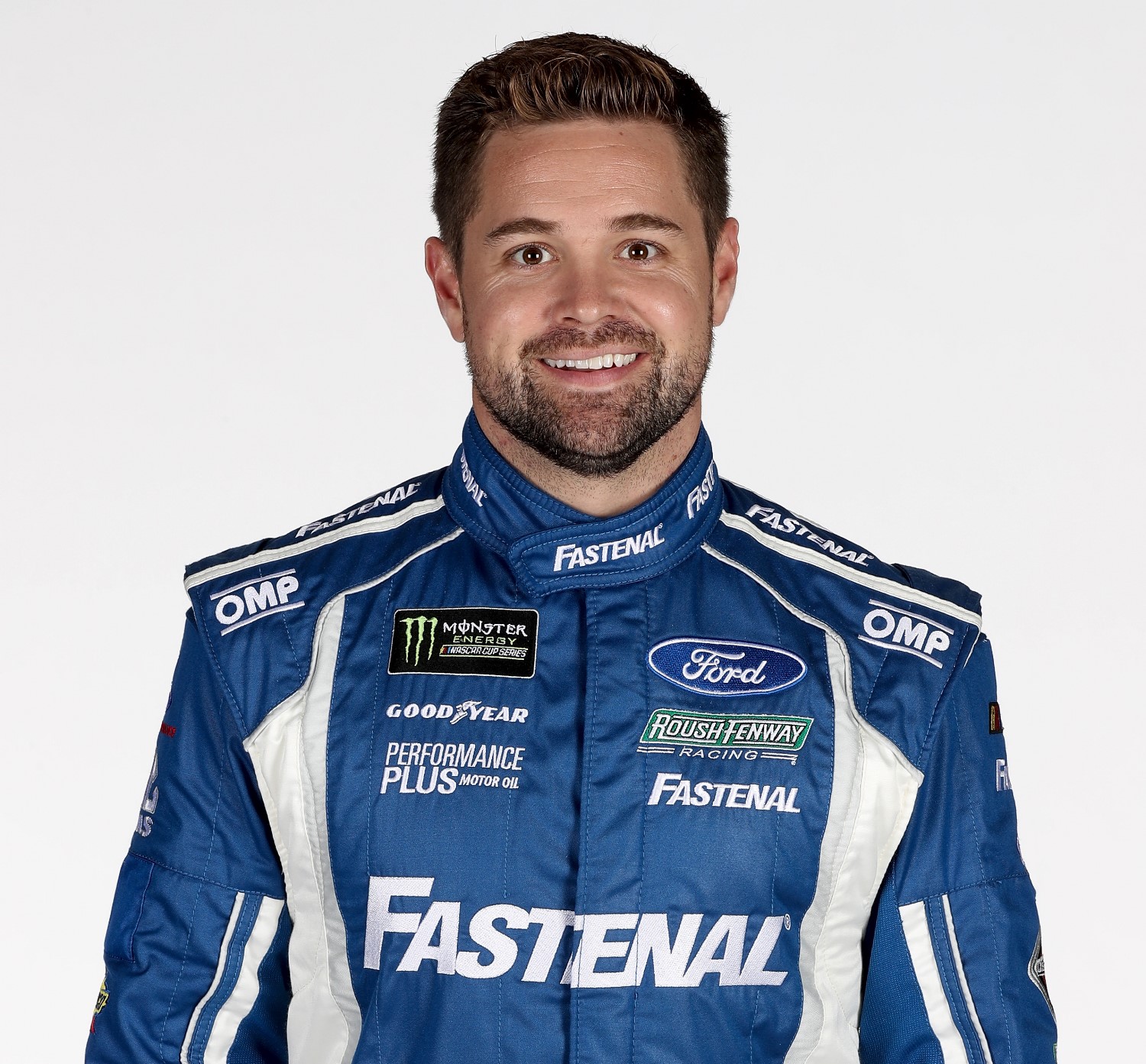 Little Ricky is so small compared to Kyle Busch he best not be making any physical threats
Little Ricky Stenhouse Jr. had no apology for Kyle Busch about the accidents caused at Daytona last week, but he did warn the Cup points leader to stop "running his mouth."
Stenhouse had taken the blame during and after the July 7 race for the accident where he slid into Busch, but the Roush Fenway Racing driver didn't reach out to Busch during the week before their arrival at Kentucky Speedway.
"You wipe out half the field, and I'm pretty sure there would be a pretty busy Monday for him, but there wasn't. So apparently he just doesn't care," Busch said Friday afternoon during his media availability at Kentucky Speedway.
Busch indicated he wouldn't race Stenhouse much differently.
"I can't worry about people that far back in the field," said Busch, who leads the Cup standings.
"I was like, 'Hey, you're right, you do run a lot further up front, but pick and choose your battles wisely because you will have to deal with me sometime whether you are lapping me or we get our cars better and we are up there racing with you,'" Stenhouse said.
"So I told him, if you want to keep running his mouth, he can come over and do it around me, and I'll stop it for him myself."