Pennzoil Launches New Ad Campaign With Multiple Motorsports Personalities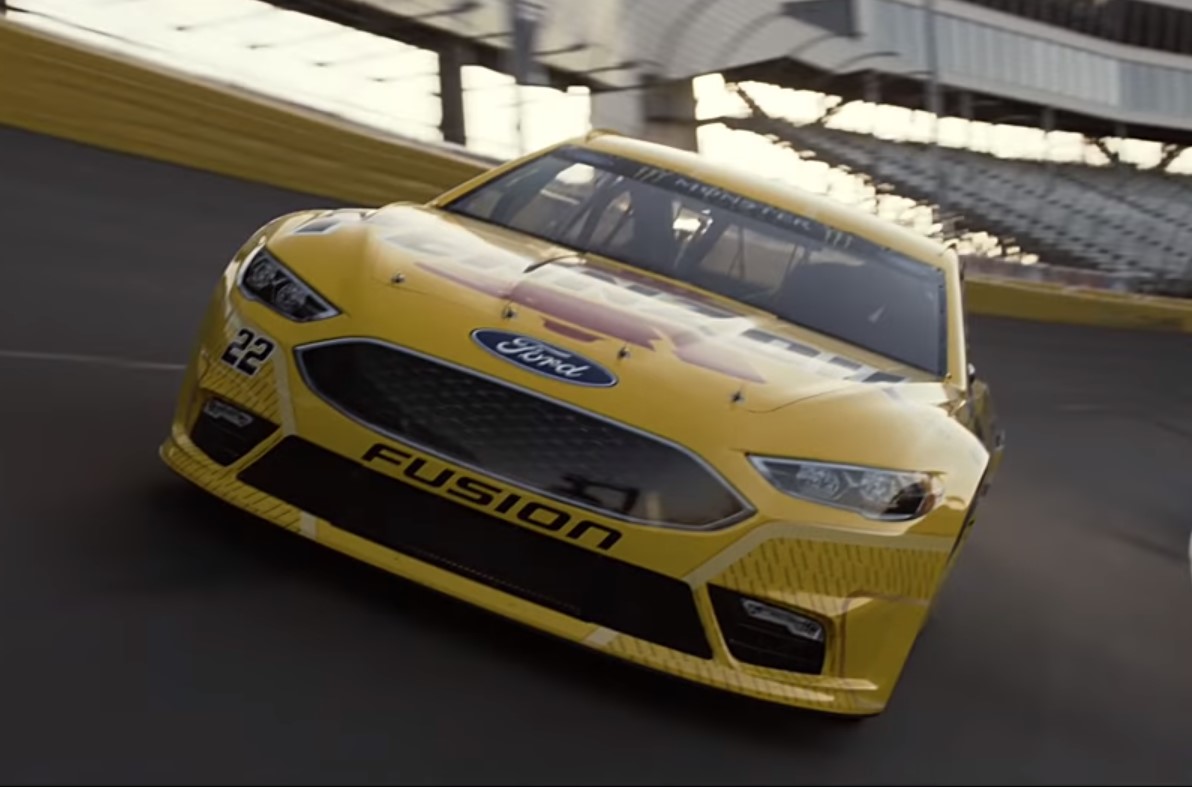 Joey Logano Pennzoil car
In a world where tenths of a second make the difference, every bit of performance counts. Launching today, Pennzoil's new 'My Car' campaign highlights professional motorsports drivers who have Made the Switch and rely on Pennzoil Synthetics for protection and performance in their cars, cars that share similar needs to our daily drivers.
The new ad campaign demonstrates that professional drivers such as Joey Logano, Helio Castroneves and Leah Pritchett trust Pennzoil Synthetics to deliver the protection they need during each and every race. Under the extreme driving conditions present in NASCAR, IndyCar and NHRA Top Fuel racing, the engines in their vehicles actually have similar needs to the cars we see on the road every day. If these professional drivers can rely on Pennzoil, everyday motorists can too.
Get a glimpse of the new 'My Car' spots launching today at the links provided:
Professional Race Car Drivers Trust Pennzoil
Pennzoil knows that driving in traffic from time to time is unavoidable – but whether its driving bumper to bumper during rush hour or while doing 500 miles on the track like Joey Logano, the 'My Car' campaign shows that Pennzoil Synthetics can be relied on for wear protection. As important as it is for Joey to keep up with car maintenance in order to compete successfully and win NASCAR races, it is just as important for you to stay up to date on maintenance for your daily driver.
As shown in the new 'My Car' campaign, Helio's car is not as different from your daily driver as you may think; Pennzoil Synthetics are utilized in all of Team Penske's Chevrolet twin-turbocharged V-6 engines that compete in the 2018 Verizon IndyCar Series and is the same motor oil that is available to consumers.
Pushing her vehicle to the limit is what NHRA driver Leah Pritchett does best and as she explains in the new 'My Car' campaign, Pennzoil Synthetics give her the confidence she needs during each and every race. You can have that same confidence when you face stop and go traffic or quick accelerations during your daily commute because Pennzoil Synthetics are formulated to withstand extreme conditions and keep engines running clean.
This is the first time that Pennzoil is bringing drivers together from multiple motorsports series and, the first time the brand is using them all in a national television advertising campaign. By watching consumers' favorite professional drivers using Pennzoil, it reinforces that they too can feel confident behind the wheel with Pennzoil Synthetics under the hood.