Final Weekend TV Ratings (Update)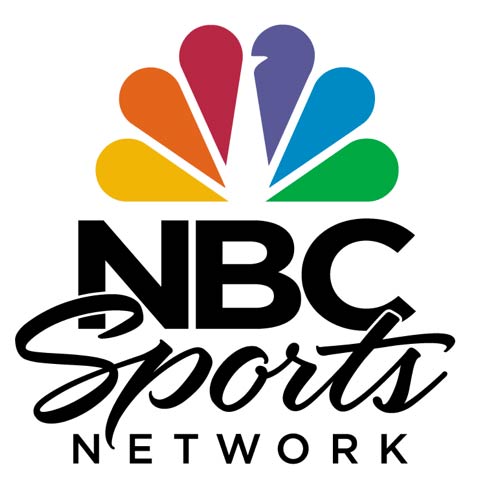 NBCSN delivers IndyCar another body blow
UPDATE
We had an error in our table below. Last year's IndyCar race from Iowa had a 0.37 final rating, and we typed 0.31 by mistake. So the rating was down 16.2% from last year, which is in line what IndyCar has been getting all year, especially on NBCSN where ratings have plummeted.
And to think, this is the new home of IndyCar. Will there be a series left once NBCSN gets done with them?
07/10/18 F1 was up big on ESPN. Of course we all know the NBC cable channels get horrible ratings and that ratings on ESPN would bury them. Kudos to F1 for being smart enough to make the switch. And their rating buried IndyCar (on NBCSN) despite being on early Sunday morning when the west coast is still in bed.
As for NASCAR, despite all the hoopla, it looks like Dale Jr. can't stop NASCAR's annual double digit decline
Net
Event
Location
Day
Total
Viewers
18-49
Viewers
2018
Rating
2017
Rating
% Chg.
NBC
NASCAR Cup Race (L)
Daytona
Sat
4,437,000
1,031,000
2.72
3.4
-20%
ESPN
F1 Race (L)
Silverstone
Sun
620,000
224,000
0.42
0.27*
+55%
NBCSN
IndyCar Race (L)
Iowa
Sun
452,000
78,000
0.31
0.37
-16.2%
FS1
NHRA Finals (L)
Norwalk
Sun
374,000
55,000
0.26
0.65
-60%
*NBCSN – Notoriously Bad Cable Sports Network (The new home of IndyCar)