New NASCAR truck team announced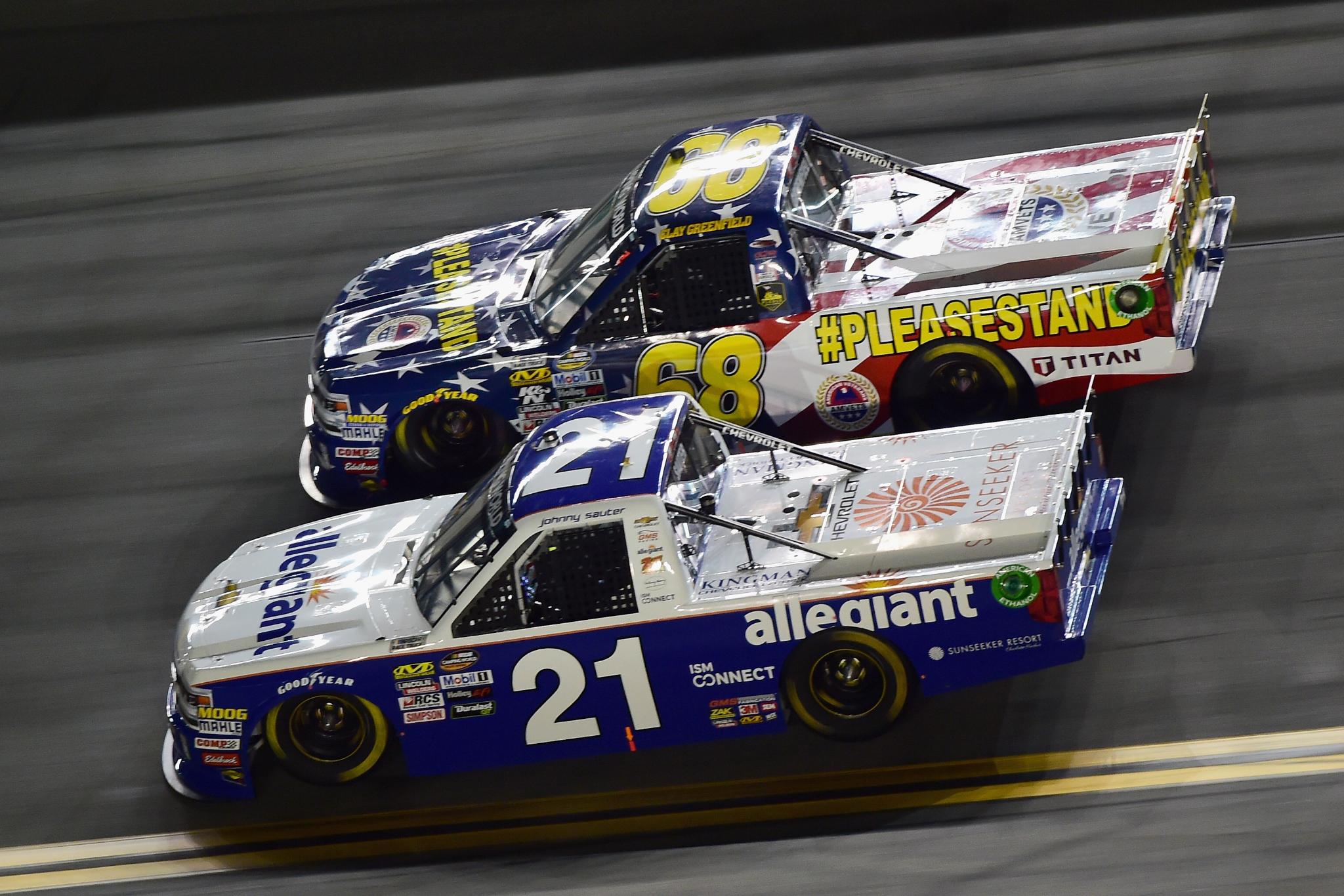 A new Toyota will join the Truck grid
Officials from On Point Motorsports announced today the formation of a new motorsports organization that will begin with competition in the NASCAR Camping World Truck Series. Led by NASCAR veteran crew chief Steven "Bones" Lane, and a group of investors, the organization will be housed out of a multi-building facility in Denver, North Carolina.
On Point Motorsports will field the No. 30 Toyota Tundra in the NASCAR Camping World Truck Series with their targeted debut being the August 16th event at Bristol Motor Speedway.
"We are excited about the formation of On Point Motorsports and the exciting plans we have," said Steven Lane. "A tremendous amount of planning and work has been put into this to date and we look forward to getting on the track. In addition to our truck program, we are exploring efforts in other levels of racing including modifieds, late models, ARCA and eventually the Xfinity Series. We have plans to develop On Point Motorsports into an extensive racing program at many levels."
The organization has purchased a fleet of Toyota Tundra's and will participate in an August 6th test day at Bristol Motor Speedway leading up to its debut in the running of the UNOH 200 on August 16th.
On Point Motorsports is in discussions with various drivers and sponsors as it works on finalizing its lineup. Interested parties can contact the team at Brent@WinningWithIntegrity.com.