Tesla to Build Auto Factory in Shanghai
Musk forced to build Tesla's in China because of the 25% tariffs China has put on imported USA cars for years. Meanwhile the USA never reciprocated, until now. There's a new sheriff in town.
Tesla Inc. will build a factory in Shanghai, the city government said Tuesday, a move expected to boost sales in the world's largest auto market but that comes as U.S. companies face pressure to keep jobs at home.
The electric-car maker will set up and own the plant that is expected to produce 500,000 vehicles a year sometime next decade, the Shanghai authorities said. Tesla Chief Executive Elon Musk was in Shanghai to sign the agreement, authorities said.
Tesla is doing something that no foreign auto maker has done before: build a factory and a network of suppliers in China without the support of a local joint venture partner. Also, the current U.S.-China trade dispute poses a risk to Tesla if the issues should create consumer backlash against American products.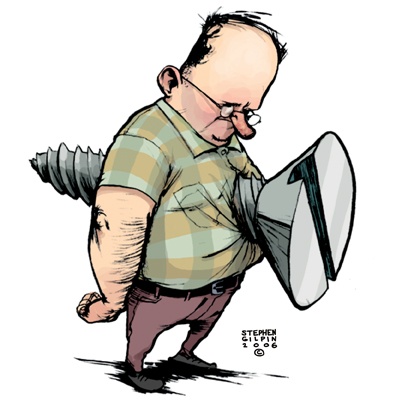 Previous Presidents allowed American companies to get screwed – no retaliation – until now
Even so, China offers opportunities for growth–especially with electric vehicles–and building its own plant allows Tesla to keep all the revenue it generates, instead of having to share it with a Chinese partner, said James Chao, Asia-Pacific automotive director at IHS Markit.
"They'll be able to control the process far more tightly than a [joint] operation.," Mr. Chao said. "It frees them to build this the way they want to."
President Xi Jinping of China said his government will end a 25% tariff on US auto imports, but they have not, so President Trump is slamming China imports to the USA with huge tariffs and he's going to keep raising the stakes until trade becomes fair.
The USA has a 2.5% tariff on auto imports, compared to China's 25%. Not fair trade. Trump is 100% correct.
The Wall Street Journal reported last October that Tesla had reached an agreement with the Shanghai authorities to build a wholly owned plant in the city, but formal confirmation of the deal was slow to come……until now
Beijing finally confirmed plans in April to phase out rules that have forced all traditional foreign makers, including Ford Motor Co. and General Motors Co., to manufacture cars with Chinese partners to avoid paying steep import tariffs.
Electronic vehicle makers are the first to benefit from the new government policy, paving the way for Tesla to move ahead this year. Foreign-investment restrictions on commercial vehicle makers will be lifted by 2020, and on all remaining auto makers by 2022. It remains to be seen whether auto makers with longstanding partnerships in China will attempt to emulate Tesla, given the complexity of dissolving joint ventures that have existed in some cases for more than two decades. In part from Trefor Moss and Tim Higgins, Wall Street Journal – July 10, 2018
I am not going to allow the USA to bend over and take it up the posterior any longer