New IndyCar separating the real drivers from the wankers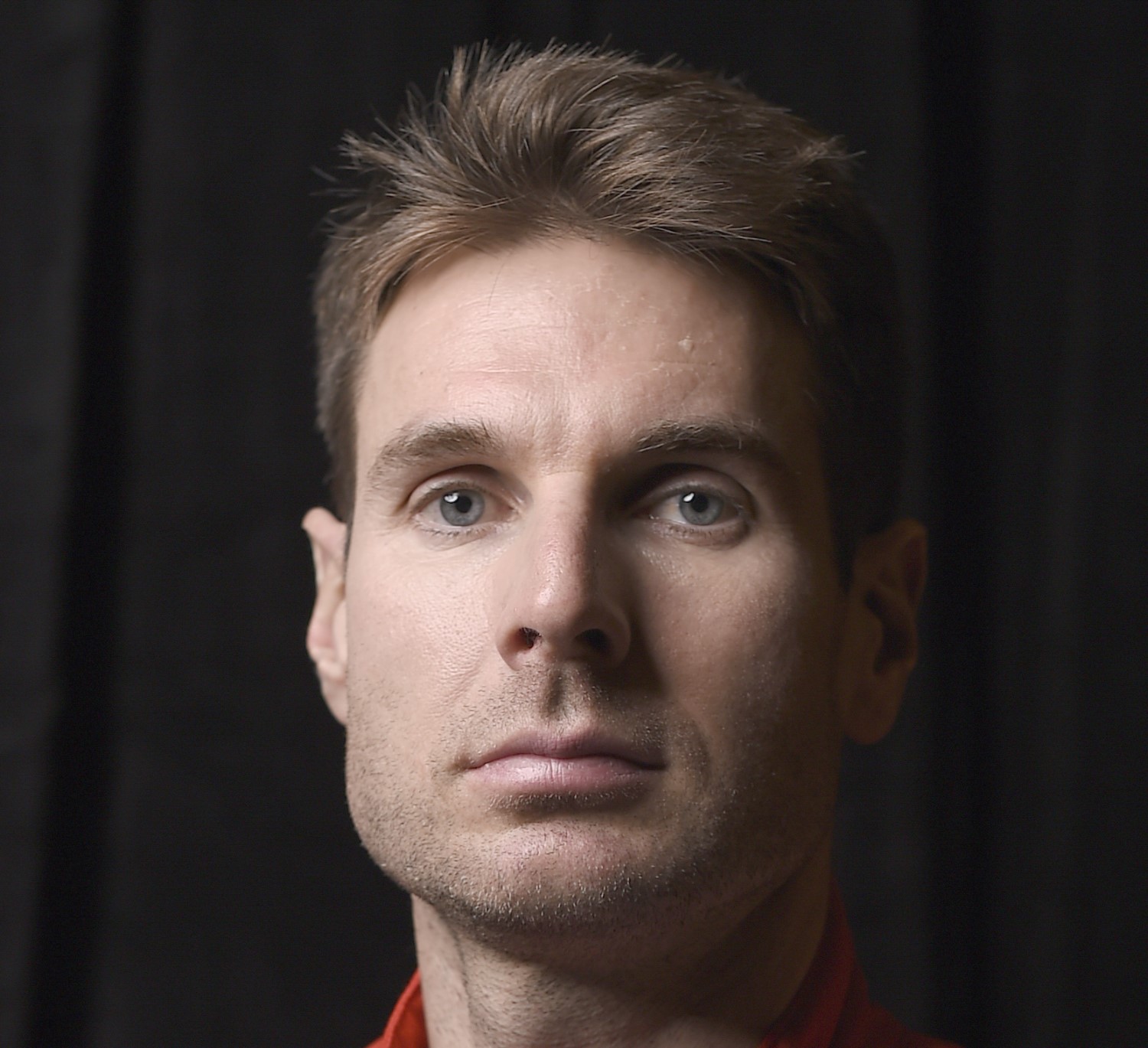 Will Power likes a car that separates the real drivers from the wankers. To be a considered a real sport, the athlete's skill must be paramount
AR1.com made a prediction before the IndyCar season started that the new lower downforce IndyCar would separate the good drivers from the wankers and that is proving to be true.
Will Power believes concerns over IndyCar's 2018 machine on ovals are "normal" because drivers calling for higher downforce levels are trying to hide their weaknesses.
Downforce tweaks have also been suggested for road courses such as Road America, with Scott Dixon outlining that front wing adjustments could further improve racing.
But Power believes downforce is an excuse.
"That's pretty normal [complaints about downforce]," Power told Autosport. "When people struggle they always go into panic mode.
"They want a Band-Aid, and downforce is the Band-Aid to make everything feel real good."
"I actually think the car is a lot easier to save now," he said. "If the car gets sideways, it gives you way more warning," said Power's Penske teammate Josef Newgarden.
"With the old car you'd stretch the string and it would snap immediately all of a sudden. This thing you can stretch it way out and it gives you a lot more warning when it's starting to get out there.
"It's really easy, I think, to drive this car sideways compared to the old one, but that also makes you busier.
"If you're not a driver who's comfortable doing that, then yes, it can be a more uncomfortable car to drive.
"But if you like the car being sideways, I think it gives you a lot more warning with what it's doing."