Verstappen mocks IndyCar and they have no response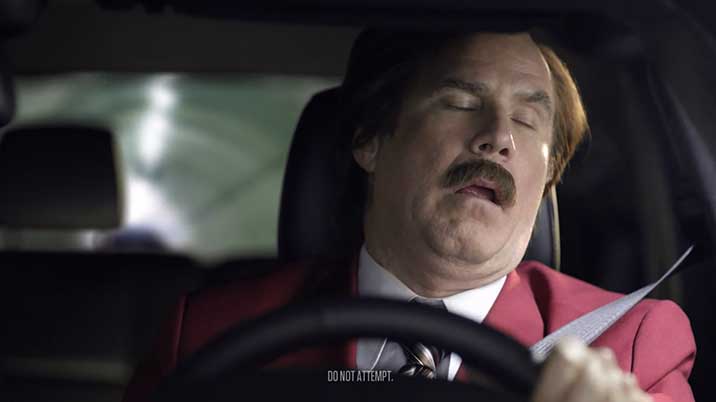 IndyCar's response to Verstappen's slam
"Doing things outside F1 is something that happens mainly with drivers who are not winning," Max Verstappen said at Silverstone.
When asked if he is interested in following Alonso to America and Le Mans, the 20-year-old Verstappen answered: "Maybe. If I'm old and slow, I will do it."
This is a major slam on IndyCar and we have seen no response from the series. Either they believe Verstappen is correct – that IndyCar is for wankers – or they don't care about the negative ramifications this has on sponsors, manufacturers and drivers who were possibly considering IndyCar.
If anyone ever said anything bad about F1 there was an immediate and significant response from Bernie Ecclestone. You hit F1 and he would hit back even harder.
IndyCar simply does not appear to care.
With Max Verstappen crashing so much we could think of many statements that can be stated to mock him for what he is.