Charlotte Motor Speedway September Cup Race Set For 400km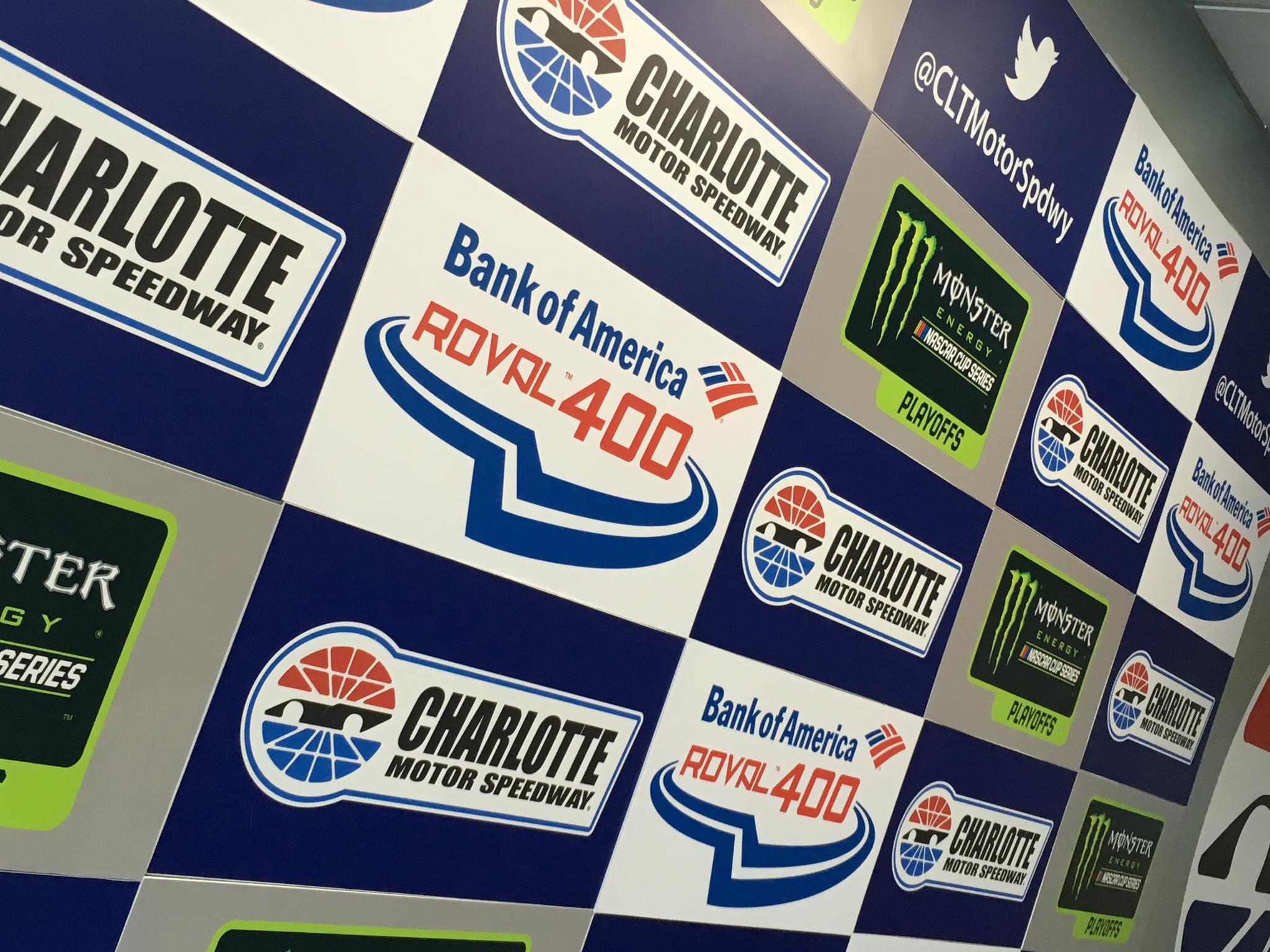 The Bank of America ROVAL 400 (k)
Pete McCole/AR1
Charlotte Motor Speedway's scheduled debut event for their new oval/infield road course – otherwise known as the "ROVAL" – will be called the Bank of America ROVAL 400, representing a 400 kilometer race that will take place on Sept. 28-30 for the NASCAR Monster Energy NASCAR Cup Series.

The 109-lap race will be the only road-course on the schedule for the 2018 NASCAR Playoffs, and will also represent NASCAR's longest road-course race. The 2.28-mile, 17-turn layout utilizes all four turns of the oval track as well as an eight-turn course through the speedway infield between turns one and two. Drivers will come off the oval and onto the infield course just past the end of pit road, and will then re-enter the oval near the entrance of turn one.

CMS has also added a chicane on the backstretch near the entrance to turn three and another chicane coming off turn four.

The NASCAR Xfinity Series will also compete on the new course, running the Driver for the Cure 200, 55-lap race on Sept. 29.