It's the TV ratings stupid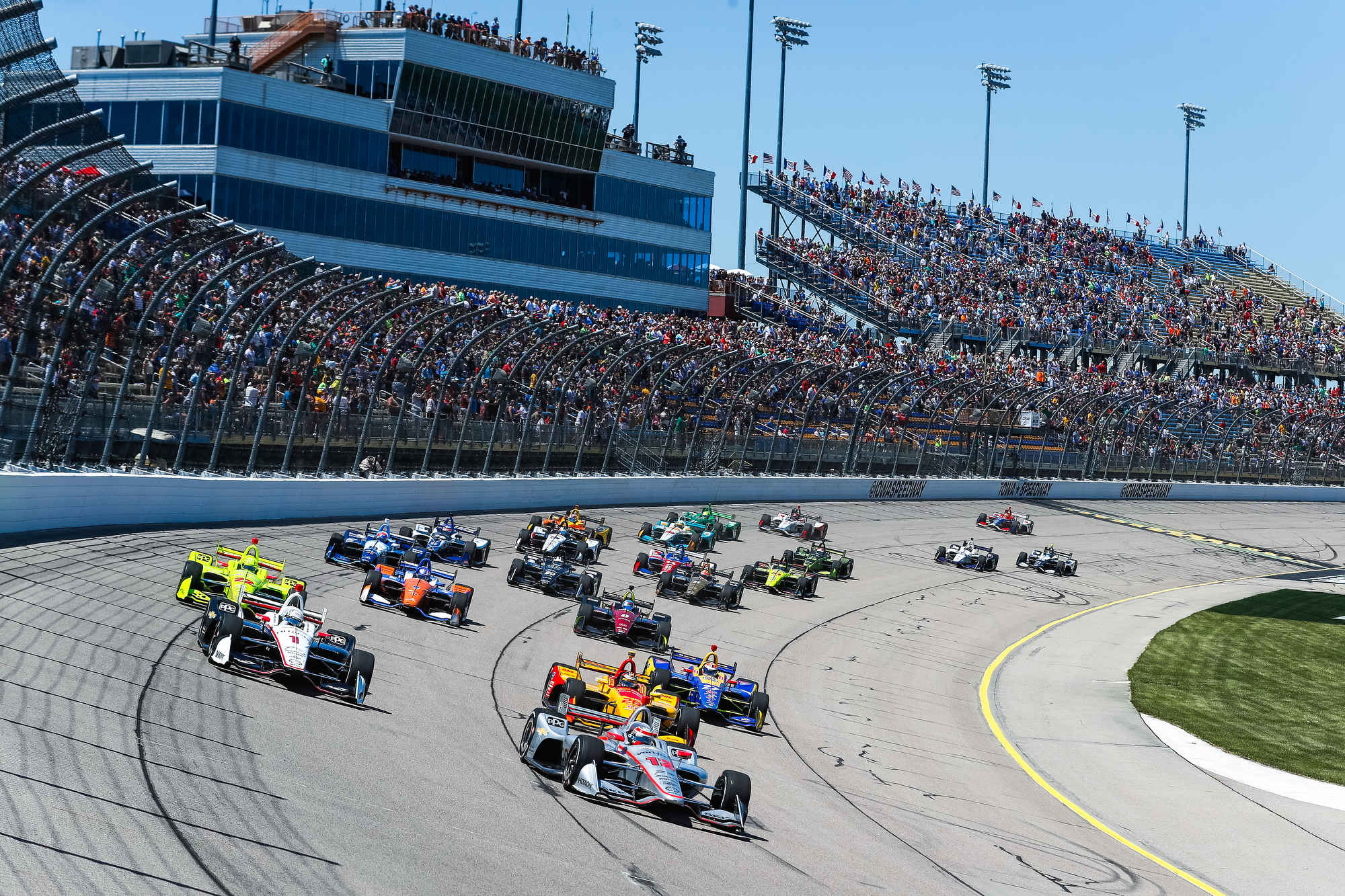 IndyCar drivers put their lives on the line for pittance compared to F1 and NASCAR
Racer recently published this table (below) of estimated salaries for the top-5 drivers in F1, NASCAR and F1. Why is F1 so high and IndyCar so low?
It's the TV ratings stupid. F1 is watched by 50 to 100 million people per race worldwide with negotiated TV deals in most countries. IndyCar is watched by 0.3 to 0.4 million people on NBCSN – infomercial territory. Sponsors pay to be in front of eyeballs to get exposure to their product. F1 thinks big and is big. IndyCar thinks small and is small.
IndyCar is the best racing going, but no one knows about it. IndyCar needs to be sold to a company like Liberty Media (see rumors page) who knows how to negotiate IndyCar TV deals in the same countries as they have deals with F1. In fact, when they buy IndyCar (hopefully) they can negotiate the deals as part of a packaged F1/IndyCar deal.
Current IndyCar ownership is trying to put together an international TV deal, but they do NOT have the leverage needed to get deals that ensure IndyCar gets the exposure it needs in each country. Liberty Media have that leverage and can quadruple IndyCar almost overnight.
Estimated Top five earners by series (in millions):
| | | |
| --- | --- | --- |
| F1 | NASCAR | IndyCar |
| $40M – Lewis Hamilton | $4-6M – Kevin Harvick | $3M+incentives- Scott Dixon |
| $35-40M – Sebastian Vettel | $4-6M – Kyle Busch | $3M – Ryan Hunter-Reay |
| $25M – Fernando Alonso | $2-3M – Kyle Larson | $1.5M+incentives – Will Power |
| $25M – Max Verstappen | $2M – Martin Truex Jr. | $1.5M – Graham Rahal |
| $15M – Kimi Raikkonen | $2M – Kurt Busch | $1M – Josef Newgarden+, Simon Pagenaud+, James Hinchcliffe, Tony Kanaan, Takuma Sato, Marco Andretti |
Source: RACER and corrected by AR1.com