Hamilton accused of 'crying like a girl' and urged to 'take up ballet' (Update)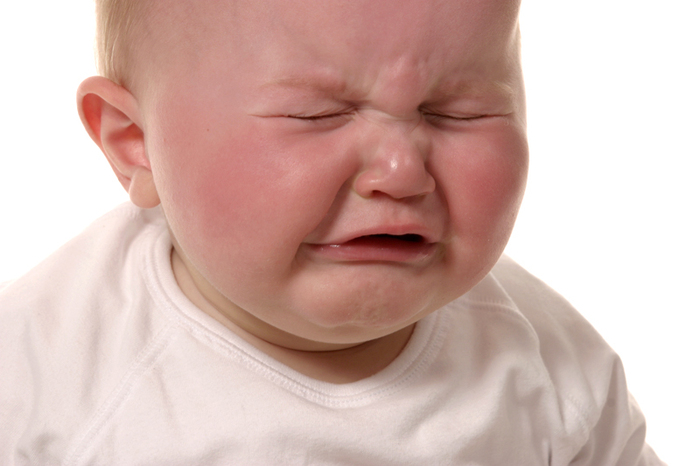 Hamilton and the Mercedes team bosses in action
UPDATE Lewis Hamilton has been accused of "crying like a girl" and urged to "take up ballet" by Kimi Raikkonen's wife following his collision with the Ferrari driver at the British Grand Prix.
A furious Hamilton and his Mercedes team believed Raikkonen may have crashed into him on purpose to afford Sebastian Vettel free reign at the front of the field. Vettel won on Hamilton's home turf to move eight points clear of the Brit, who recovered from last to finish second.
Hamilton was visibly angry with Raikkonen after the race and refused to dismiss the suggestion that his actions could have been deliberate.
But in a post to Instagram, Minttu Raikkonen, who has been married to the Finnish driver since 2016, wrote: "If you cry like a girl when you lose, do ballet."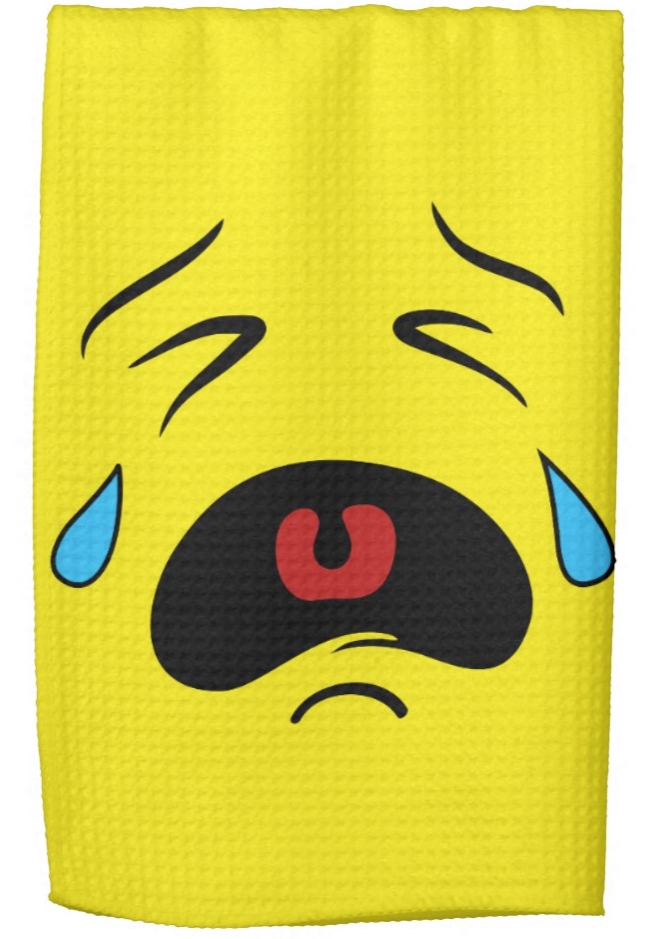 Lewis Hamilton Crying Towel
07/09/18 Ferrari drivers Sebastian Vettel and Kimi Raikkonen have hit back at Lewis Hamilton after the Briton's insinuation of their lap one conduct at recent Formula 1 events.
Hamilton bogged down off the line at the British Grand Prix and held third position into Village, where he was tapped into a spin by Raikkonen.
Raikkonen, who accepted full responsibility for the contact, was handed a 10-second time penalty and went on to classify third, while Hamilton recovered from the rear of the pack to take second, behind winner Vettel.
The first-lap contact comes two weeks after Vettel ran into Valtteri Bottas at Turn 1 in the French Grand Prix, and on the podium Hamilton commented "interesting tactics I would say from their side."
Expanding further in the press conference, Hamilton said: "All I'll say there's now two races the Ferraris have taken out one of the Mercedes.
"A five-second penalty and a 10-second penalty doesn't feel… It is a lot of points Valtteri and I have lost in those incidents.
"Obviously it's a racing incident and I can't see behind me. We need to position ourselves better so we're not exposed to the red cars because who knows where they are going to be."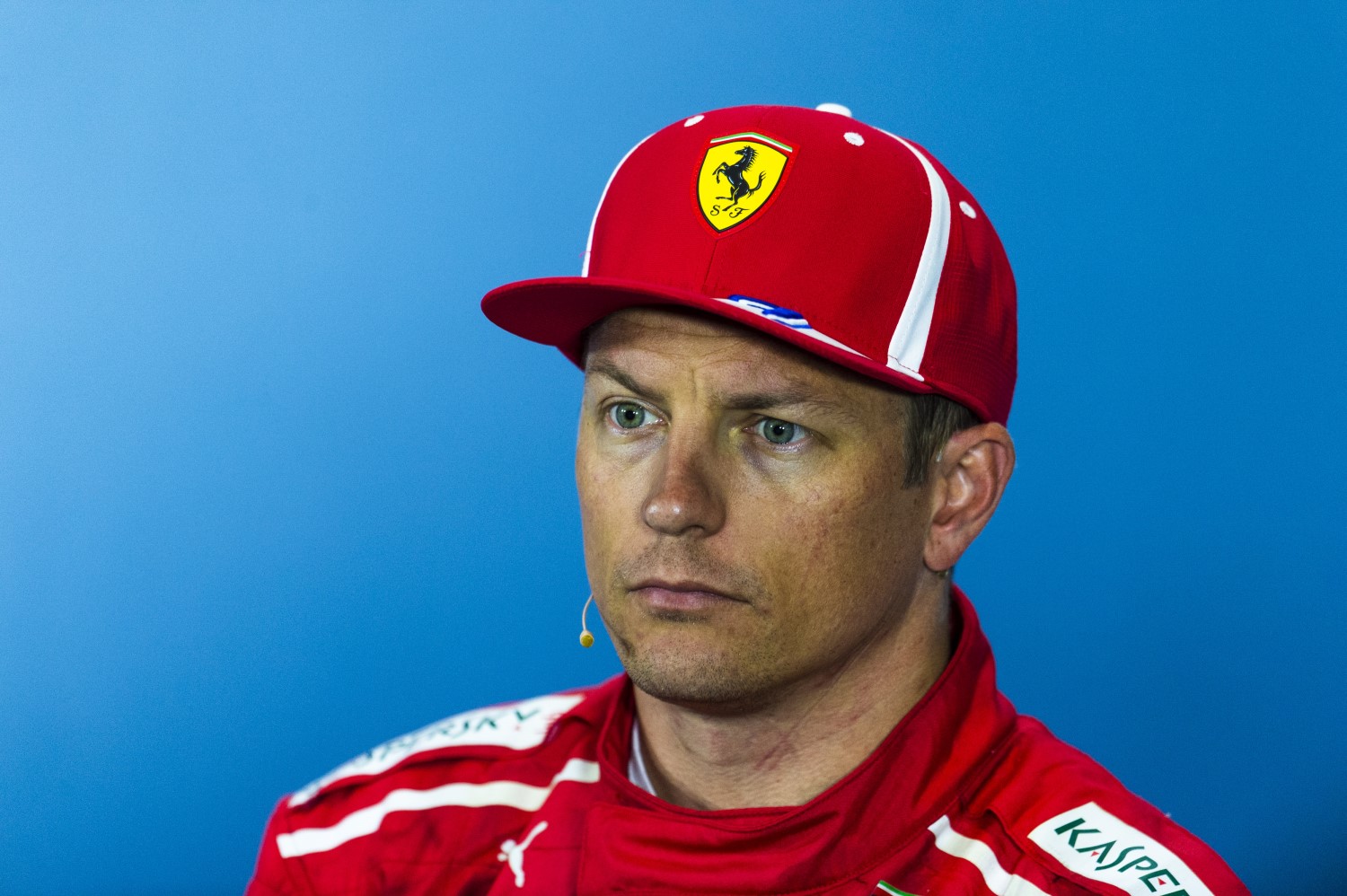 Hamilton and Toto Wolff were silly to insinuate it was on purpose. Raikkonen said you risk damaging your own car if you try
When provided with the right to reply, Vettel wryly retorted: "Things can happen, but I think it's quite silly to think that anything that happened was deliberate.
"At least I would struggle to be that precise in order to take someone out. In France I lost my wing so I screwed my own race.
"I think it's easy to attack and have a great move, and easy to have an incident.
"I only saw it briefly, and I don't think there was any intention. I find it a bit unnecessary to even go there."
Raikkonen also shrugged off the incident, commenting: "Things happen sometimes.
"Funnily enough you [media] start blaming us for doing it on purpose but I locked the wheel, unfortunately we touched and we both paid the price for it and that's how it goes sometimes.
"It's easy to say after the last couple of races that we're suddenly doing something against them, but we've been hit pretty many times also, so that's how it goes, unfortunately."