F1 Partners With Amazon Web Services To Enhance Race Telecasts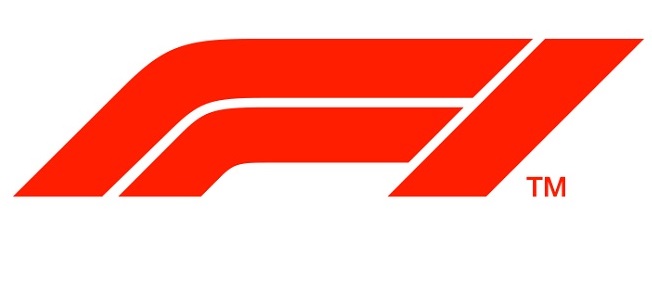 F1 to add Amazon Web Service which will hurt TV ratings
F1 owner Liberty Media has "signed Amazon Web Services to a global sponsorship and marketing deal," marking the "first new global sponsor that has come on board since Liberty took control of the racing series," according to John Ourand in this week's SPORTS BUSINESS JOURNAL.
Financial terms were not disclosed, but these types of deals "usually are worth well into the eight-figure range." The development of next-generation stats is a "big part of this deal — something that should help F1's broadcasters tell better stories around the races."
Amazon Web Services will "use its machine-learning system to analyze data coming from the cars and drivers that can help it identify car, driver and team strategies during telecasts." (SPORTS BUSINESS JOURNAL.
DIGIDAY's Seb Joseph reported F1 is also "in talks to launch the F1 TV channel on Amazon Prime, which could potentially open it up to more than 100 million subscribers over time."
The service would be "made available to Prime subscribers in countries where the local broadcaster has given up its exclusive rights under new or renegotiated deals."
F1 Head of Global Sponsorship & Commercial Partnerships Murray Barnett said the partnership "would not … be available in the U.K. where the sport has an exclusive deal with Sky but could work in the U.S."
Barnett said of the new venture, "We see F1 TV as an independent revenue stream outside of the relationship with our TV partners" DIGIDAY.com, 7/6).