Honda makes Alonso regret move to Renault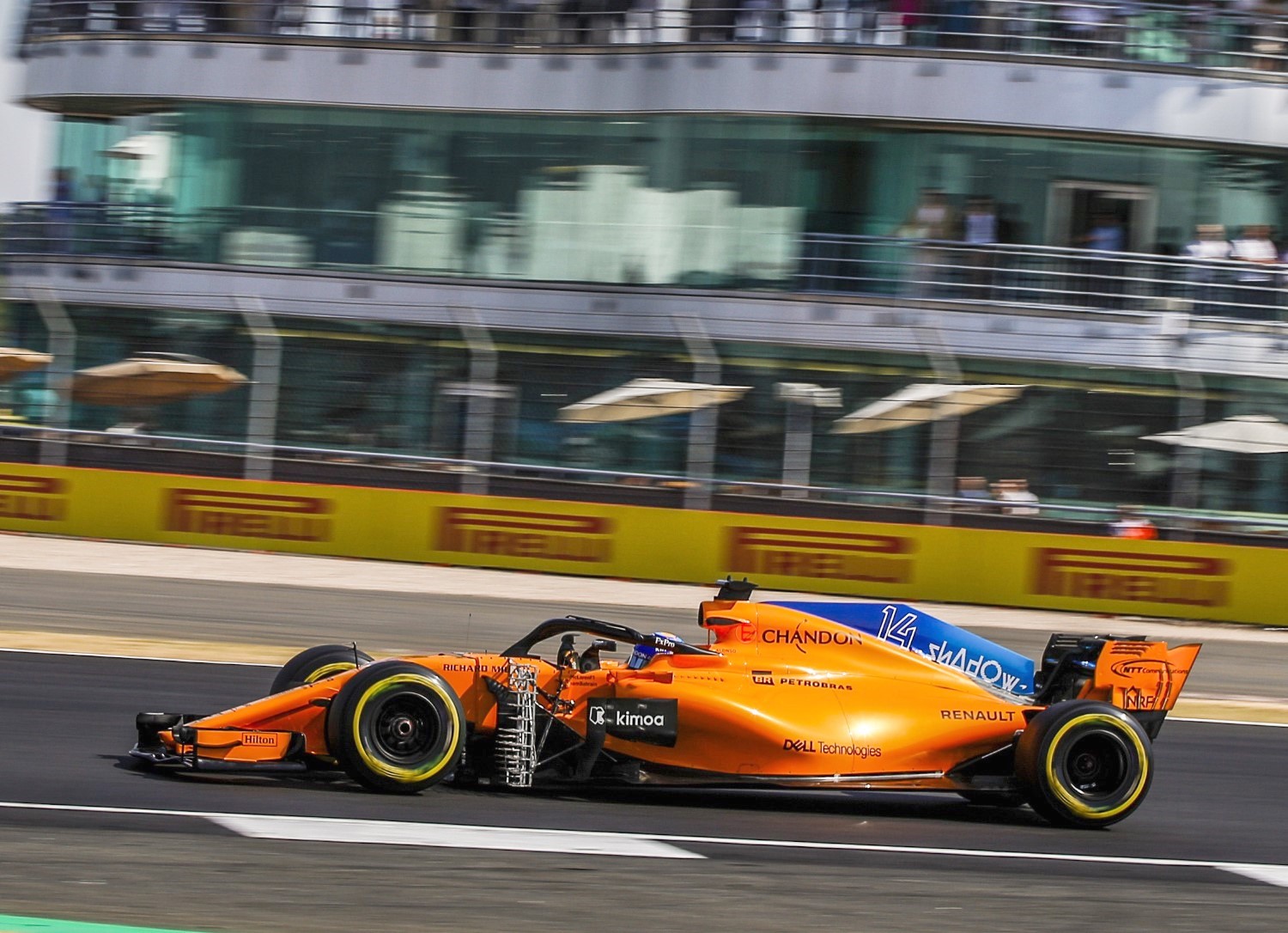 Alonso in the McLaren-Renault
Is the Honda engine now better than the Renault. Arguably the McLaren has a better chassis than the minnow Toro Rosso team. In comparing fastest race laps we see the Toro Rosso, with its inferior chassis, had a faster race lap than the faster of the two McLaren's – Fernando Alonso.
8th Fastest Lap – Pierre Gasly Toro Rosso Honda 1:33.465 on Yellow Soft Tires
10th Fastest Lap – Fernando Alonso McLaren Renault 1:33.482 on Yellow Soft Tires
So did McLaren make the wrong move by dumping Honda? Will Honda next year make Alonso and McLaren regret the move?