Lowe's Williams slug is destroying team's soul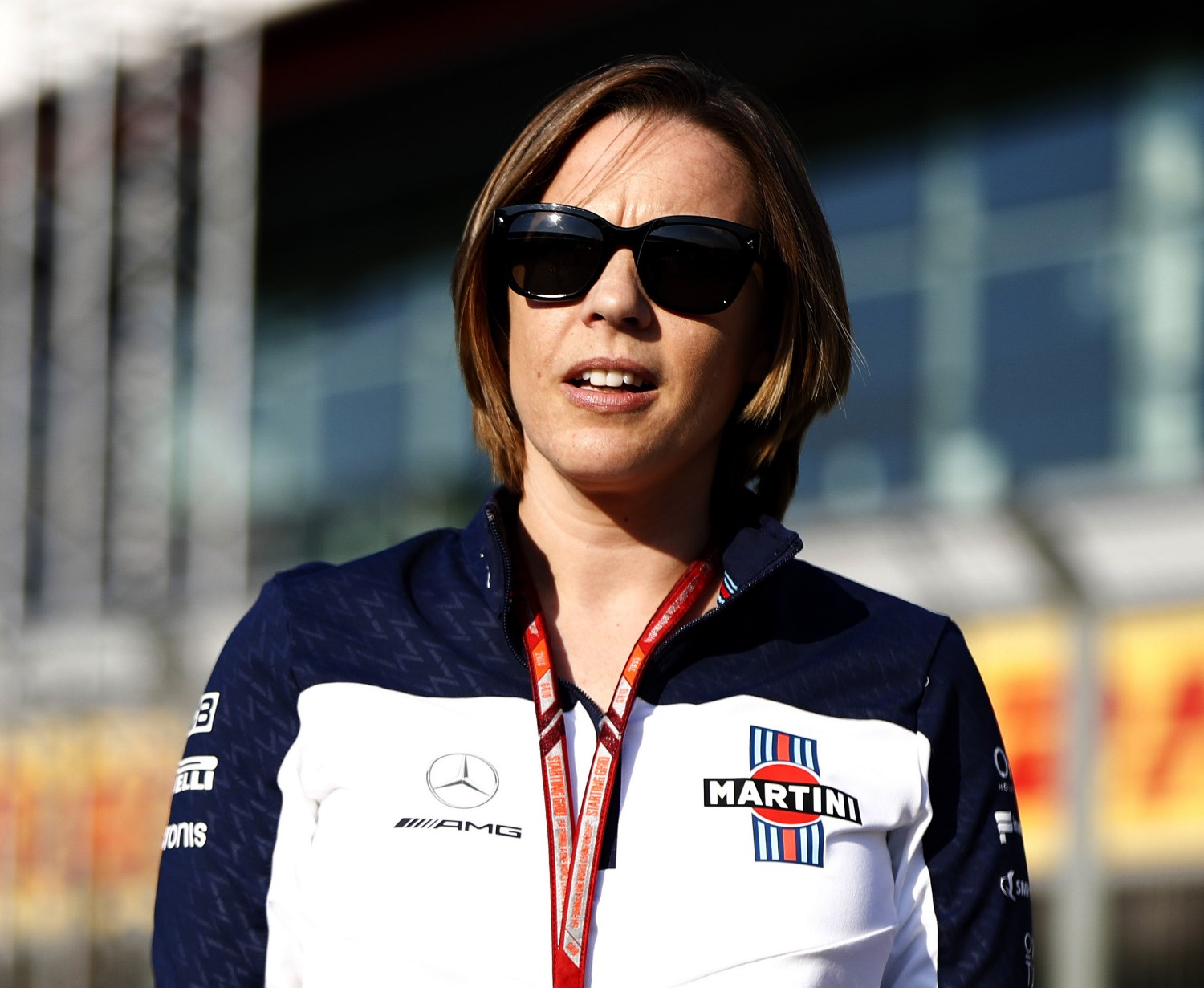 Claire Williams – searching for her lost soul.
Paddy Lowe was brought onboard by Williams thinking he could make the Williams fast. Just the opposite happened – despite having the best engine (Mercedes) the Williams is the slowest car on the grid and it's destroying the soul of the team.
"For me personally, this is very difficult, it's heart-breaking and it's a little bit soul destroying," she said during Friday's British GP Press Conference. "This is mostly my family's team and it's been within our family for four decades now and the sacrifices our family have made for the team over the years have been great – but we've also had an enormous reward and feel enormously privileged as a family to be involved in this amazing sport."
"I took on this role as DTP back in 2013. I felt that I could contribute and I think we've done some good work to turn the team around and take us back to where we wanted to be. This year hasn't been great for us but it is a blip. We had in 2014 and 2015 two third places and in 2016 and 2017 two fifths, and we must look at this is just a trough.
"Every team in any sport goes through those moments. Personally for me it's incredibly difficult to see the team go through this. We all hold our hands up and take responsibility and not least I have a part to play in that and we must all look at ourselves and make sure we're doing the best job that we possibly can for this team because this team deserves to stay in Formula One. This is all we do.
"We're in Formula One because we love going motor racing and we have to make sure that we create a world at Williams that keeps our team viable in this sport and relevant in this sport and still maintains our status in this sport. That's hugely important to me."