IndyCar windscreen prototype to see update ahead of first road course action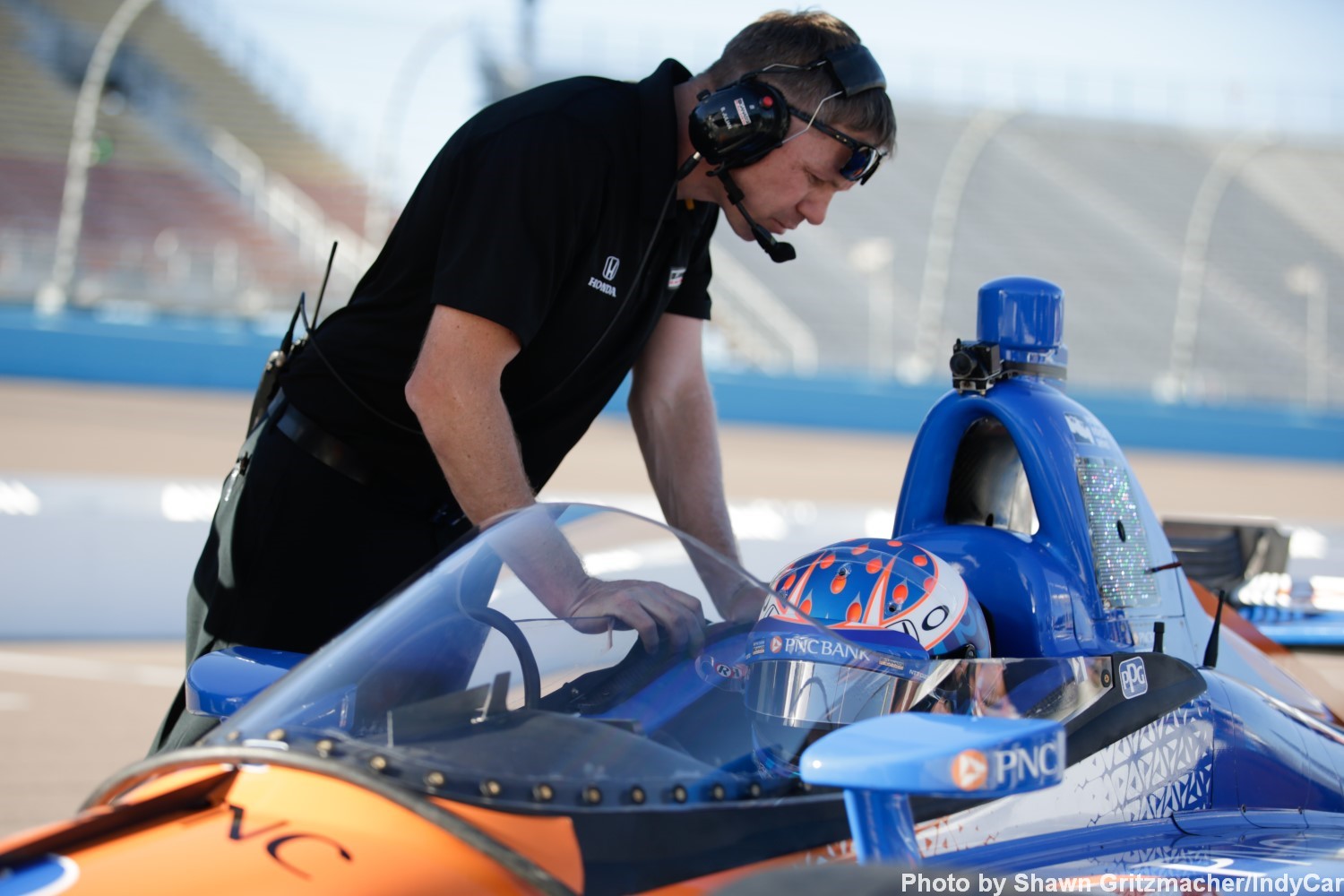 IndyCar Windscreen
As the world's top racing series continue to strive forward in driver safety, IndyCar continues to develop a windscreen prototype ahead of its road course testing debut.
"The one we've used in testing so far was always intended to be a temporary piece," President of Competition and Operations Jay Frye told RACER.com, "and our team has been incorporating some things to make it stronger and mount to the car easier now that we've taken some time to use the feedback we've gotten and design a new flange — possibly the final version."
The series' answer to Formula 1's infamous halo, the windscreen has seen tests run at ISM Raceway and Indianapolis Motor Speedway. The goal of the windscreen is to provide protection for drivers with regards to debris and other possible strikes to the head.
As an aside, the aesthetic look of the windscreen has been taken into account with the sleeker new aero kits.
"We have been striving to create a safety piece that aesthetically looks good and works in all conditions, and this is a test of those things," Frye said ahead of the windscreen's debut in February. "Any piece we put on an Indy car must work for multiple types of venues and different lighting conditions. It has to be versatile."
Now, with two successful oval runs to its credit, the windscreen is prepping for its first visit to a road course.
Currently, the only drivers to have tested the windscreen are Scott Dixon and Josef Newgarden. With five series championships between them, their praise and feedback bode well for the future of the windscreen's place in the series.
"There's small improvements to be made," Newgarden said after his IMS test, "especially with the clarity with the visors and the perception to see through it."
"It was easy to make it work. I didn't have any major issues with it, and I think IndyCar did a nice job."