Alfa Romeo Sauber F1 Team launches eSports Team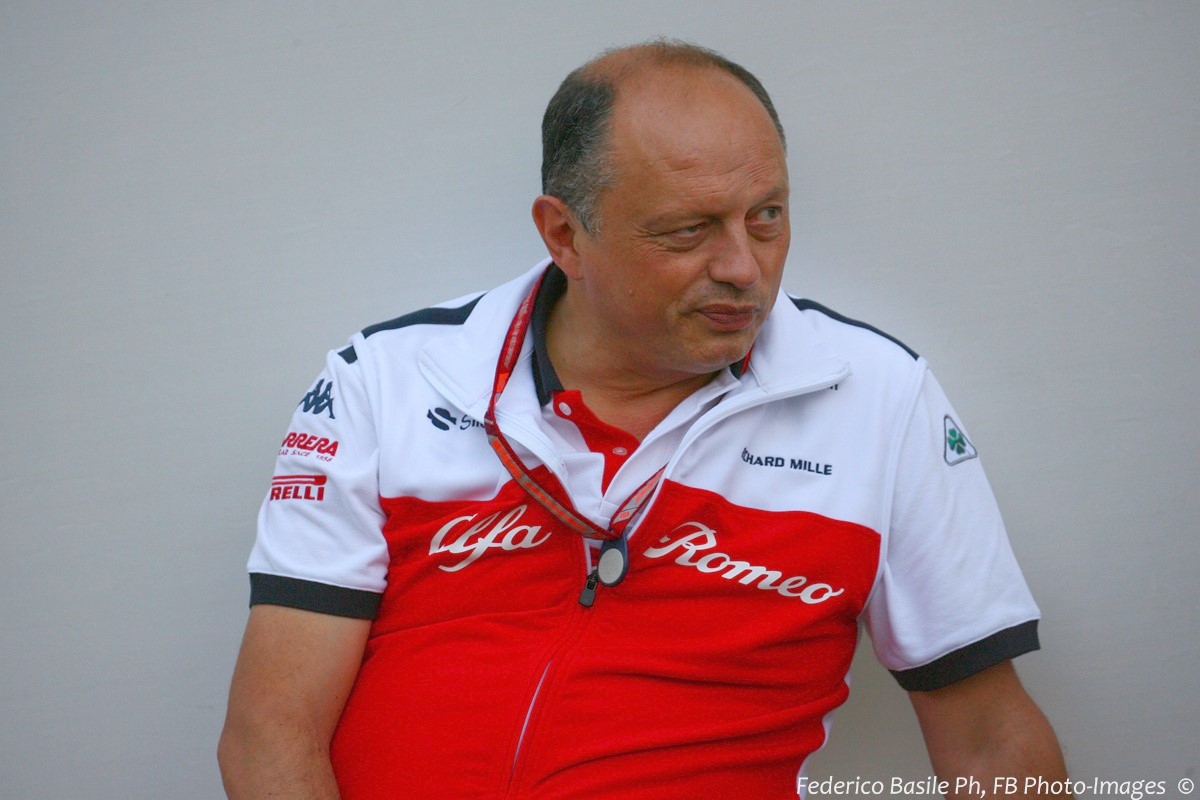 Frederic Vasseur
The Alfa Romeo Sauber F1 Team has launched its own eSports team to compete across multiple racing platforms and championships.
The Swiss team has partnered with leading eSports organisation Veloce eSports to manage the new line-up, which will be called Alfa Romeo Sauber F1 eSports.
The team will first compete in the F1 eSports Series, with the Pro-Draft taking place in UK this week and the live show on Monday 9th July in London. It will then target championship success and global engagement across a number of online gaming tournaments.
Alfa Romeo Sauber's eSports team will train, compete and live stream in partnership with Veloce, whose HQ is in Central London. Gamers will compete on the leading racing titles, as well as the world's highest grossing game, Fortnite.
Frederic Vasseur, CEO and Team Principal Alfa Romeo Sauber F1 Team:
"eSports is a great opportunity that opens up the F1 world to a wider target audience and young generation, who are the future of our sport. The eSports drivers will benefit from our expertise in racing. Our team has a long tradition in scouting and growing young talent so this new challenge is a perfect fit for the Alfa Romeo Sauber F1 Team.
Rupert Svendsen-Cook, Business Director Veloce:
"We're proud to partner with such an iconic team as the Alfa Romeo Sauber F1 team. The whole motor racing world is waking up to eSports and the multi-dimensional opportunities that it presents – it's incredibly exciting times for us in this space."
About eSports:
eSports (also known as electronic sports) is competitive gaming at a professional level and has a huge following worldwide, attracting an audience of 400 million viewers in 2017- it is the world's fastest growing sport. The racing genre is quickly growing in popularity with a number of high-level tournaments and championships being launched.