IMSA gives American cars more power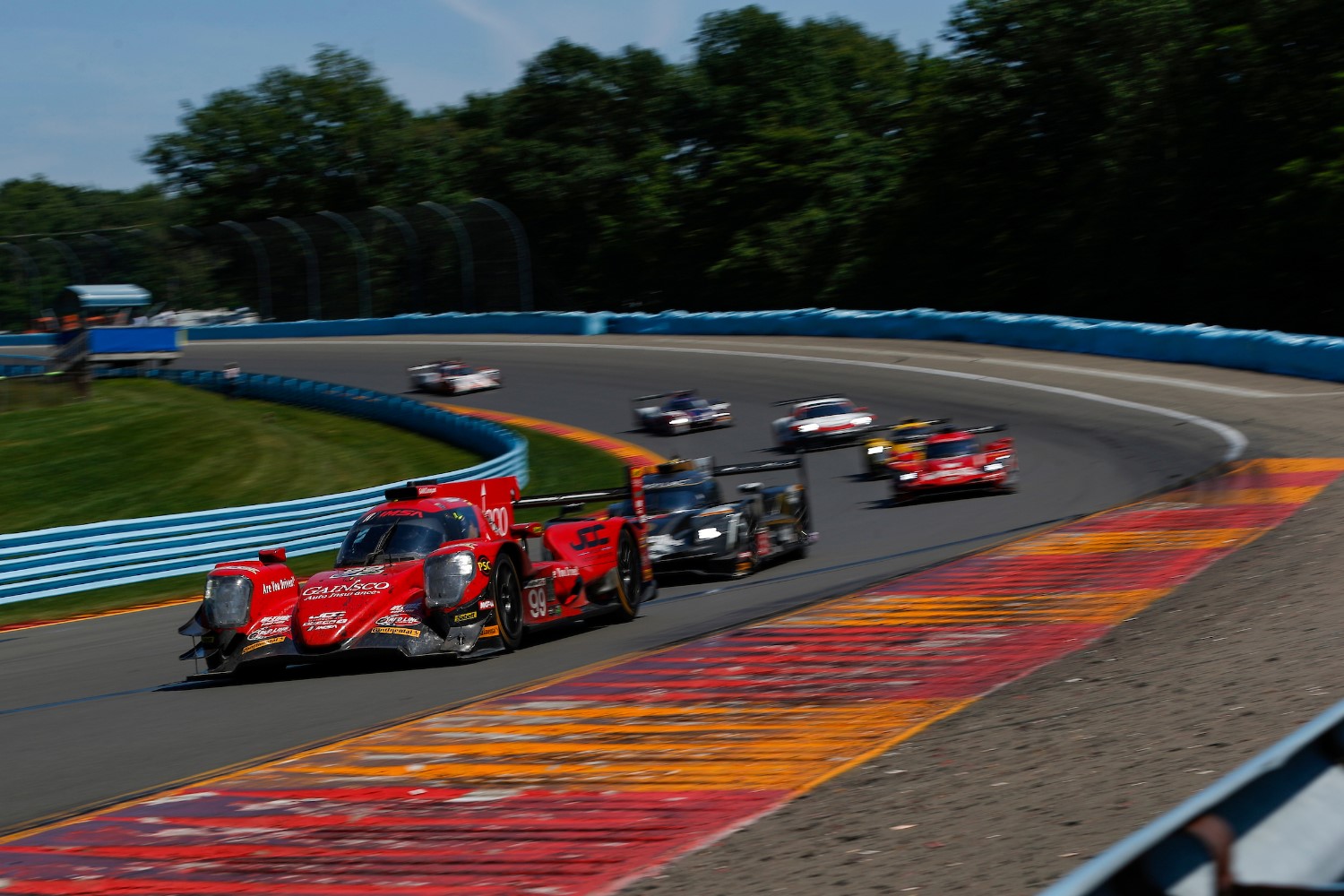 An LMP2 car won their first IMSA race and, having none of that, God steps in and gives the DPi cars more power, proving once again that God does not want any foreign cars winning IMSA races
DPi cars from three of the four manufacturers have been given power increases ahead of this weekend's Mobil 1 Sportscar Grand Prix at Canadian Tire Motorsport Park.
IMSA released Wednesday the revised Balance of Performance table for the seventh round of the WeatherTech SportsCar Championship season, which sees changes to all three categories.
It comes following the first victory of the season by a LMP2 car, which remains the performance baseline for the Prototype class.
The Cadillac DPi-V.R has been given a 0.3 mm larger air restrictor, while there have been increases in turbo boost for both the Mazda RT24-P and Nissan Onroak DPi.
The adjustments have been made at the mid-to-top range for both cars.
Fuel capacity increases, meanwhile, have been made to all three of the adjusted cars to compensate for the power boost.
Corvette, BMW Adjusted in GT Le Mans
BoP adjustments have been made for the first time since Long Beach in GT Le Mans, most notably with a power increase to the Corvette C7.R.
The Pratt & Miller-built car will now have a 0.9mm larger air restrictor, bringing it to the same 31.5mm (x2) size as the Porsche 911 RSR.
BMW's M8 GTE, meanwhile, faces a slightly reduced turbo boost for CTMP, despite struggling for pace at Watkins Glen.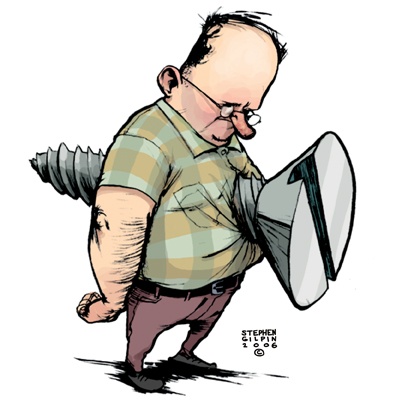 God puts the screws to the LMP2 car
Both the Audi R8 LMS and Porsche 911 GT3 R, meanwhile, will have larger air restrictors in GT Daytona.
The Porsche has been given a 3mm increase, with a 1mm larger opening for the Audi.
While IMSA is typically required to publish BoP changes at least seven days prior to the start of each event, allowances have been given for CTMP, which falls directly after Watkins Glen.
"IMSA Technical Committee performed it's standard post event data analysis for both the IMSA WeatherTech SportsCar Championship and the IMSA Continental Tire SportsCar Challenge," a statement from the series read.
"After careful consideration, and in advance of this week's Mobil 1 SportsCar Grand Prix at Canadian Tire Motorsport Park, IMSA will issue an updated Balance of Performance Table as permitted by IMSA 2018 Sporting Regulation attachment 2.4.5.