Mickey Mouse Charlotte Roval race distance to be reduced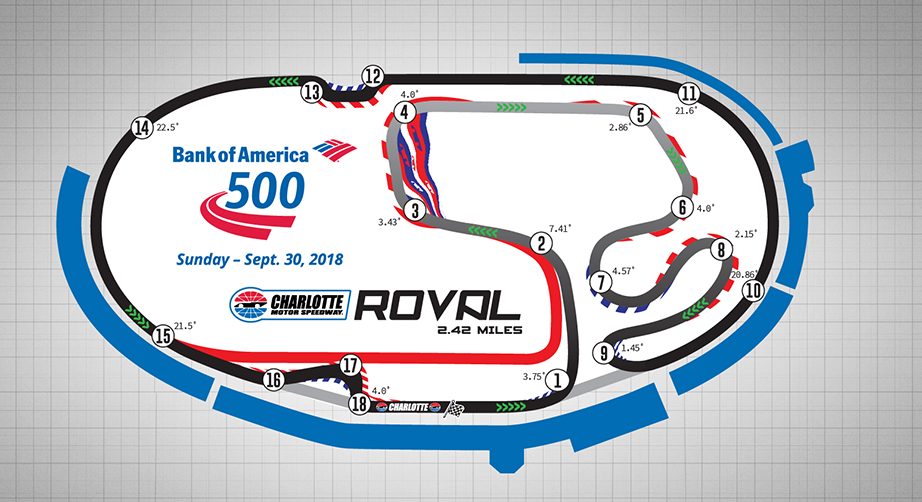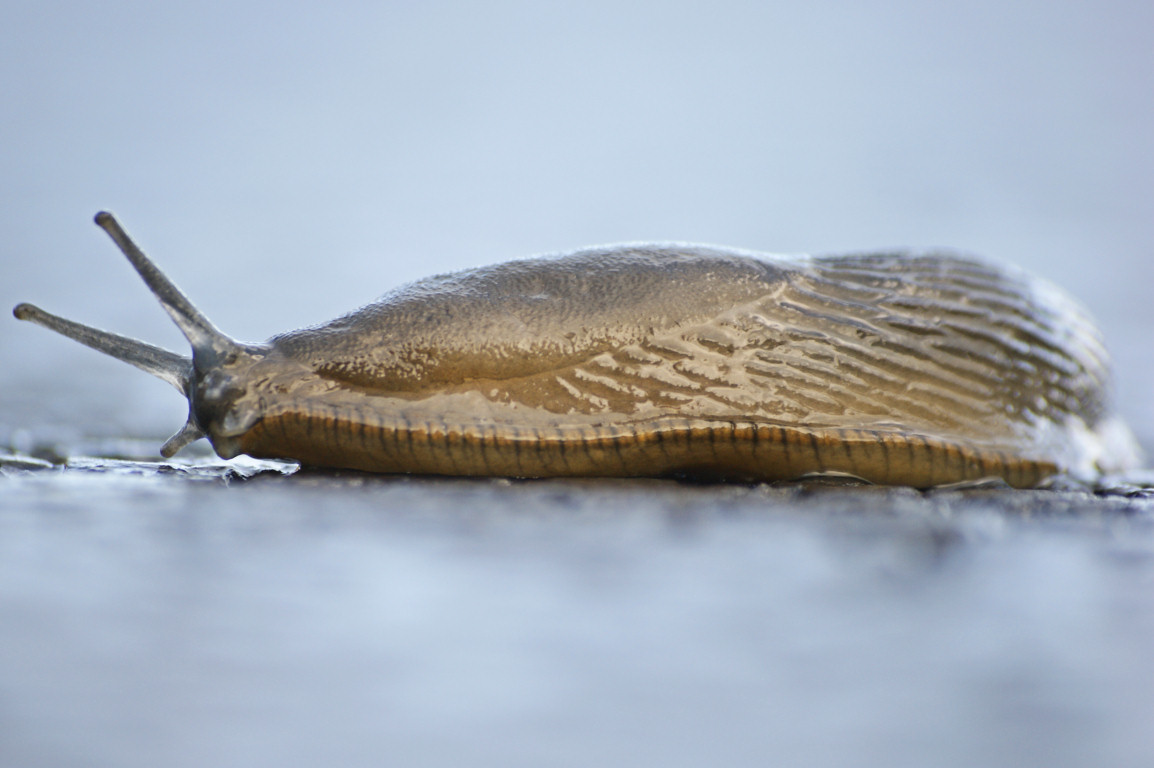 Lap times on Mickey Mouse Charlotte Roval are so slow, cars move at a slugs pace
The inaugural race on Charlotte Motor Speedway's infield Roval course layout this October has a new length.
The race, which had been billed by the speedway as a 500 kilometer event, is being changed to a 400 kilometer event, Motorsport.com has learned.
An official announcement of the race's length is expected before Tuesday, which is one of two planned test days on the course this month for Monster Energy NASCAR Cup Series teams.
Assuming the course length doesn't change again, that would make the October race 248.55 miles in distance, which correlates to a 109-lap event.
The change would put the October race on par in length with the Cup series' other road course events at Sonoma (Calif.) Raceway and Watkins Glen (N.Y.) International. Motorsport