De Ferran's Daughter now dating a different race car driver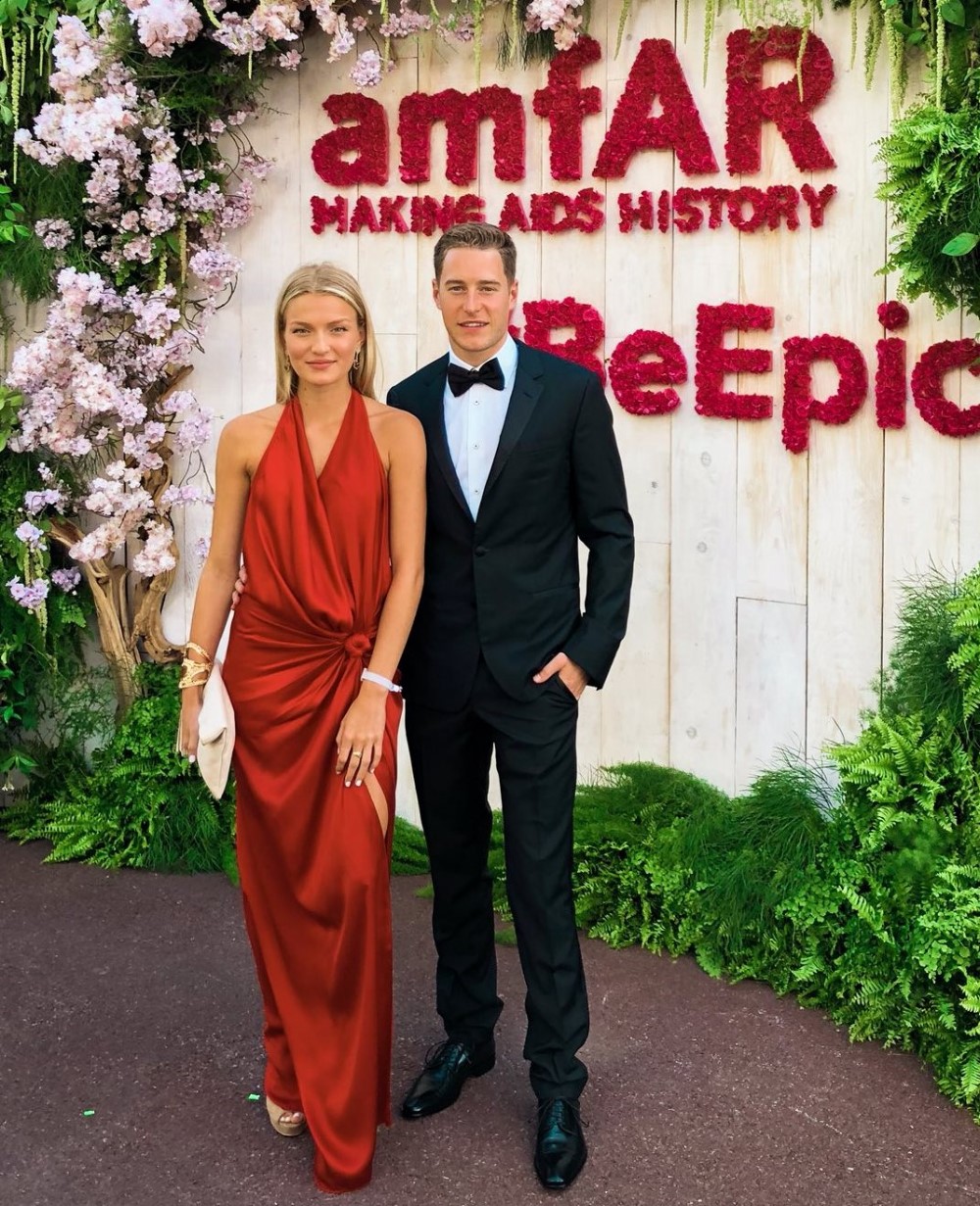 Anna and Stoffel
A few years ago Gil de Ferran's beautiful daughter Anna was dating IndyCar driver Sage Karam. They since broke off the relationship.
Today McLaren announced they restructured their team with Eric Boullier stepping down as race director. One of the new members is Gil de Ferran as Sporting Director.
Did you know his daughter Anna is the girlfriend of Stoffel Vandoorne?
Well now you know.