Auto shoppers in the United States favor trucks more and more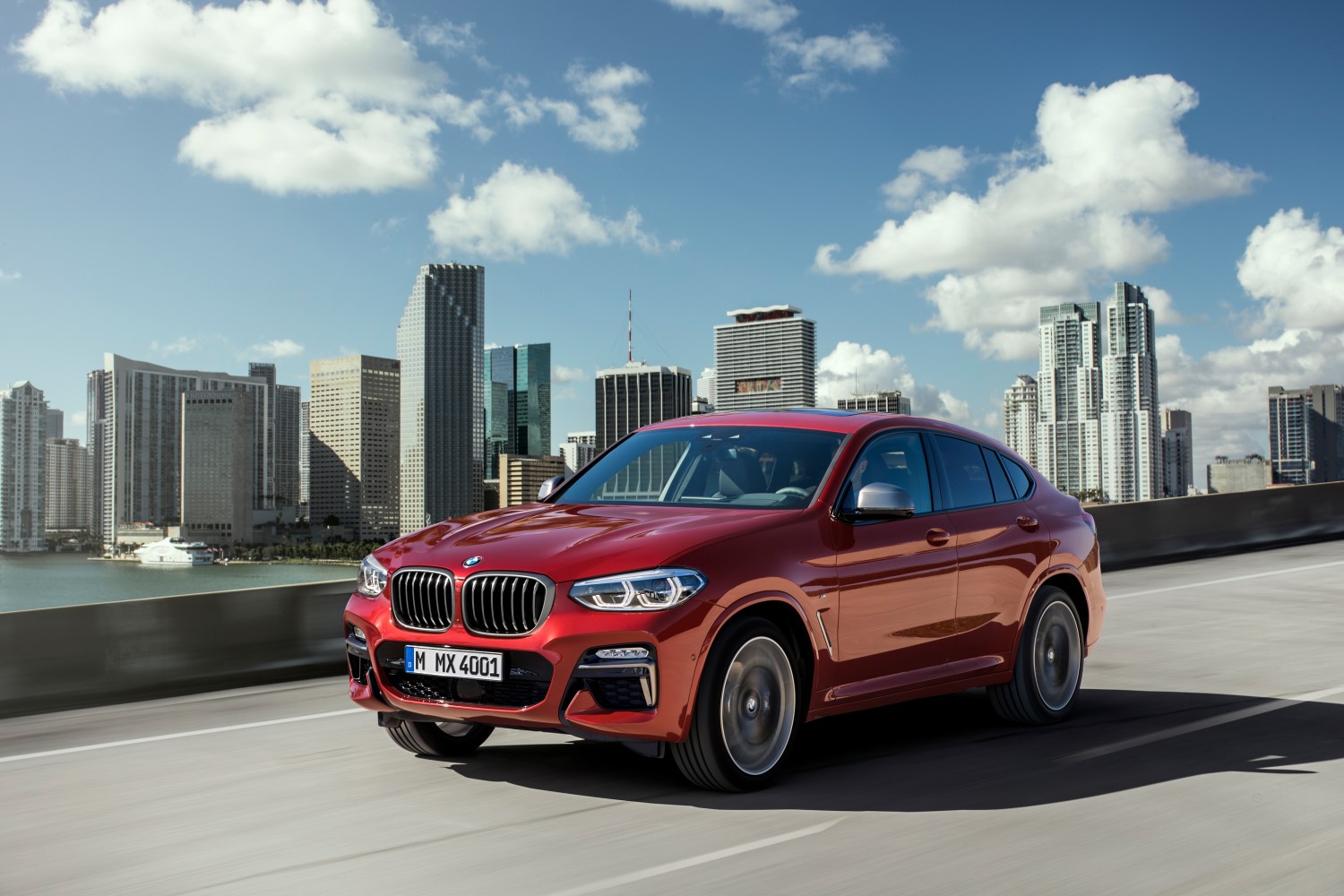 SUVs are all the rage
Just five years ago, U.S. vehicle sales were evenly split between cars and light trucks.
But this year through May, trucks outsold cars by a ratio of more than 2-to-1. And there's no sign that cars will rebound anytime soon.
"Exactly where the floor is, we're still sorting it out," said Stephanie Brinley, senior analyst with IHS Markit.
Facing this new reality, automakers have adjusted their strategies — and there's no one-size-fits-all solution. Some are killing cars while others see opportunity in selling them. Still others with car-heavy sales mixes are playing catch-up in bringing more light trucks to market.
In its annual "Car Wars" report, Bank of America Merrill Lynch forecasts that 71 percent of vehicle introductions in the 2019 through 2022 model years will be light trucks.
"There's definitely further growth ahead," Jeff Schuster, president of LMC Automotive's Americas operation, said of pickups, SUVs and crossovers. He said trucks could account for 75 to 80 percent of U.S. light-vehicle sales by 2025.
Fading loyalty to cars
What people who traded in a car bought for their next vehicle
Car SUV/crossover Pickup
2014 68% 26% 4.10%
2015 65% 29% 5.20%
2016 62% 31% 5.40%
2017 58% 35% 5.70%
2018 53% 40% 6.30%
All data is January through May Source: Edmunds
Automakers are on pace to sell about 5.3 million cars this year, which would be the fewest since 1958. Trade-in data from Edmunds shows that the number of buyers who replaced a car with another car has fallen to 53 percent in the first five months of this year, vs. 68 percent in 2014.
"With so many consumers taking advantage of low fuel costs to test out larger SUVs and trucks — which benefit from significantly better fuel economy than their predecessors — it will be harder and harder to convince anyone who has made a recent truck or SUV purchase that reverting back to a car would make any sense," said Ivan Drury, Edmunds senior manager of industry analysis.
Automakers' wide spectrum of strategic decisions have seen varying levels of success.
Fiat Chrysler Automobiles was among the first automakers to make a notable portfolio change when it killed the Chrysler 200 and Dodge Dart sedans in 2016. Assembly lines used for both models have been turned into extra capacity for SUVs and pickups.
Nearly two years later, only 10 percent of FCA's U.S. sales are cars. Among the 15 largest automakers, that's second only to Jaguar Land Rover, whose car mix fell from 25 percent in 2013 to 10 percent so far this year.