ESM Scales Back to Single Nissan DPi for Mosport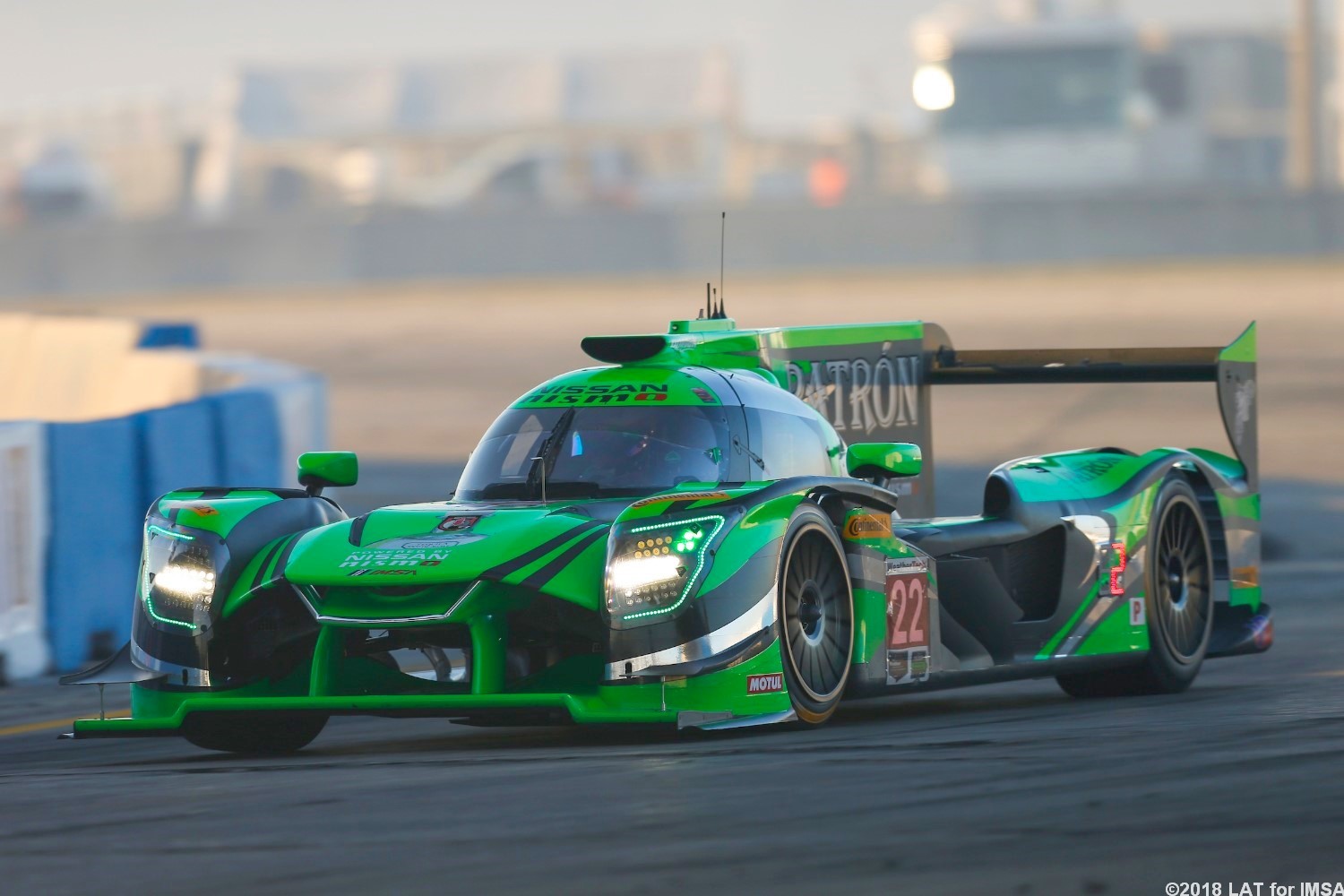 Only the #22 will race at Mosport/CTMP
Tequila Patron ESM will field only a single Nissan Onroak DPi in this weekend's Mobil 1 Sportscar Grand Prix at Canadian Tire Motorsport Park, due to lack of available spare engines following a trouble-filled outing at Watkins Glen.
Both of the team's Nissan DPis retired in Sunday's Sahlen's Six Hours of The Glen with engine failures, with the No. 22 car also having underwent a change to its 3.8-liter twin-turbo V6 powerplant following qualifying on Saturday.
Ryan Dalziel and Pipo Derani will drive the solo No. 22 entry in the two-hour and 40-minute race, leaving Johannes van Overbeek and Scott Sharp on the sidelines for the seventh round of the IMSA WeatherTech SportsCar Championship season.
"Due to our spare engine availability after this weekend we have decided to focus all of our available resources and run just one car at Canadian Tire Motorsport Park," Sharp said.
"Ryan and Pipo will share the driving duties and we look to rebound in a seriously positive way. CTMP has always been a strong track for Tequila Patron ESM."