Australian GP announces earlier 2019 date, could impact Alonso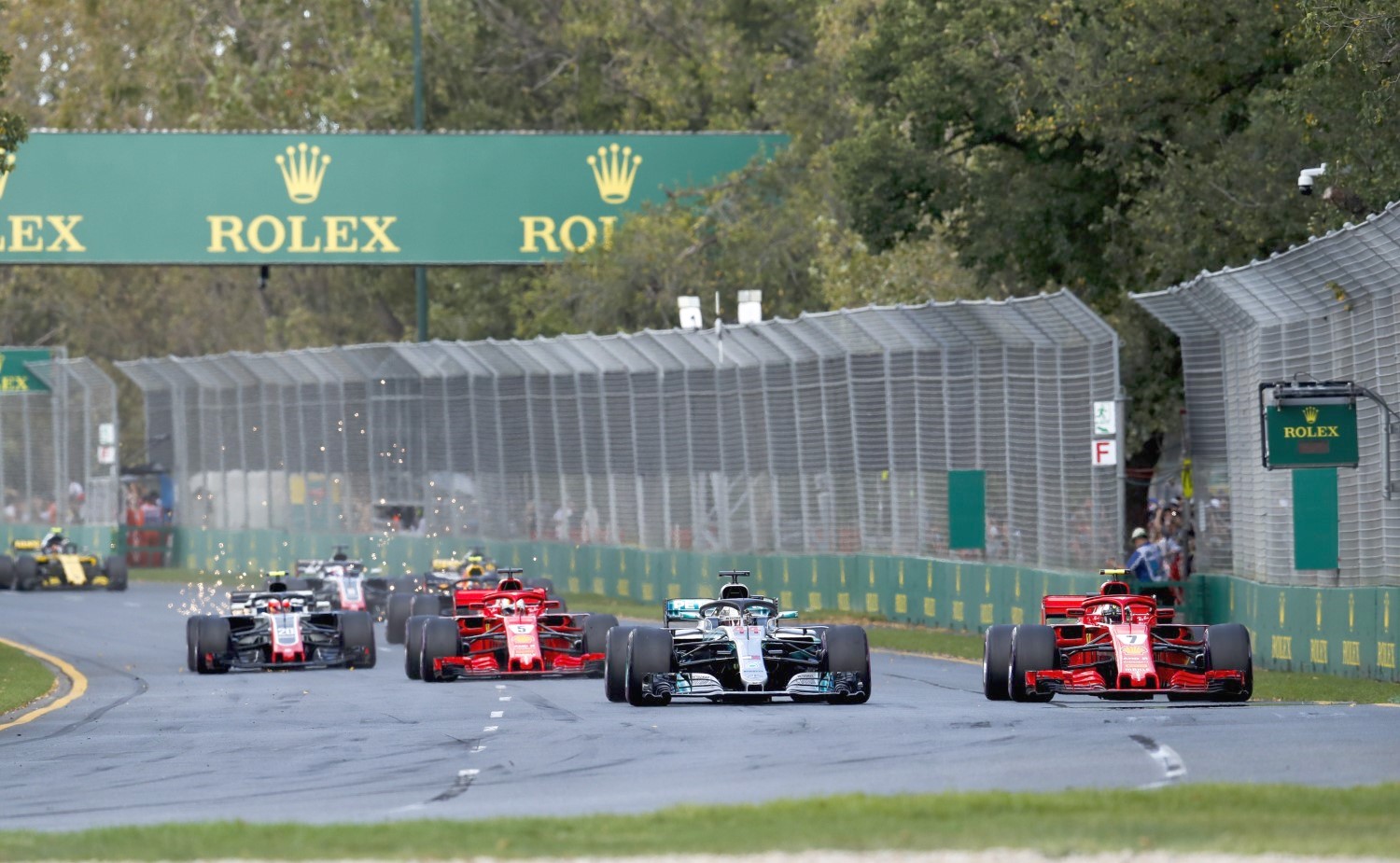 Melbourne action
The Formula 1 season is set to start a week earlier next year, with the Australian Grand Prix confirming a March 14-17 slot for next year.
This is subject to ratification by the FIA World Motor Sport Council.
The adjustment of the Melbourne race date is believed to have been caused by a wish for its organizers to separate the GP from the opening weekend of the Australian Rules Football season.
Fernando Alonso has yet to confirm his 2019 plans, with the two-time F1 world champion expected to reveal his long-term career direction after the summer break.
It's believed the Spaniard could make a switch to IndyCar, potentially in a new program headed up by McLaren.
However, if Alonso is confirmed in F1 next year, it would mark the second time the Toyota driver has faced a clash between his two world championship programs.
In February, Alonso was thrust to the center of a scheduling debacle after the Fuji WEC round was brought forward to avoid a clash with the United States GP.
In May, he expressed confidence that there would be no further clashes between the 2018-19 WEC 'Super Season' and next year's F1 calendar.
When asked if he had concerns about the Australian GP sharing a weekend with Sebring, Alonso said, "I think that's more or less safe."
"I think Sebring is soon enough that Formula 1 will not have started in that period of the year," he said.
"In Spa [WEC] next year [on May 4] we'll see. Obviously it's Baku and Barcelona and these kind of races. Hopefully not."
Meanwhile, McLaren CEO Zak Brown suggested at last month's 24 Hours of Le Mans that there would be no clash, based on "the tentative schedules I've seen."