F2 adds extra practice session in Austria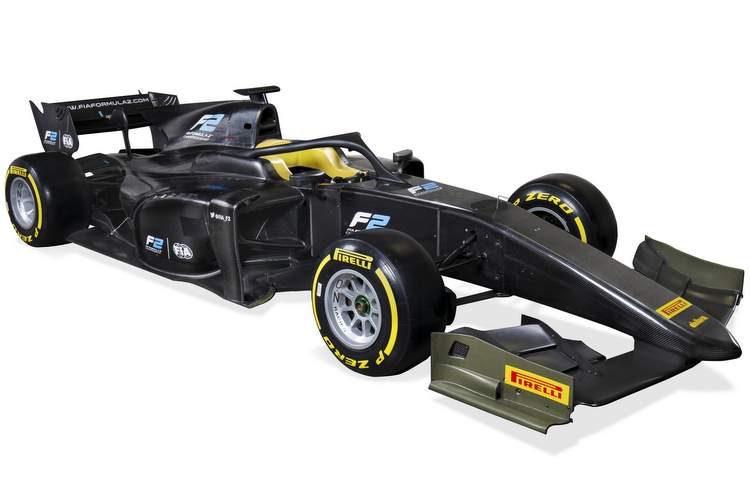 The new car has had clutch issues
Formula 2 has arranged an additional practice session for this weekend's round at the Red Bull Ring, in order to assist drivers with practice starts.
The clutch system on the new-for-2018 F2/18 car initially caused problems, with several drivers stalling across the opening rounds of the championship.
Updates were introduced in a bid to combat the problems, though some still stalled on the grid at the last round of the season in France.
A 15-minute session has been arranged for Friday morning at the Red Bull Ring, to be held at 08:00, with the sole purpose of conducting practice starts.
Drivers have been clamoring for additional experience for practice starts since the opening round in Bahrain, a request which was repeatedly denied.
However, some fear that the session could prove irrelevant due to the lack of additional tires and the heavy rain that is set to strike the circuit.