Las Vegas removing more seats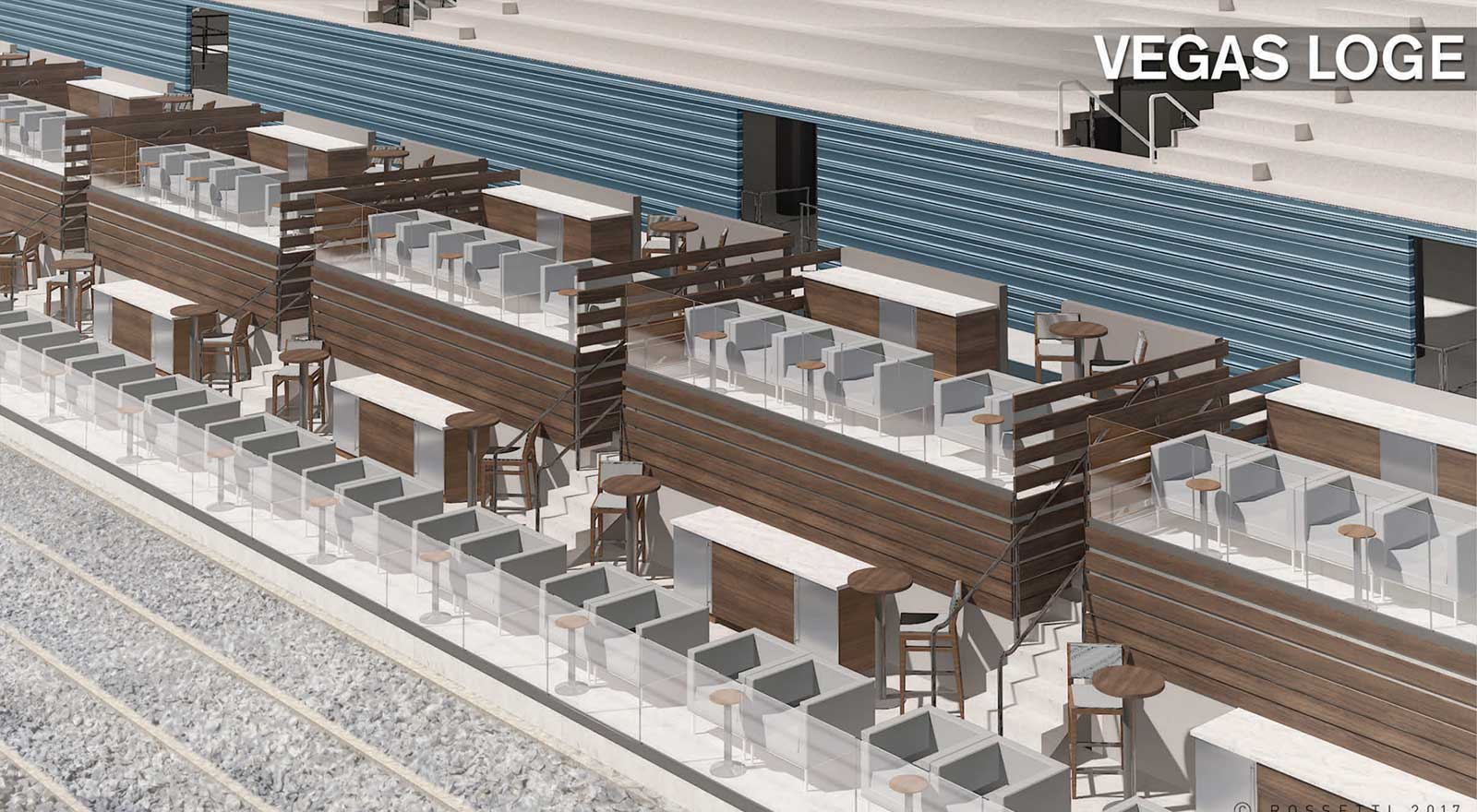 Loge seating
Las Vegas Motor Speedway is removing more grandstands seats due to lower demand, and replacing them with loge boxes.
LVMS during the offseason redesigned its four clubhouses and removed some grandstand seats in its Petty Terrace in favor of 82 loge boxes.
After experiencing high demand for the loge boxes during the spring race weekend, LVMS is now adding 82 new loge boxes in the Earnhardt Terrace.
Amenities in the loge boxes including food and beverages, wait staff service, drink rails, swivel armchairs and padded seating.
Sure beats burning up on hot aluminum seats in the Vegas sun.