Grosjean 'Strong Enough' to Overcome Difficult Period – Steiner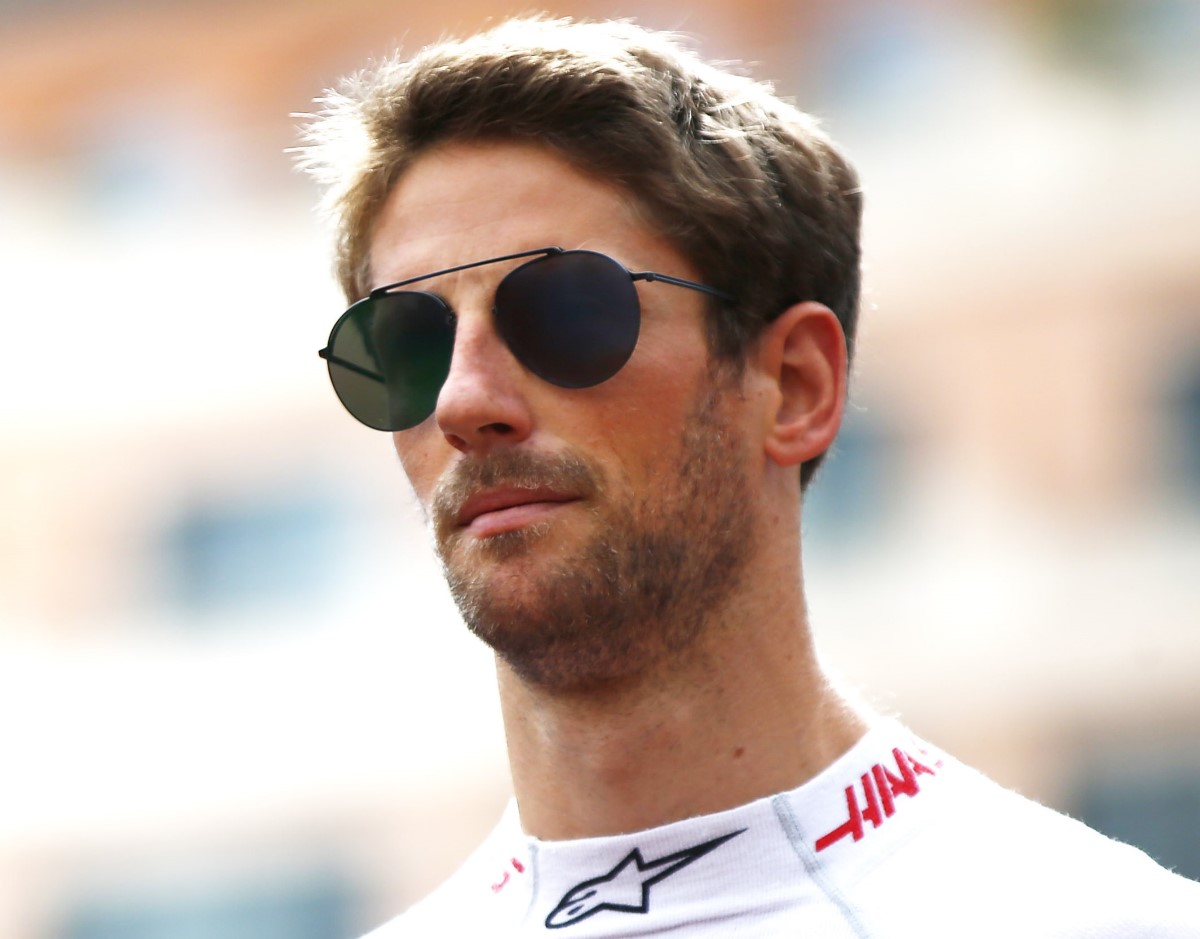 Steiner's pet driver Romain Grosjean, who has not seen a wall he didn't like to hit
Guenther Steiner, the team principal of the Haas F1 Team, feels Romain Grosjean's luck is due to turn after another race weekend full of troubles at the Circuit Paul Ricard.
Grosjean continues to search for his first point of the season after finishing eleventh in his home Grand Prix last weekend, with a first lap collision with fellow Frenchman Esteban Ocon earning him a five-second time penalty that all-but ended his chance of a top ten result.
Steiner says that Grosjean is strong enough to overcome the pressure that he's facing as he bids for that breakthrough points result of the season, and he likened it to the similar pressure team-mate Kevin Magnussen was under last season.
"It seems to be always a difficult one, a driver going for it and one not," said Steiner to Motorsport.com. "We had it with Kevin last year, when he had a down period and people were picking on him.
"At the moment it's Romain for whom it goes all wrong. It never seems to be raining, it's always pouring. Then he's trying to get back on his feet, then he gets a penalty, after a while it beats you down. But I think he's strong enough to overcome it. "
Steiner does not think a points finish is that far away from Grosjean, and he hopes to see both drivers scoring in the same race sooner rather than later, perhaps even as soon as this weekend's Austrian Grand Prix.
"It's just keep on doing it. His performance was all good until Q3," said Steiner. "What can I say? He will be back.
"I guess one day we will get them both in the points. I don't think the points are far away for him."