Final weekend TV Ratings – NBCSN destroying IndyCar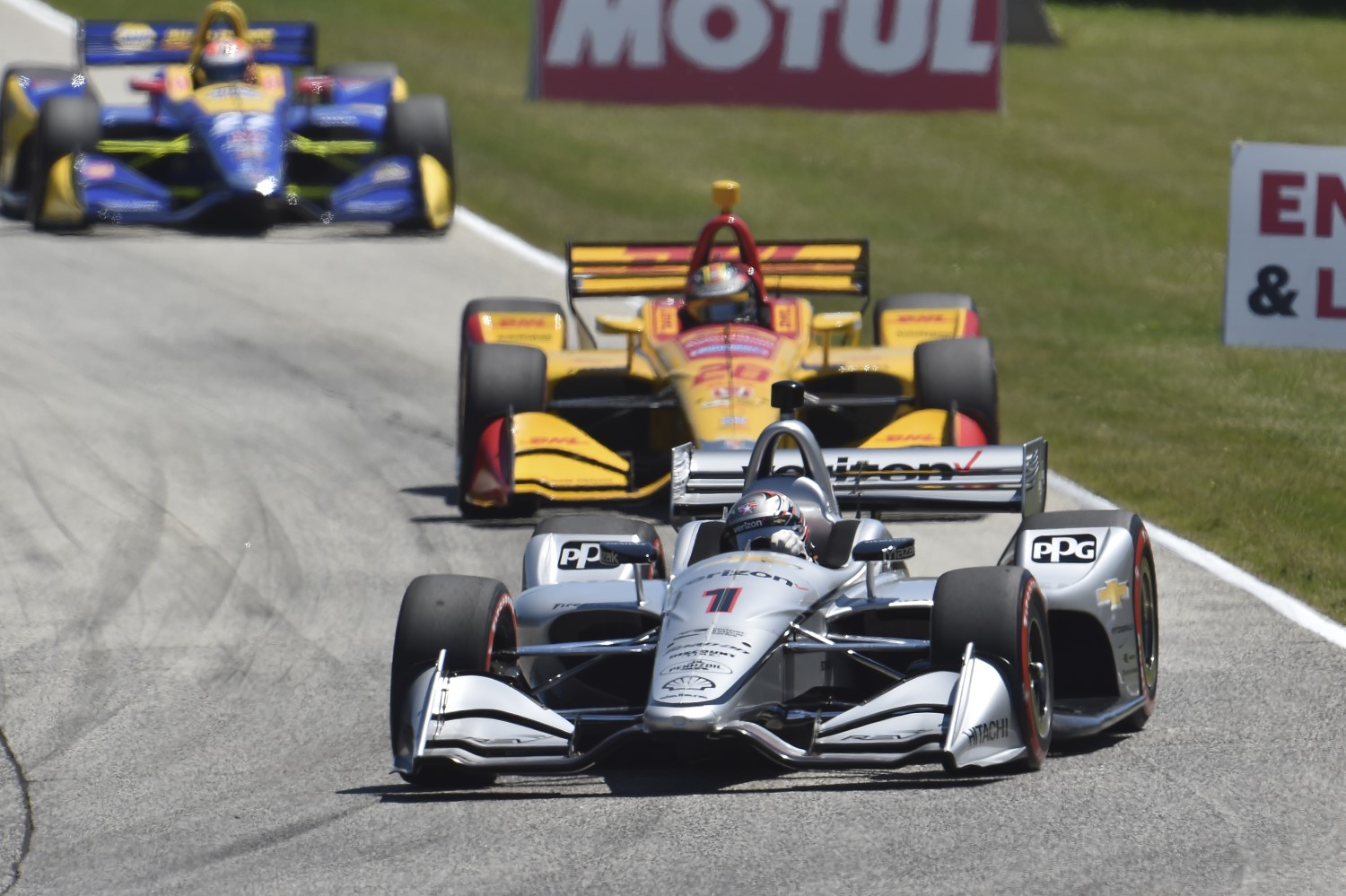 How low can IndyCar TV ratings go before it ceases to be commercially viable?
Motorsports TV ratings are down across the board, but IndyCar TV ratings on NBCSN are always down the highest percent. How much lower can they go before IndyCar is not longer commercially viable. IndyCar went for the money grab with the new NBC/NBCSN TV deal and that decision will cost them far more in new manufacturers and sponsors. NBCSN production is great but hardly anyone watches NBCSN. It could ultimately be a death sentence for the series. We urged IndyCar to put all races on free over the air network TV to ensure an average of over 1 million viewers per race, but they chose not to follow our advice and will pay dearly for it.
Why are TV ratings down across the board? It's simple. It's not because kids do not like racing – we see just as many kids at races as we always have. Since the advent of social media where everyone is giving away content and updates for free, most people just follow the race on their smartphone as they go about their daily business. However, sponsorship is based on TV ratings, not social media, and the more a series pushes social media the lower their TV ratings will go until eventually they cease to be commercially viable. We warned our readers of this years ago when the social media push began, and TV ratings have been down from that day forward and the plummet will continue.
Final TV Ratings Last Weekend
Network
Event
Location
Day
Total
Viewers
18-49
Viewers
2018
Rating
2017
Rating
% Chg.
FS1
NASCAR Cup race
Sonoma
Sun
2,334,000
500,000
1.44
1.98
-27.3%
FS1
NHRA Finals
Norwalk
Sun
712,000
143,000
0.46
0.65
-29.2
FS1
NASCAR Xfinity race
Gateway
Sat
571,000
137,000
0.37
0.58*
-36.2%
ESPN2
F1 race
France
Sun
532,000
173,000
0.34
No Race
N/A
NBCSN
IndyCar race
Road America
Sun
322,000
65,000
0.22
0.37
-40.5%
*Run in Iowa last year