Oval racing takes another life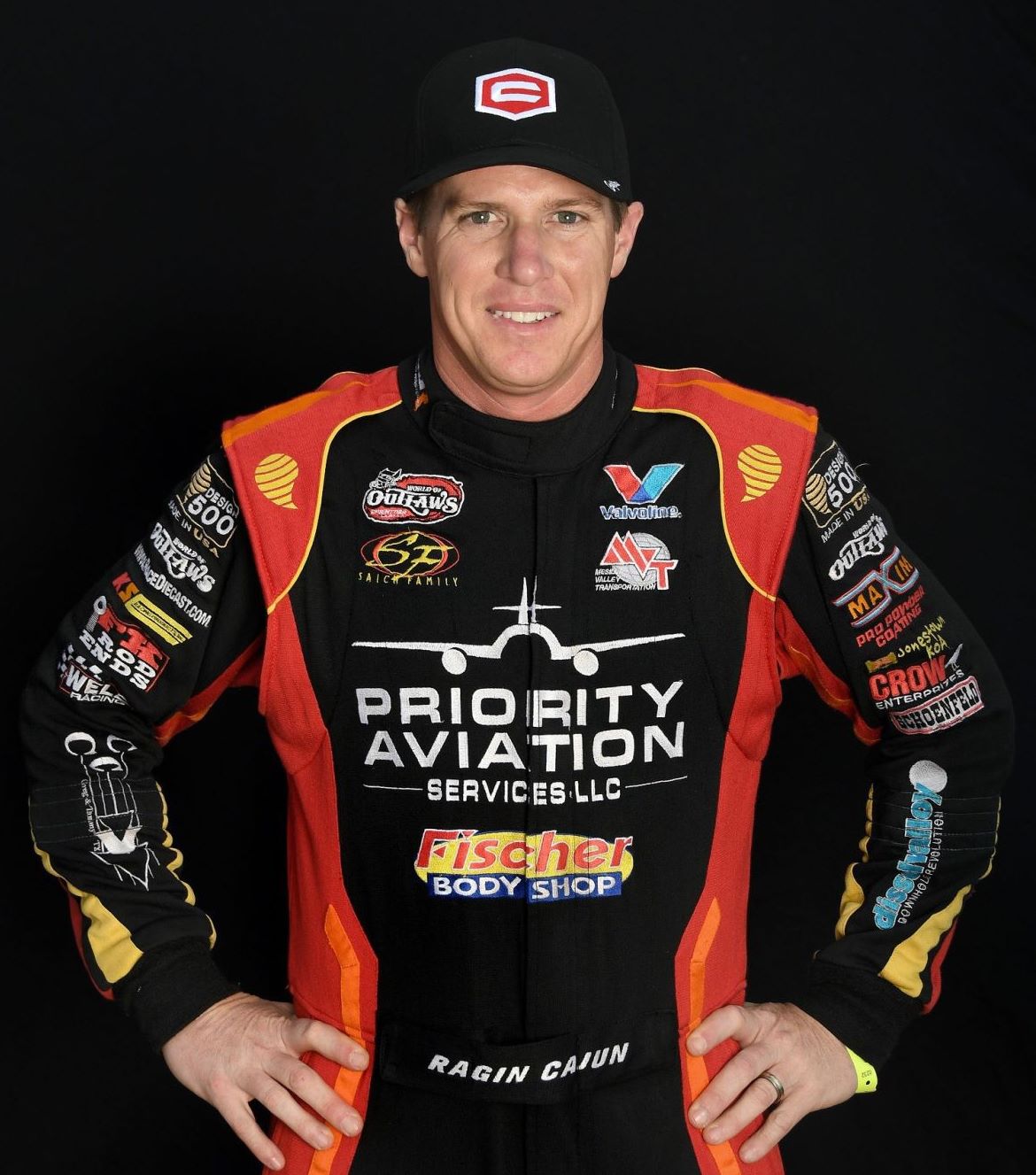 Open Wheel oval track racing has claimed another popular driver. They tried oval racing in Europe back when racing first began, but they quickly recognized the insanity and stopped doing it
Jason Johnson, a five-time Lucas Oil American Sprint Car Series champion and one of the most popular winners of the prestigious Knoxville Nationals, has died.
The 41-year-old native of Eunice, La., died this morning of injuries suffered in a violent crash during last night's World of Outlaws Craftsman Sprint Car Series race at Beaver Dam Raceway.
Officials from the World of Outlaws confirmed the news of Johnson's passing just after 9:30 a.m.
Johnson was racing for the lead with Daryn Pittman on a lap-18 restart when his car went into a series of flips at the entrance to turn three before coming to rest. A lengthy extrication period followed before he was airlifted to Aurora Summit Hospital in Summit, Wis. Pittman won the race.
A 12-time World of Outlaws Craftsman Sprint Car Series winner, Johnson made his debut appearance with the Outlaws in 1998 but left his mark first on the 360ci sprint car circuit, winning five ASCS national titles (2008, 10, 12-14) before joining the WoO tour as a full-time driver in 2015 and winning Kevin Gobrecht Rookie of the Year honors that season.
"The real reason we wanted to race with the Outlaws is because it's the best in the industry. The teams and drivers are so strong and are able to adapt to every track and its conditions we go to," Johnson noted at the start of his Outlaws journey. "We go to places that some guys race at every week, and then the Outlaws come in and break the track record and dominate. To qualify myself as an Outlaw, I want to be consistently up front and win our fair share of races to carry that banner."
While Johnson scored his first WoO victory in 2003 at the Dirt Track at Texas Motor Speedway, he made his biggest statement in 2016, when he out-dueled Donny Schatz to win the 5-Hour Energy Knoxville Nationals.
Johnson and Schatz ran wheel to wheel in the final stages of the race, with Johnson making the decisive slide job for a $150,000 payday with less than five laps remaining. Johnson also won during the World Finals at The Dirt Track at Charlotte Motor Speedway that same season.
After winning four Outlaw features in each of the past two years, Johnson was fifth in points entering Saturday night's race at Beaver Dam on the strength of two wins, 10 top fives and 19 top 10s in 29 races.
Johnson would have celebrated his 42nd birthday on July 7. He is survived by wife Bobbi and son Jaxx.