Sunday Morning from Road America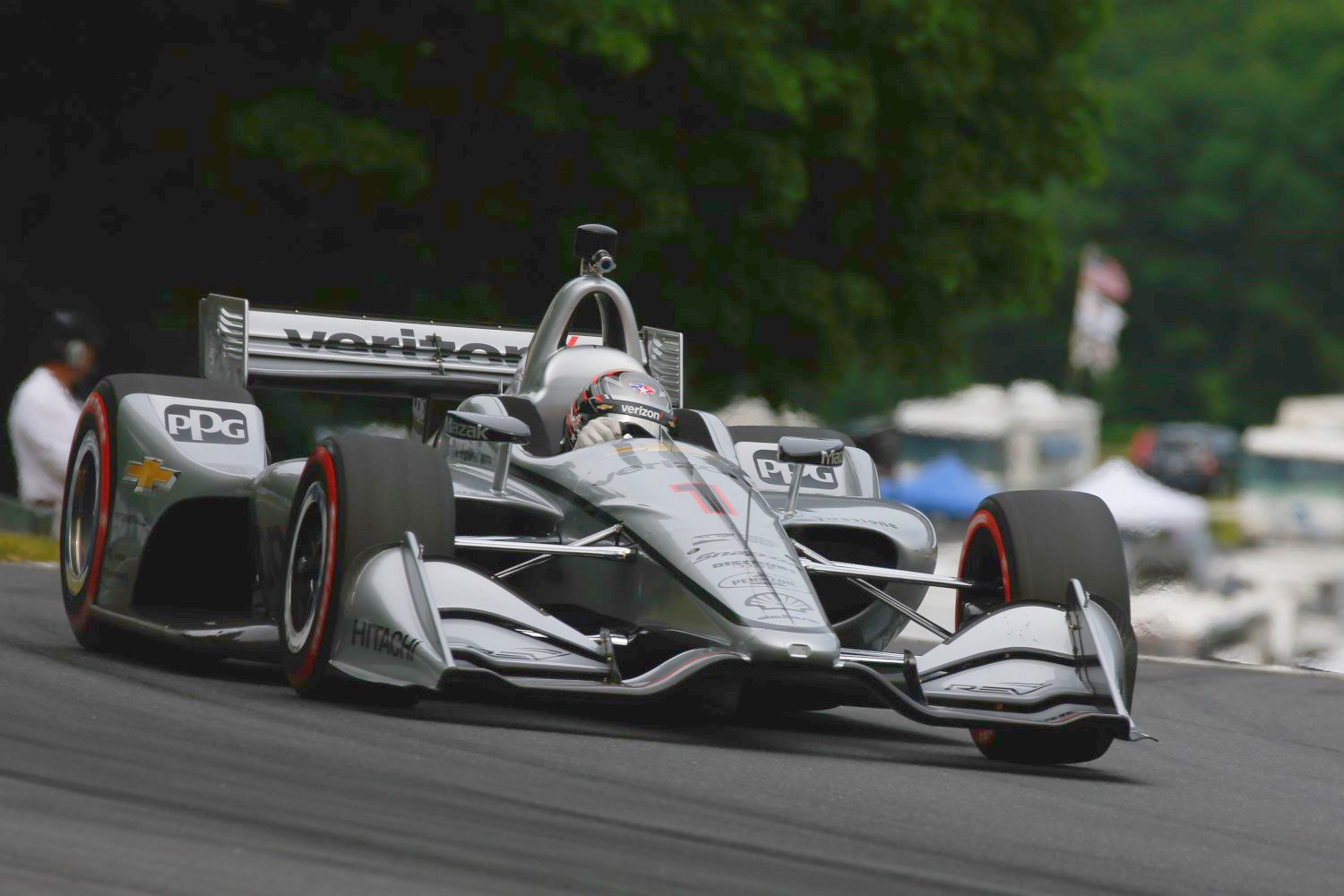 Can Newgarden make it three wins
It is race day at Road America in Wisconsin's scenic Kettle Moraine valley. The track is one of the world's fastest permanent road racing tracks. The weather should be perfect for all the races today. Temperatures should be in the mid-70s for the 55 lap IndyCar race.
Josef Newgarden, the Team Penske driver who is the polesitter for today's race, was the fastest in all the practice sessions this weekend. This is Newgarden's third pole of the season, earning the pole at Barber Motorsports Park and Texas Motor Speedway. The 27 year old has two wins under his belt this season, Phoenix and Barber.
Newgarden commented to the media, " It's been four or five weeks I feel like since we've put together a really good race weekend. Probably longer than that; two months maybe. So we've just got to make sure tomorrow is good. We just have to be smart and get through the first couple laps. Save the tires, save some fuel and be smart if a caution comes out in the middle of the race."
"I think we have good speed in the car, it's just about putting the race together, making sure we're thinking about the right things and we manage it properly, and hopefully we finish with a podium or a win tomorrow. That's really our goal at this point."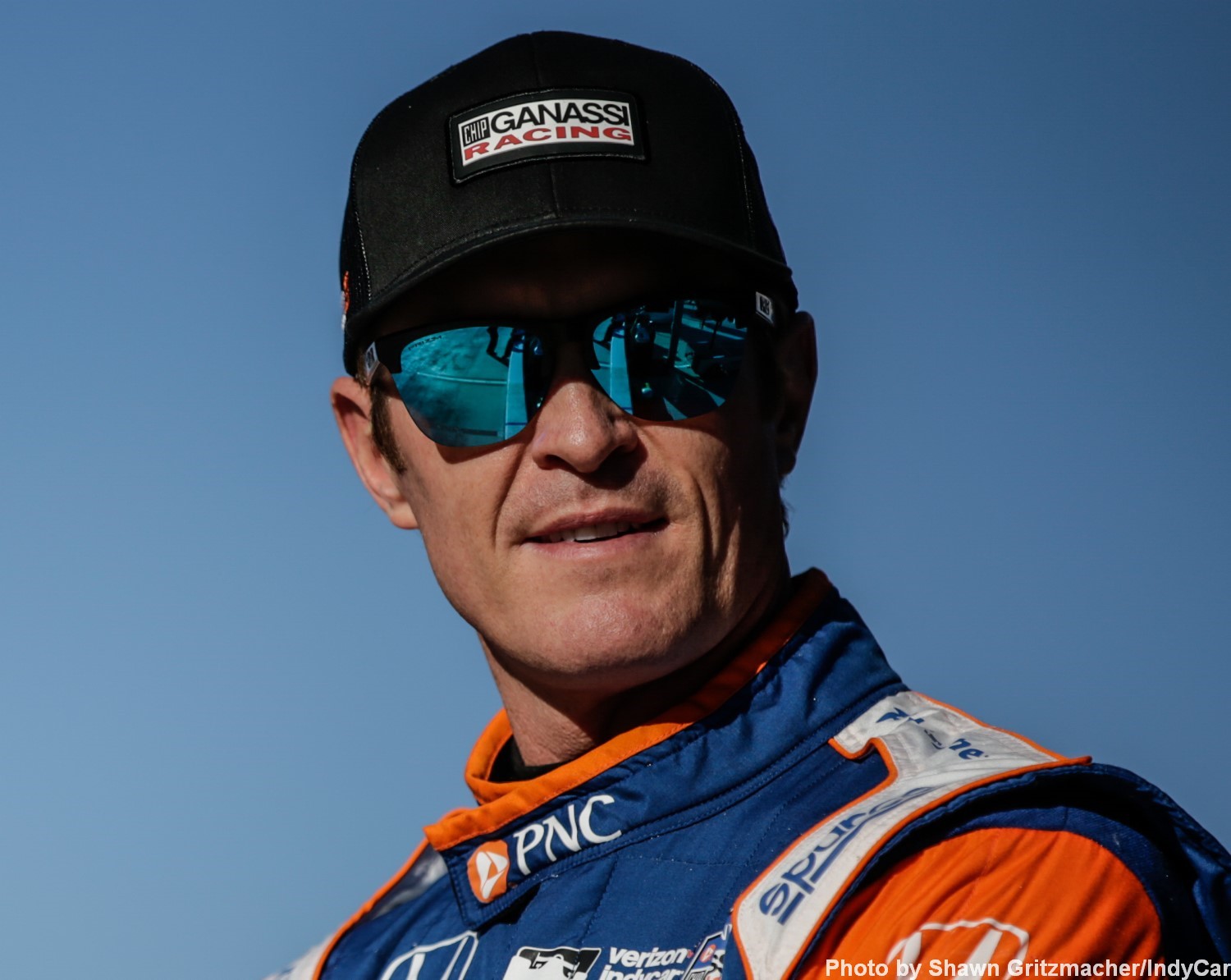 Can Dixon keep the points lead
Scott Dixon, driver of the number 9 PNC Bank sponsored entry for Ganassi Racing, has not been the happiest this weekend. The series points leader was definitely upset with his qualifying run yesterday. " I just didn't think we had great space to work in out there on the track. There were about five other guys before us and they are all trying to get their spacing right, as well. It's nobody's fault, it's just there's a tight window for everything. Maybe we should have waved off a third lap on the black (Firestone primary) tires and got ourselves better time on the reds (Firestone alternate tires)."
"It is what it is, though, and we only really had one lap to try and get something going. Then, we had people starting to back up in front of us and never got to show our speed. I think the PNC Bank car had enough for the Firestone Fast Six, but we'll have to show that speed tomorrow in the race."
With Dixon starting eighth today, Will Power and Alexander Rossi are not relaxed about starting in front of him. Alexander Rossi, who sits second in the points, commented, "I think even if Scott was starting 23rd, he'd still be at the front at the end. Doesn't matter. Yeah, we'll just have to try and maximize what we have, but by no means is that any consolation." IndyCar race starts at 12:00 pm.
Lucille Dust reporting live from Road America