F1 to launch investigation into illegal TV transmissions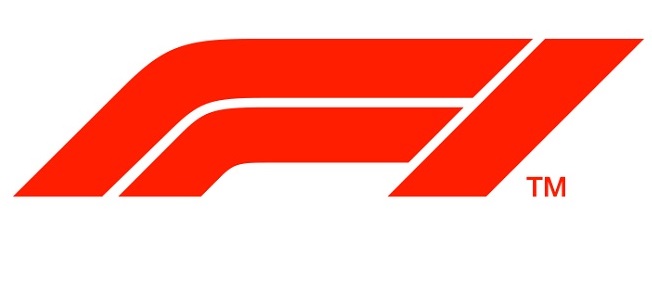 F1 logo – copied from 3M Futuro brand
Formula 1 is to launch an investigation into alleged illegal transmissions of its broadcasts by the beoutQ network.
Football governing bodies UEFA and FIFA recently accused the streaming service of illegally broadcasting major tournaments, and Formula 1 has now followed suit.
"It has come to our attention that certain Formula 1 content has been illegally transmitted by the channel known as beoutQ operating primarily within the MENA [Middle East and North Africa] region," read a statement.
"beoutQ has not acquired any rights from Formula 1 to transmit coverage of the Formula 1 World Championship.
"Formula 1 takes intellectual property infringement of this nature extremely seriously, we are looking in to the issue and those that are involved and will take appropriate action."
BeIN Sports is the official broadcaster for the region.