Look for Mercedes to dominate French GP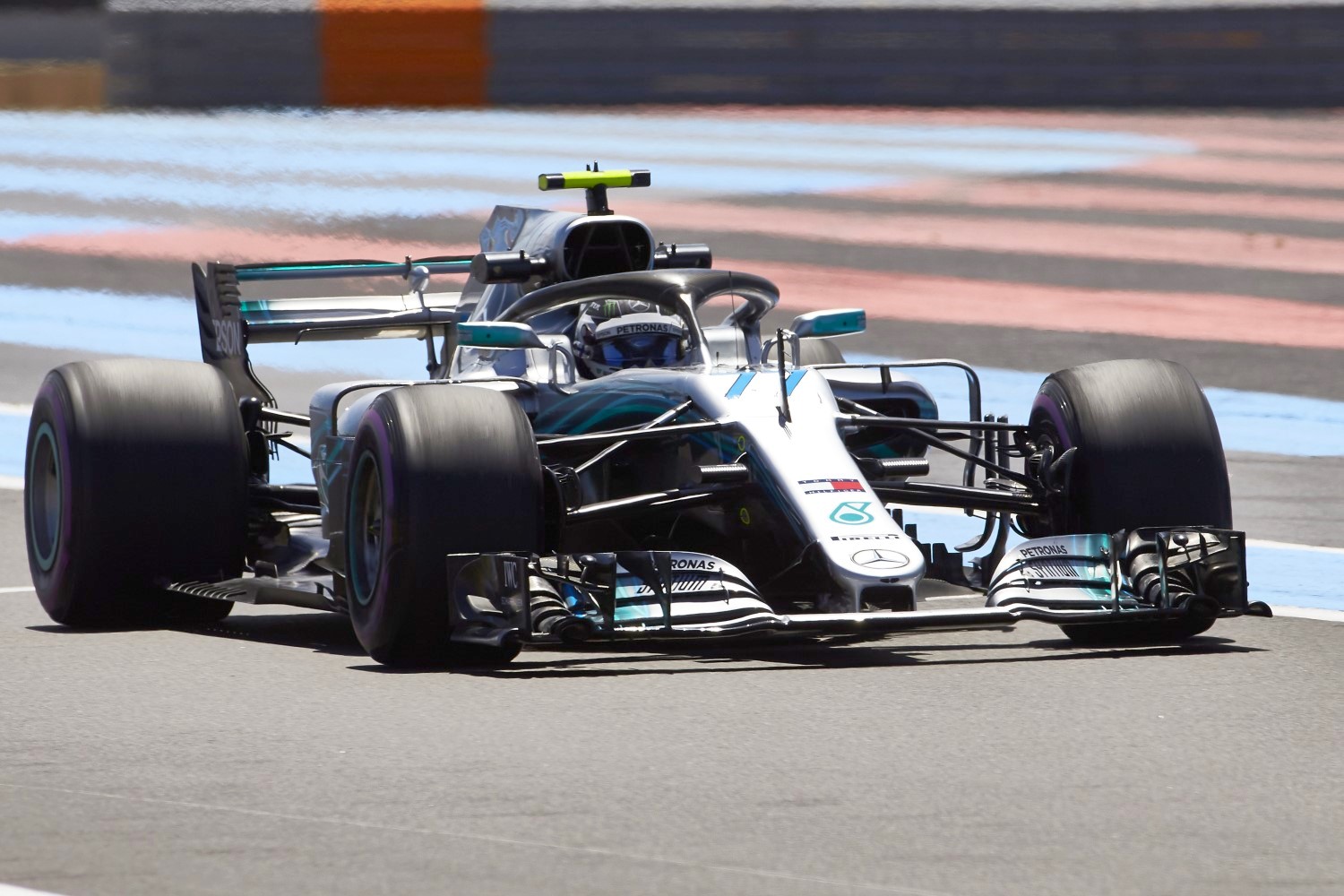 Mercedes should lockout the front row in France and put on a parade on Sunday
Lewis Hamilton buried the field on Friday by 0.7s and no it wasn't driver talent, it was pure horsepower on the long Paul Ricard straights
"All six Mercedes-powered cars were fitted with fresh ICE, turbocharger and MGU-H for this weekend," a Mercedes spokesman said. "Those new components are of an upgraded specification which contains reliability and performance updates.
"While we would have had a Phase 2 in Canada, this is a Phase 2.1 with some 'added goodness' thanks to a fantastic effort by the team in Brixworth. Since Canada, they have reworked six race units plus spares, all of which are on site."
And Hamilton hasn't even tried hard yet.
"We've not opened it up at the moment but it feels clean and it feels fresh as a new engine does," Hamilton said. "I guess I won't really know until tomorrow when everyone gets to turn their engines up whether or not you feel much difference.
"I am grateful for all the hard work everyone back at Brixworth has done. They've really been pushing hard to get this engine here and doing it in the right way so a big thank you to everyone at the workshop. I hope we can do something great with it."