IndyCar on NBC Sports Gold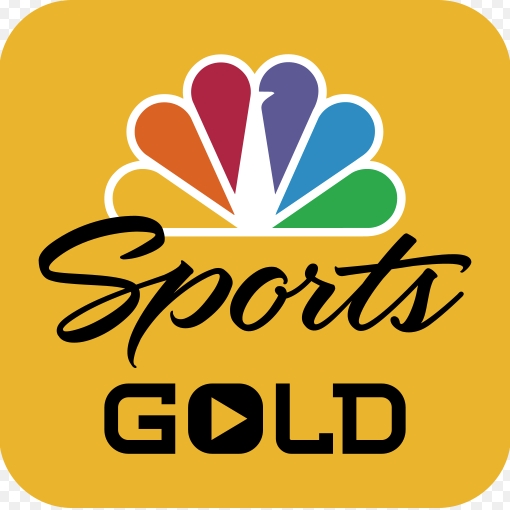 Help to draw viewers away from NBC TV broadcasts of IndyCar races
In a platform that is sure to take viewers away from TV broadcasts and lower TV ratings even further, IndyCar is coming to NBC Sports Gold and NBC wants you to sign up.
Sign up here and be the first to receive pass details on how you can help IndyCar lower TV ratings and lose sponsors.
Why? Because every fan watching NBC Sports Gold won't be watching the regular TV broadcast and Nielsen does not include over the top platforms such as NBC Gold in their TV ratings.