Audi Names Sales Chief Interim CEO Following Stadler's Arrest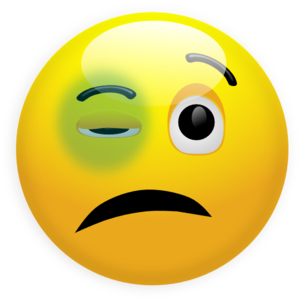 The diesel black eyes just keep on coming
Just a couple of days ago, police in Germany arrested Audi CEO Rupert Stadler for his alleged involvement in the diesel emissions scandal surrounding the Volkswagen Group. But the automaker hasn't wasted any time in naming his successor… at least on an interim basis.
The role will now fall to Abraham Schot, the man who's headed Audi's sales and marketing efforts for nearly a year now. Bram Schot (as he's known) headed Daimler's business in his native Netherlands and then in Italy before he moved over to the VW group – first as director of sales and marketing for the commercial-vehicles division and more recently at Audi.
According to the statement, Stadler requested that the supervisory boards of Volkswagen and Audi transfer his responsibilities while they work out "the circumstances that led to his arrest." Just how long that will take, nobody can say at this point. But Schot will be calling the shots in the meantime.
Stadler's held senior positions in the group since 1997, and has served as chairman of Audi's board of management (German for CEO) since 2010. He's the latest in a string of top VW executives implicated in the so-called "dieselgate" scandal, following high-profile indictments handed to former group chairman Martin Winterkorn, and his successor Herbert Diess' testimony to the FBI and Justice Department in the US. And something tells us Stadler's arrest won't be the last, either.
Europe's largest automaker, Volkswagen stands accused of installing "defeat devices," designed to cheat emissions tests, on some 11 million diesel-powered vehicles around the world, including half a million in the United States (where diesel is less popular).