Power wants Alonso to come to IndyCar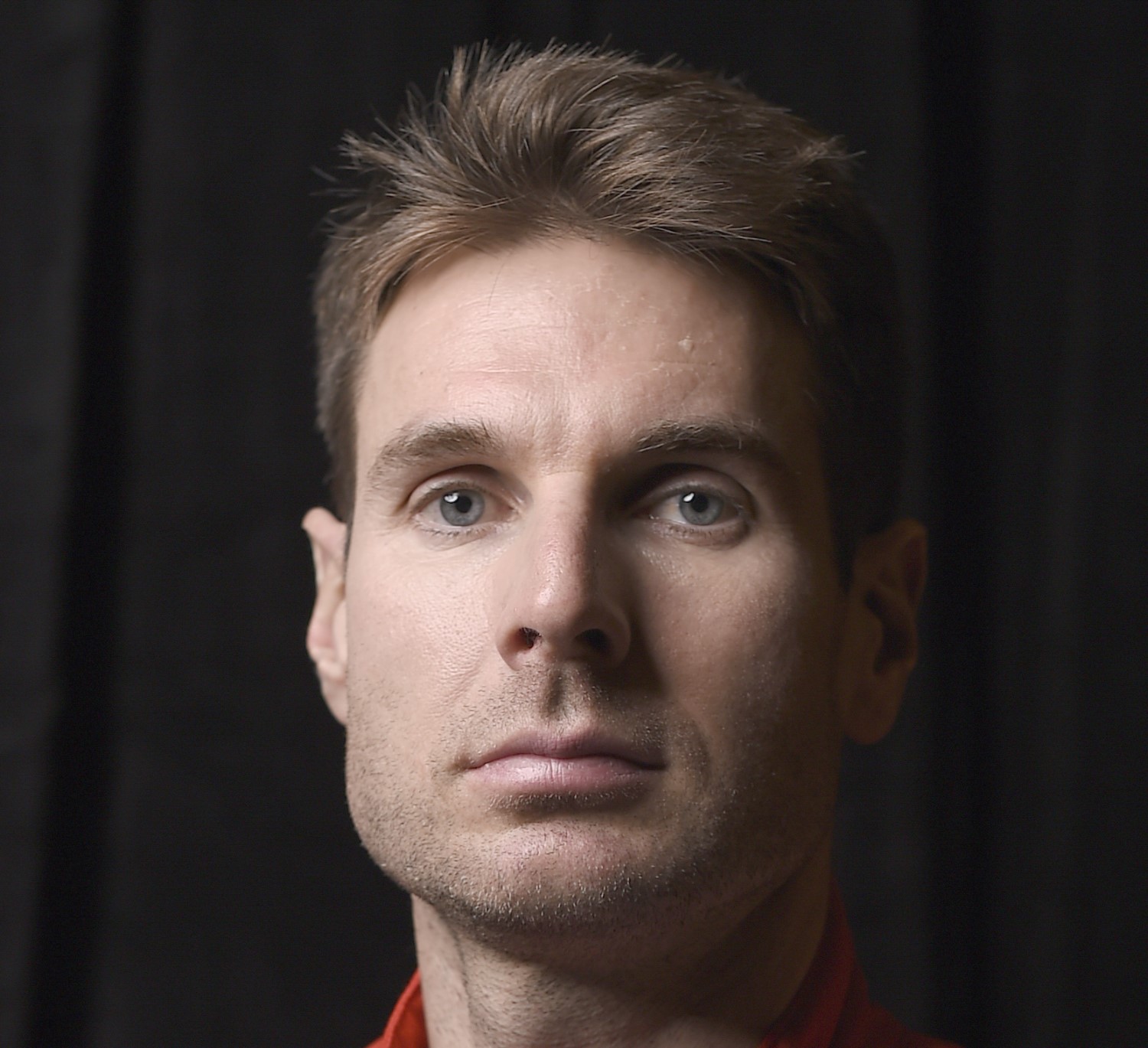 Will Power
Less than a month after winning the Indianapolis 500, Will Power is looking to further bolster his repertoire by considering a future attempt at the 24 Hours of Le Mans.
After Fernando Alonso's victory at the famed endurance event this past weekend, only Indianapolis remains in his bid for the Triple Crown of Motorsport. With Power having captured his own elusive Indianapolis win, he told the TSN Racing Pod that seeing Alonso's Le Mans triumph has spurred his own thoughts of entering the historic race.
"Yes, they have [crossed my mind] actually," he said of thoughts for his own iconic win hunt. "They did on the weekend! I was thinking I would love to tick that box as well. That would be fantastic."
For Power, the next step would be finding a competitive entry.
"I'm sure at some point, it would be to try to get yourself in the right situation and team that you would have a shot at winning it."
The race was met with significant attention regarding Alonso's own possible move to the Verizon IndyCar Series. The two-time Formula 1 World Champion led in his debut Indianapolis 500 in 2017 before succumbing to engine failure, and is at the center of rumors regarding his return to the series.
Power believes this move would not only benefit IndyCar as a series, but provide Alonso with a welcome new challenge.
"Obviously, that would be fantastic for the series," Power says. "He's a racer's racer, and I think he would really love the diversity of tracks, and the style of racing."
"I really hope he comes, I think that would be fantastic."