Lewis Hamilton Hopes Liberty Media Can Help Modernize F1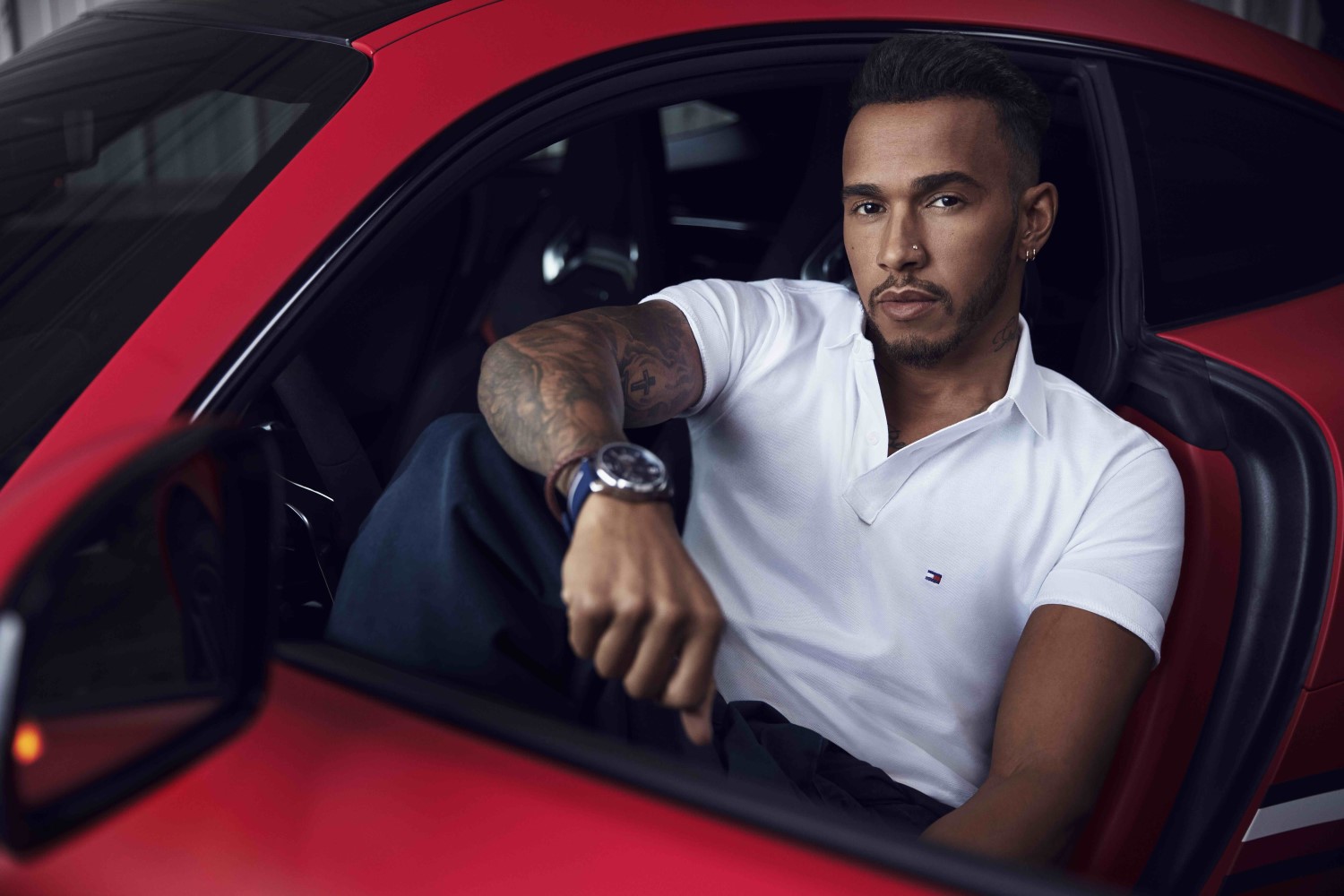 Lewis Hamilton
Mercedes Formula 1 driver Lewis Hamilton gave a "scathing outlook" about F1 after suggesting that the sport has been in the "stone age" compared to other global sports, namely, the NFL and soccer, according to Pradhan Muthanna of the INT'L BUSINESS TIMES.
Hamilton "has been critical of F1's management in the past" and voiced his opinion "only recently" about the sport's reluctance to "consult the drivers about how the sport can be improved."
Liberty Media has "made some changes to F1 since taking over." It has changed the rules for '19 to "improve racing and reduce the amount of aerodynamics to the car," but Hamilton and Ferrari's Sebastian Vettel "admitted that the drivers were not involved in the discussion."
Former F1 CEO Bernie Ecclestone "employed a very authoritarian model" of running the sport and was averse to F1 "being accessible to the viewers on different platforms."
But Liberty Media has "brought about change after opening the doors for social media to be involved" in promoting F1. Hamilton is confident the new owner led by F1 CEO Chase Carey "can bring about the change that is required."
Hamilton said of whether drivers were involved in the decision-making process, "Nope. It hasn't ever been the case up until now, so I don't anticipate it being the case in the future. But I do believe in Chase and his team wanting to bring change. Really, Formula 1 has been in the Stone Age compared to NFL and soccer and all big other sports and we're trying to catch up, but it's a long process" IB TIMES