WEC and IMSA still worlds apart on cost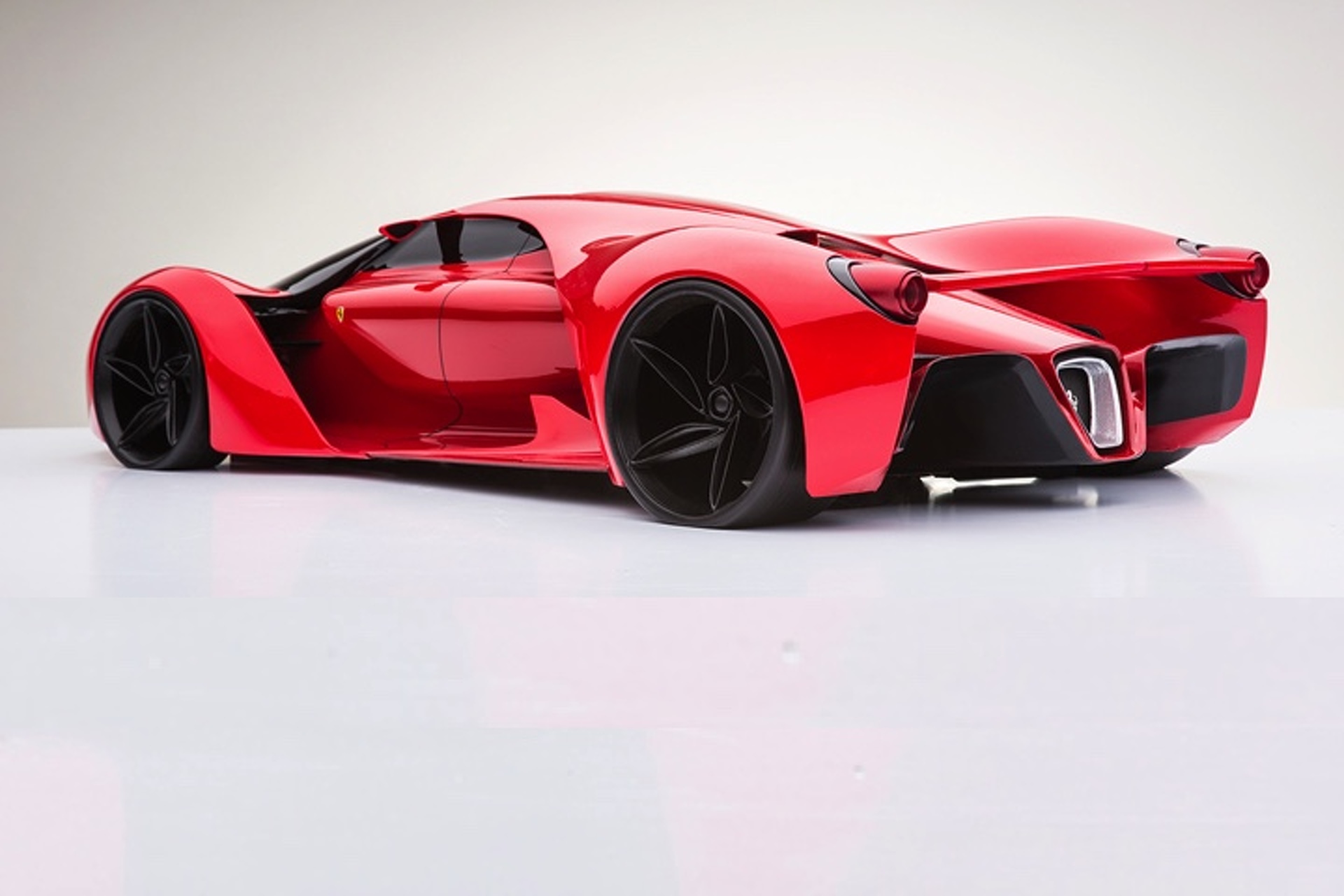 Ferrari hypercar concept. The next generation of car that will fight for outright victory in the 24 Hours of Le Mans will have the look of hypercars and super sportscars – A class to be introduced for the 2020-21 World championship
If the new prototype regulations announced for the World Endurance Championship on Friday at Le Mans are to be adopted in North America by the IMSA WeatherTech SportsCar Championship, an even greater cost reduction is required, IMSA boss Scott Atherton told AutoWeek.
The target of the WEC rule-makers has been to reduce budgets in the premier class to 25 percent of current LMP1 levels on the introduction of the new category for the 2020-21 season, but Atherton says that this is not enough. Atherton maintains that the rules as outlined so far would result in budgets significantly higher than in IMSA's existing top class made up of Daytona Prototype international and LMP2 machinery.
"In many areas we are completely aligned, but I would say the one category that continues to be a point of separation is budget," Atherton said."Even with the significant reductions announced, it still represents a big increase from where we are with the DPi [Daytona Prototype international] and LMP2 formula that is working well."
"What we do not want to do is to embrace a set of regulations that abandon the core elements of what has made our current platform successful."
"We have spoken to several manufacturers who share our opinion that even with what has been achieved in terms of cost reduction, it is not yet to a level that would enable them to participate."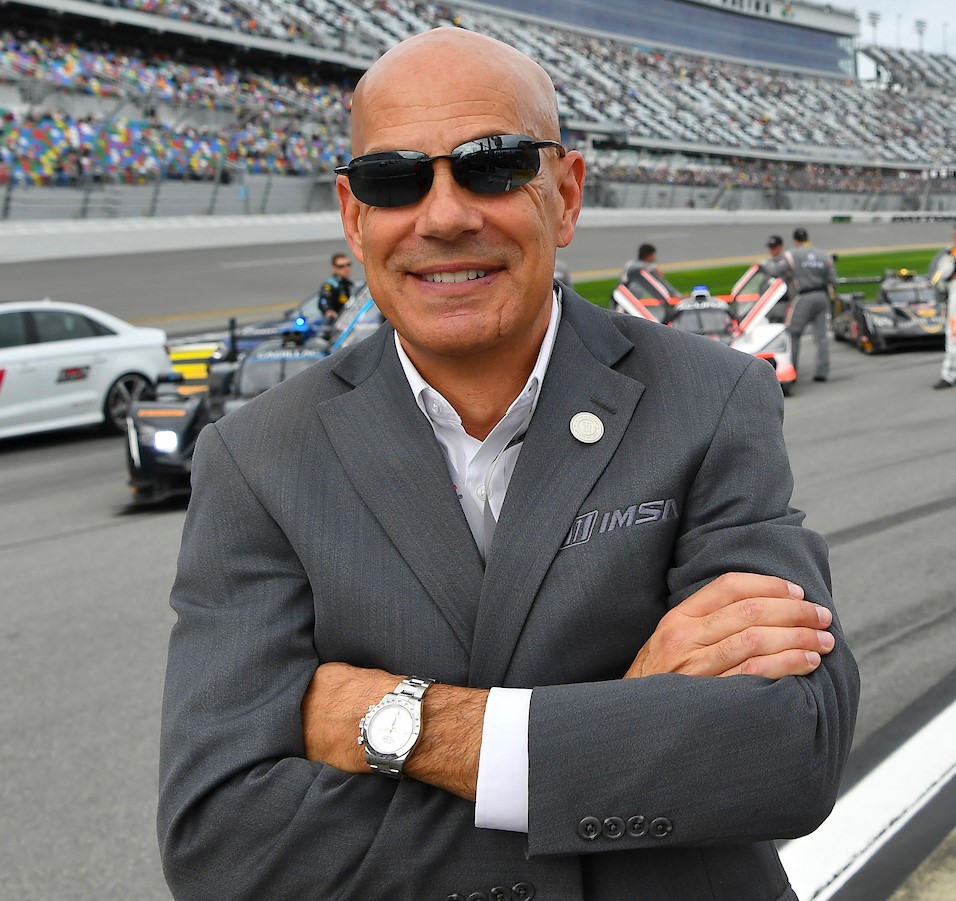 Scott Atherton. Low interest in sportscar racing in the USA makes it hard for IMSA teams to afford state-of-the-art machinery
The WEC rules makers, series promoter Automobile Club de l'Ouest and FIA, have talked about budgets of $30 million to $35 million. Atherton suggested this was double what the DPi manufacturers were spending annually.
Atherton insisted that it was still IMSA's desire to have a common prototype class across the WEC and the North American series by 2022.
"Our mission right now is to do everything we can to have common regulations," he explained. "We will be working aggressively in that direction over the next four or five months before the rules need to be ratified at the end of the year."
"Let's take a hard look at each category in the rules and see what are there opportunities for further efficiencies."