Leavine Family Racing announces crew chief change for Kasey Kahne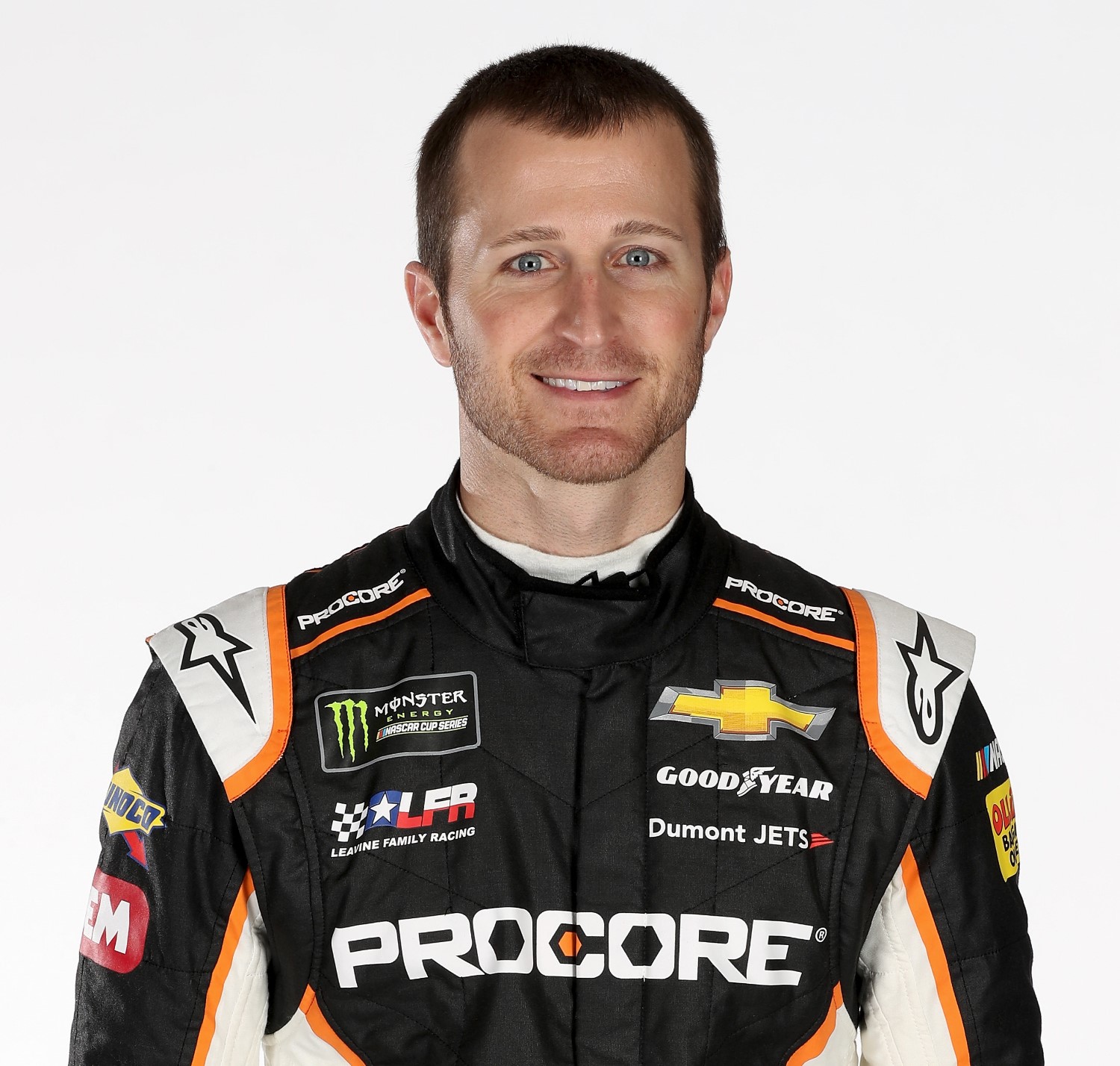 Throughout his NASCAR career, Kahne has underperformed. Doubt a crew chief change will make any difference, but would be glad to be proven wrong
Kasey Kahne will have a new crew chief starting next weekend at Sonoma Raceway, Leavine Family Racing announced on Saturday morning.
The Concord, North Carolina-based team has named Jon Leonard as the interim crew chief of the No. 95 Camaro ZL1 driven by veteran driver in a personnel change effective immediately for the organization.
Leonard has served as the team's lead engineer in the 2018 Monster Energy NASCAR Cup Series and also served as the team's interim crew chief for the final five races of the 2017 season.
He replaces Travis Mack atop the box. Mack, who crew-chiefed two races for Dale Earnhardt Jr. for his No. 88 Hendrick Motorsports Chevrolet in 2017, was in his first year as a full-time crew chief after serving as an engineer for HMS.
In 15 races this season, Kahne has no top-10 finishes and is averaging a career-worst finish of 24.0. He has led 13 laps, 11 of which came in last weekend's event at Michigan International Speedway.