Latest F1 news in brief – Thursday
Hartley qualified 12th with the new Honda engine in Montreal

Renault out of patience with Red Bull delays

Marko: Honda's updated engine was three-tenths faster
Any new USA F1 races will be on street circuits
Ross Brawn responds to 'boring F1' accusations
Renault out of patience with Red Bull delays
(GMM) With uncertainty looming over Red Bull's next move, Renault looks to have kept up with Honda's rate of progress.
Red Bull's Dr Helmut Marko said after Montreal that Honda, Toro Rosso's engine partner, stepped forward to the tune of "three tenths" in Canada.
But Renault, willing to remain Red Bull's engine supplier beyond 2018, says it also improved.
"The improvement since Melbourne has been three tenths, including 1 tenth thanks to new fuel introduced in Barcelona," Remi Taffin told France's Auto Hebdo.
"It is the equivalent of about 20hp, which is in line with our expectations. We are already working on the next evolution, which will take place after the summer factory shutdown," he added.
Renault, though, is refusing to wait for Red Bull's now long-delayed decision.
Red Bull says it wants to wait until Austria before making an announcement, but Cyril Abiteboul says that's too late.
"We have extended the deadline due to the 12 years of good cooperation that we have had," he is quoted by Marca.
"In Montreal they saw our new specification and that of Honda — they have all the information. I see absolutely no reason to delay this further," Renault boss Abiteboul added.
"In Austria, our offer is not going to be there anymore and they'll have to talk to Honda. Our offer has to be accepted in the next few days," he warned.
Taffin, Renault's engine technical boss, said the tension between the French marque and Red Bull is understandable.
"You have to be pragmatic," he said.
"It's been 12 years that we work together, winning a lot of races and world championships.
"We always talk about someone who said something, but we must not forget the 600 people in Milton Keynes and the 400 in Viry-Chattilon. They all get on well, so we have to put that at the center of the game," Taffin added.
Marko: Honda's updated engine was three-tenths faster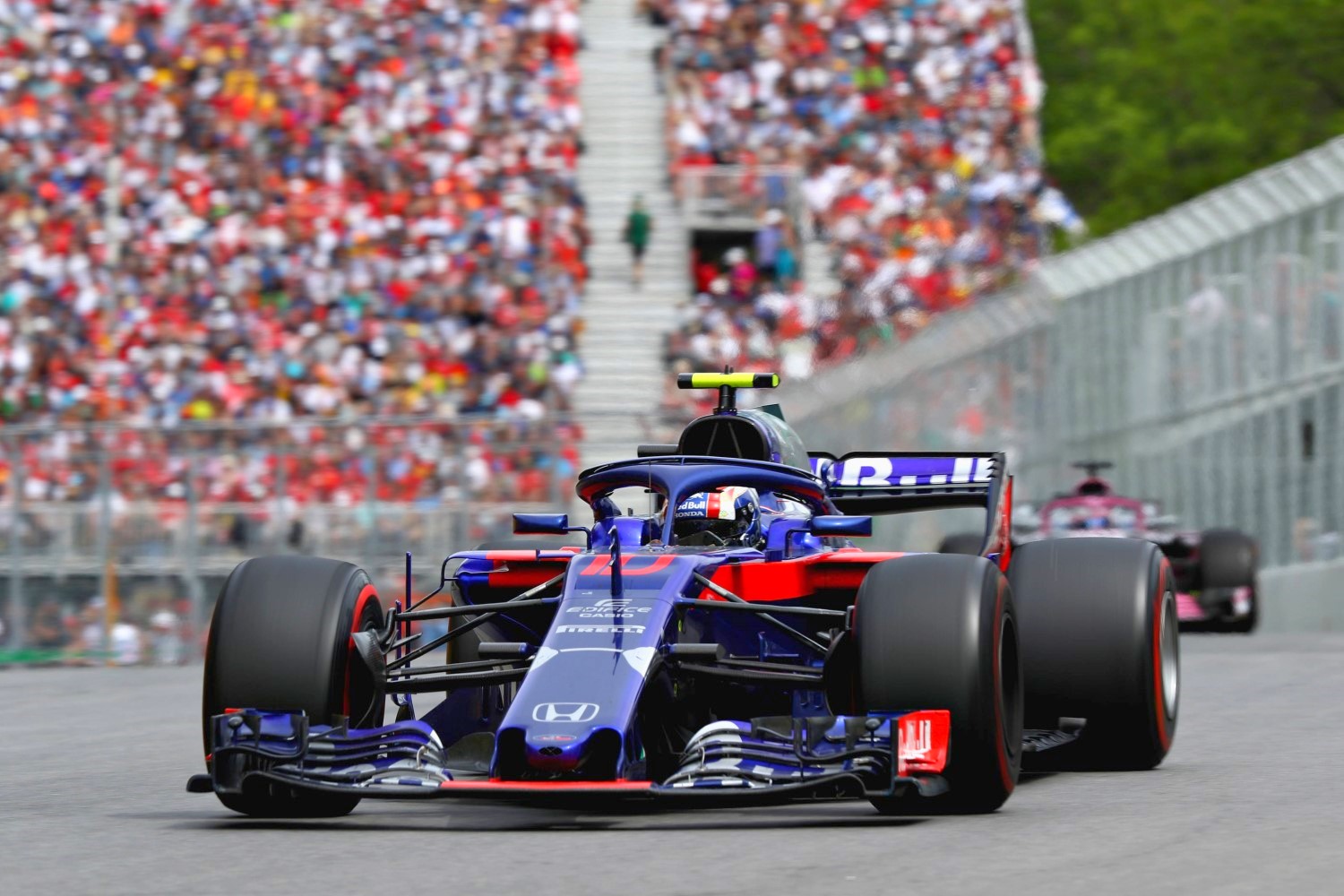 Gasly's Toro Rosso Honda in Montreal
Speculation that Red Bull will finally end their once successful but now highly fractious partnership with Renault gathered steam when team consultant Helmut Marko revealed that the Japanese manufacturer found three-tenths of a second with their power unit update in Canada.
Auto Bild report that behind closed doors Red Bull chiefs are impressed with the progress that Honda is making with their Toro Rosso junior team. Information is that the GPS data is increasingly encouraging, with signs of better drivability and consistency from the Honda power unit package relative to their rivals.
Speaking after the race in Canada, in which Max Verstappen and Daniel Ricciardo finished third and fourth respectively, Marko said of the progress, "We're talking about three-tenths faster lap times."
Renault also made progress with their own team arguably the Best of the Rest in Montreal, while Red Bull lacked a 'party mode' for qualifying they were strong in race conditions, able to match both Ferrari and Mercedes on Sunday. McLaren were woeful.
Renault chief Cyril Abiteboul is keen to have an engine decision claiming further delays could compromise their 2019 production, "I guess they have all the information that they need now. I don't see why they are going to further delay the decision."
But Marko insists that the answer will be closer to the end of this month, perhaps at the team's home race at the Red Bull Ring, Marko said, "I can't tell you anything until Austria. We will have facts which we are waiting for and we want to be prepared to make the right decision."
The stage is set for an almighty divorce which has been looming for the last four years as the wonder era, when the partnership won eight F1 titles between 2010 and 2013, has become a distant memory for Red Bull and Renault.
Any new USA F1 races will be on street circuits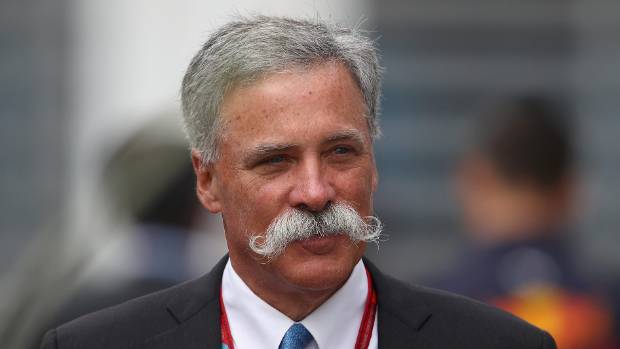 Chase Carey says USA road courses substandard for f1
Formula 1 is likely to add further US races on street tracks rather than permanent road courses, according to CEO Chase Carey.
The sport's commercial rights holder Liberty Media has targeted the US as a key market it wishes to expand in. A street race in Miami is already under consideration for a place on the 2019 F1 calendar alongside the existing race at the Circuit of the Americas.
The USA has many other permanent road courses though only one of them, the Indianapolis grand prix circuit, also has the necessary FIA grade one license to hold F1 races. The track held F1 races between 2000 and 2007 but is now used by IndyCar, along with other permanent circuits Barber Motorsport Park (pictured), Road America, Mid-Ohio, Portland and Sonoma.
Other major US circuits include former F1 venues Watkins Glen and Sebring, plus Laguna Seca and Road Atlanta.
But Carey told RaceFans last week: "the races in the US are more likely to be street circuits."
"I don't see the cost of projects like Texas – good for them, they built that track – but that's a significant undertaking to build a track," he added.
However Carey didn't rule out the possibility of taking F1 to existing circuits not currently on the calendar outside the US, as is being done at the next round of the current season.
"There obviously are tracks you can go to around the world like Paul Ricard, an existing track, we're going to it this year," he said.
"I think it matters in different regions in the world what those opportunities are and what exists. But again it's evaluating each opportunity on its merits and it's one of many things.
"It's quality of circuit, the feel of the location as a destination city that captures the world's imagination. The level of public sector support, corporate support, there's an array of things that go into having a balance geographically."
Carey said F1 has had many approaches from potential race hosts but prefers to keep details under wraps until an agreement is in place.
"Obviously our interest in Miami has gone public just because of the process of votes there," he said. "So that's not a deal that's been done."
"And just because of the public visibility there's places we've visited that everyone's aware of. We've visited Vietnam.
Ross Brawn responds to 'boring F1' accusations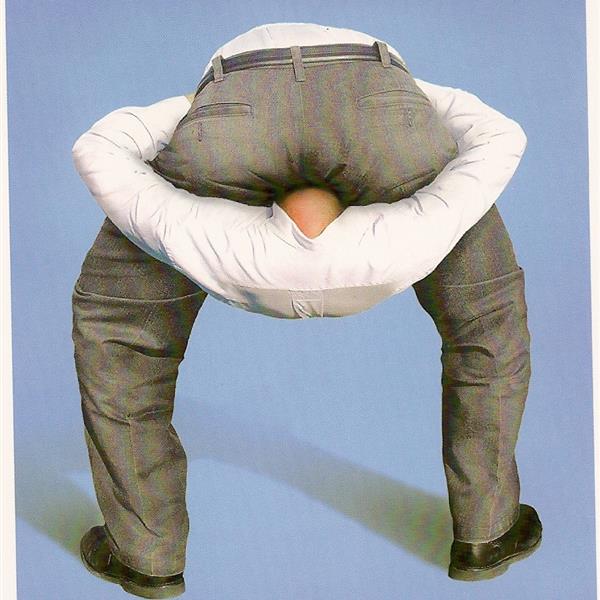 F1 rules makers daily stretching exercise. The wider the tires and the higher the downforce, the less passing there will be. Next F1's mental midgets will go to low sidewall tires, which will again make the racing worse – cars will snap spin more often meaning drivers will be wary of the limit. There must be some pretty dark days up there.
After a Canadian Grand Prix with just 22 changes of position, Ross Brawn has played down concerns that Formula One is delivering boring racing.
Sunday's lackluster race came just two weeks after a similarly processional grand prix in Monaco and follows news of changes to the technical regulations to encourage more overtaking in 2019. Brawn said he was expecting Canada to produce a more exciting race, but agrees with Montreal's race winner Sebastian Vettel that all sports have a mix of exciting and dull events.
"The championship battle is really exciting this year, but it's true that in Montreal, as in Monaco, qualifying was probably more exciting than the race," Brawn said. "That's predictable in the streets of the Principality, but it's not what you expect at the Notre-Dame Island circuit, which has usually provided some very exciting racing with the winner in doubt until the end.
"I reckon the best response to those who say Formula One is boring based on two races is what Vettel said in the post- race conference: "We had seven races this year, I think some were phenomenal, some were boring. Next week the World Cup is starting and I promise you that a lot of the games will not be exciting, but still people will watch it, but some games will be incredible. That's what we always look forward to: but it can't just always continue to go up and get better."
"Like Sebastian, I'm a football fan and I too have seen games between top teams end in a dull goalless draw and there will probably be some like that in the forthcoming World Cup."
But Brawn admits the gap between the top six cars — made up of drivers from Ferrari, Red Bull and Mercedes — was too big in Canada and underlines the importance of new regulations in 2021 to close that gap.
"What we must do is ensure that Formula One can provide spectacular and unpredictable racing and that has to come from a more level playing field. Again in Canada, only the six cars from the top teams finished the race on the lead lap — with Renault's Nico Hulkenberg best of the rest, a lap down.
"That's already happened elsewhere this year and that's not good for the sport. It's true that these things happen in football too, but to stick with the comparison, in football, you do get the fairytale scenarios such as Leicester winning the 2016 English Premier League or Les Herbiers being finalists in the French Cup this year.
"The next era of Formula One must be able to deliver feats such as these. That doesn't mean lowering the standards, quite the contrary. It means ensuring that talent and ingenuity should be the major factor in deciding who wins rather than just the size of budget."