Final weekend TV Ratings – IndyCar reaches new low on NBCSN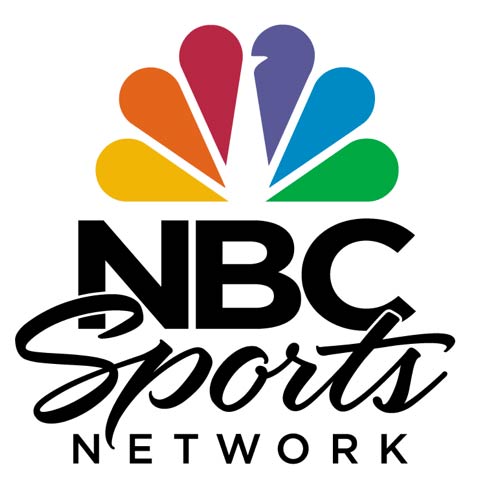 NBCSN delivers IndyCar another new low
NBCSN delivered a record low TV rating for the Texas IndyCar race Saturday night under the lights.
Only 59,000 people tuned in between 18 and 49 years of age and the TV rating plunged 40.0% to 0.21. Ratings for IndyCar have pretty much been down across the board in 2018 (and 2017) but this rating has to be one of the worst.
And to think they signed a new TV deal with NBC and NBCSN. Amazing. Ratings table follows.
Weekend TV Ratings
Net
Event
Location
Day
Total
Viewers
18-49
Viewers
2018
Rating
2017
Rating
%
Change
Fox
NASCAR Cup Race L
Michigan
Sun
3,701,000
936,000
2.20
1.85
+18.9%
ABC
F1 Canadian GP
Montreal
Sun
969,000
243,000
0.64
0.80
-20.0%
Fox
NASCAR Xfinity Race L
Michigan
Sat
904,000
241,000
0.61
0.75
-18.7%
FS1
NHRA Finals
Richmond
Sun
374,000
73,000
0.24
0.37
-35.1%
NBCSN
IndyCar Race L
Texas
Sat
336,000
59,000
0.21
0.35
-40.0%