NJ joins Delaware in approving Sports Betting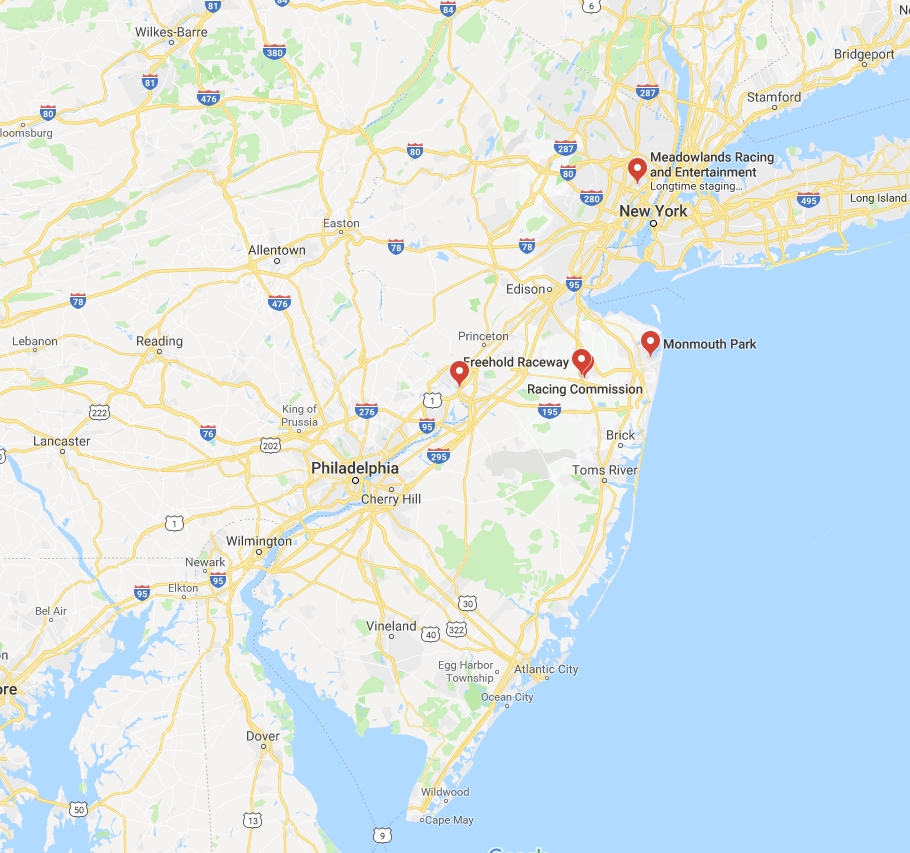 NJ Horse Tracks and Casinos can now take bets on auto racing and other sports.
NJ Gov. Phil Murphy has signed a bill to legalize, regulate and tax sports wagering at New Jersey casinos and racetracks for certain professional and collegiate sports and athletic events.
The state Legislature unanimously approved Assembly Bill 4111 last Thursday. Remember NJ fought the Federal government over this and won.
"Today, we're finally making the dream of legalized sports betting a reality for New Jersey," Murphy said. "I'm thrilled to sign Assembly Bill 4111 because it means that our casinos in Atlantic City and our racetracks throughout our state can attract new business and new fans, boosting their own long-term financial prospects. This is the right move for New Jersey and it will strengthen our economy."
The Division of Gaming Enforcement will regulate sports betting, and Senate President Stephen Sweeney, D-3rd District, said he was confident it would be able to ensure the integrity of the sporting events themselves.
Bettors must be at least 21 years old under the bill, which would enact tax rates between 8 percent and 15 percent on sports betting revenue, including 8 percent for money earned at casinos and racetracks and 13 percent for online bets.
One amendment would make the New Jersey Racing Commission responsible for issuing the initial sports betting licenses to racetracks, while the DGE will be responsible for renewals.
Another amendment will have funds go toward the Casino Revenue Fund and investment alternative tax, both of which flow to the Casino Redevelopment Authority.
The bill allows the Golden Nugget in Atlantic City to take part in sports betting, so long as it doesn't collect bets on NBA games. Its owner, Texas billionaire Tilman Fertitta, also owns the Houston Rockets franchise.