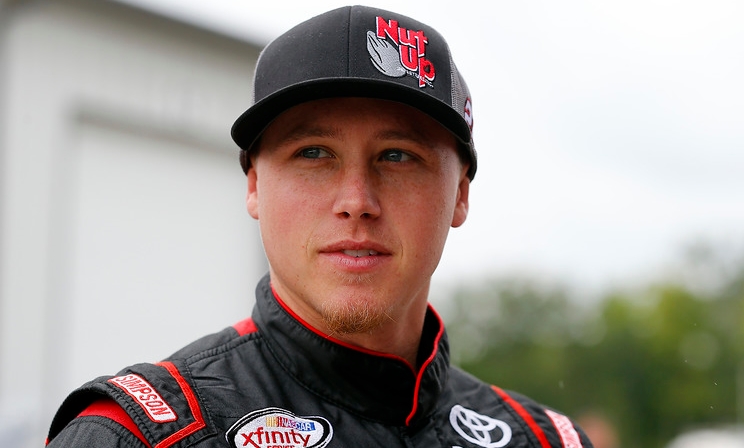 Dylan Lupton's checks ran dry
After 12 races in 2018 in the NASCAR Xfinity Series, Dylan Lupton has announced that he has parted ways with JGL Racing, effective immediately.
Lupton is the second driver to leave the organization within the past month. Kaz Grala announced before Charlotte Motor Speedway that he would be leaving the organization.
"Due to unfortunate circumstances, I will not be competing in this weekend's NASCAR Xfinity Series race at Michigan International Speedway nor will I be returning to JGL Racing for the remainder of the 2018 season," Lupton said in a statement.
"I appreciate the opportunity I had to drive for James Whitener and I wish him and JGL Racing the best in their future endeavors. I'm re-focusing my efforts to secure a competitive ride in the NASCAR Xfinity Series and look forward to announcing my plans for the rest of the 2018 season when appropriate."
Lupton's best finish of 2018 was at Texas Motor Speedway, where he finished 17th.